'Gary from Chicago' released from jail 3 days before Oscars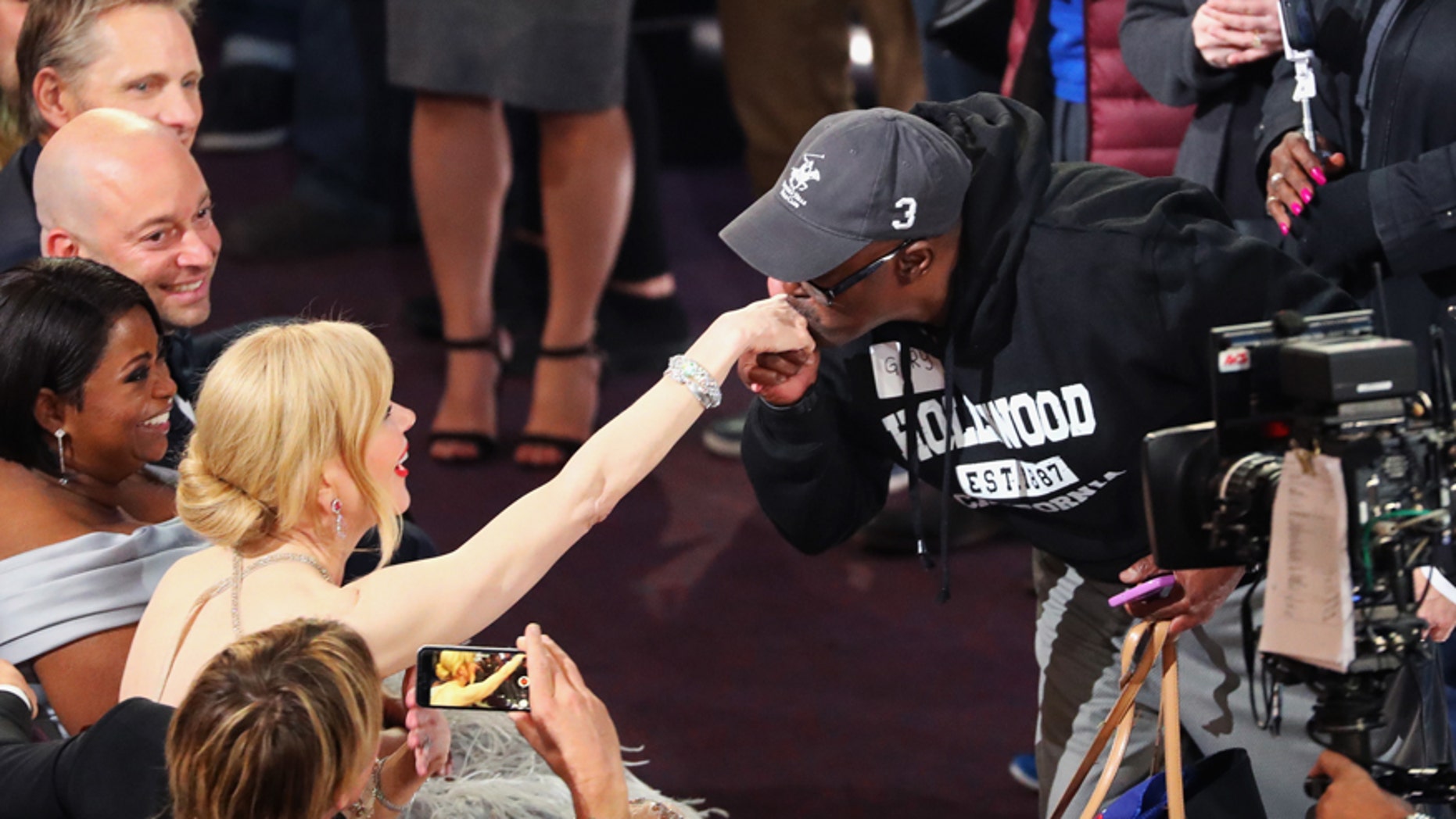 The tourist who became a breakout star of the 89th Annual Academy Awards said he was released from prison, where he served more than 20 years, just three days before the appearing at the Oscars.
"Gary from Chicago," whose real name is Gary Alan Coe, was part of a sightseeing tour group who unexpectedly ended up at the Oscars as part of a skit organized by host Jimmy Kimmel.
Coe, who said he served for 20 years for multiple felonies, spoke with ABC7 about his experience at the Oscars.
NICOLE KIDMAN ROASTED ON SOCIAL MEDIA FOR STRANGE CLAPPING AT OSCARS
"Change is possible," Coe said. "It's a sad day to be in prison for 20 years and not be able to be a dad, granddad to your children."
According to prison records, Coe was admitted to the Corcoran Substance Abuse Treatment Facility and State Prison in California in 1994. A man matching Coe's name is a registered sex offender in California for attempted rape by force or fear.
Donning a Hollywood sweatshirt and black baseball cap, Coe's at-ease attitude quickly made him a standout star of the Oscars skit.
Coe also revealed that he found God and his fiancee Vickie Vines while serving time.