Friends of Laurence Fishburne Attempted to Block Sales of Daughter's Porn Video: Report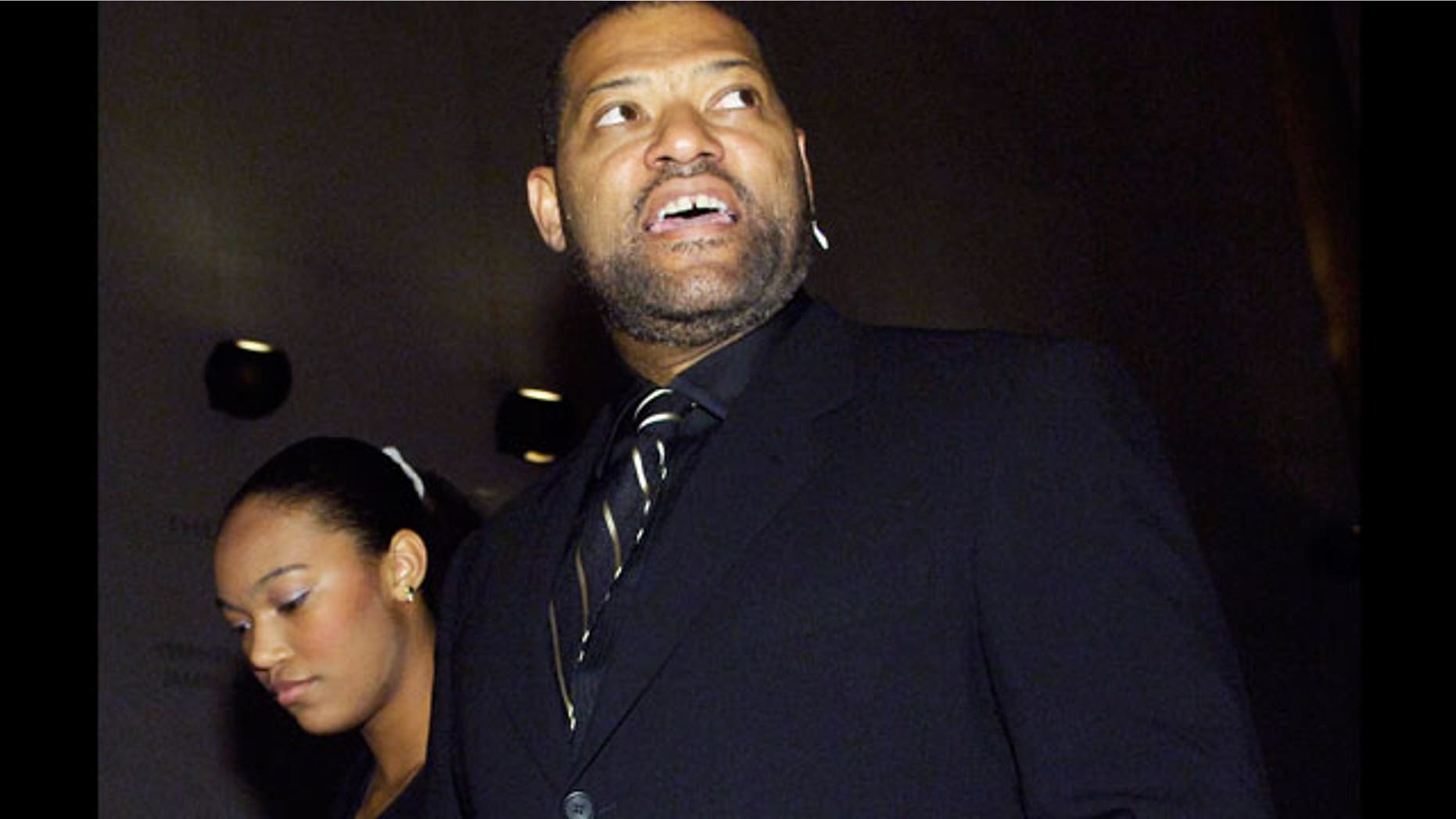 Friends of actor Laurence Fishburne attempted to help him block the release of his daughter's pornographic video by buying all of the DVDs for $1M, according to a new report from TMZ.
Fishburne's friends brought the money together and hired famed attorney Yale Galanter to make the offer to Vivid Entertainment, the company distributing the DVDs. But by the time Galanter reached out to Vivid CEO Steve Hirsch, it was already too late, TMZ reports.
Hirsch confirmed that he had "several conversations" with Galanter to TMZ. He added "we would have stopped the shipment but it was too late. We continue to have the utmost respect for all involved."
Montana Fishburne tells TMZ that her father, star of such films as "The Matrix," "Mystic River" and "Mission Impossible III," is "very upset" at her decision to appear in porn.
"I heard that he's mad at me but I haven't spoken to him yet. I feel pretty confident that I can work things out with him," she said. "I think he wants to support me in everything I do, and though he sees this now as a negative, I believe in time he will view it as a positive."