Frankie Muñiz: 'I Feel Less Invincible'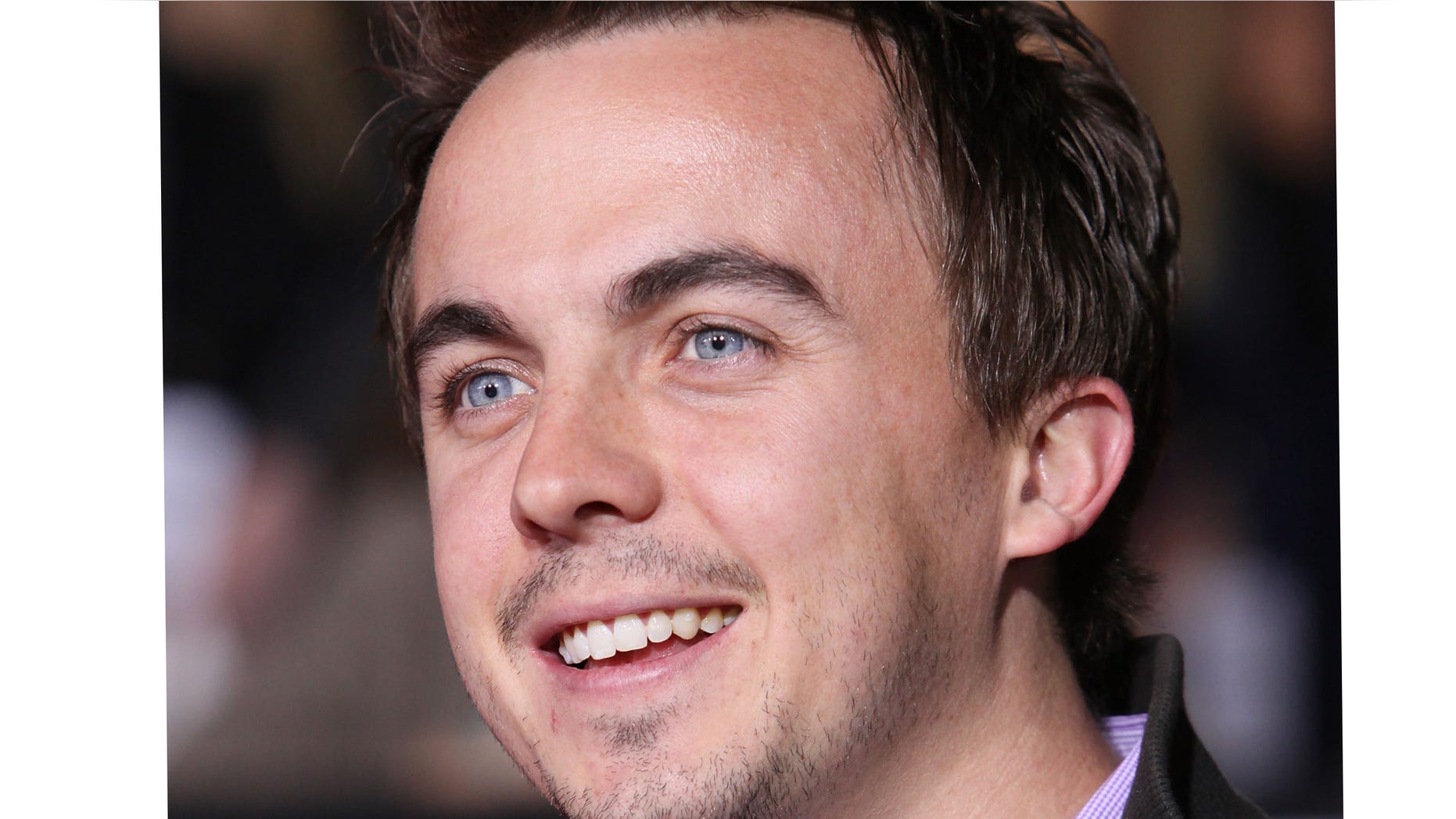 Frankie Muñiz could not believe he had a mini-stroke at the young age of 26.
The "Malcolm in the Middle" actor says he went from feeling OK one minute to losing vision and feeling sharp "stabbing" pain the next.
"I consider myself to be very healthy,"  Muñiz told People magazine while resting in his Arizona residence on Tuesday.
"I'm home and trying to relax and get ready to get back to work. My biggest problem is I always want to be working, going non-stop. So it's a wakeup call to take a little time and relax a bit," he added.
Everything began after Muñiz had his morning workout and then got on his motorcycle to go see his future mother-in-law, Elycia Marie Turnbow.
When he was driving, Muñiz says his vision began to blur to the point that his right eye was completely blind by the time he got across town.
"I thought I had something on the visor of my helmet," he told the publication. "I couldn't focus out of my right eye. By the time I got to [my fiancee's] mom's house I pretty much had no vision in my right eye."
Things then went from bad to worse.
"I was really dizzy and in a lot of pain in my whole body and my head," continued Muñiz. "My hands were numb. I didn't really have good balance and I was almost dropping the bike. I never had this before. I was like 'What's going on?' "
"I felt like I was getting stabbed in the head – the worst headache you could ever think of. I couldn't see anything," he added.
Muñiz says that despite eating "like a 7 to 10-year-old-kid" he felt healthy and never "had a sip of alcohol or even touched a drug," he added.
"I take a lot of pride in that" said Muñiz who feels he does not want to leave anything to chance anymore.
"They say it is usually a warning of maybe what could happen in the future," Muñiz said. "It's changed my mentality when I'm going to eat now. I feel a lot less invincible."
The Puerto Rican actor tweeted about his health scare on Tuesday.
"I was in the hospital last Friday," tweeted the "Malcolm in the Middle" star. "I suffered a 'mini stroke,' which was not fun at all."
Muñiz celebrated his 27th birthday on Wednesday.
"Have to start taking care of my body!" Muñiz said. "Getting old!"
Follow us on twitter.com/foxnewslatino
Like us at facebook.com/foxnewslatino