Former Miss Nevada Katherine Rees Nicole charged with 4 felonies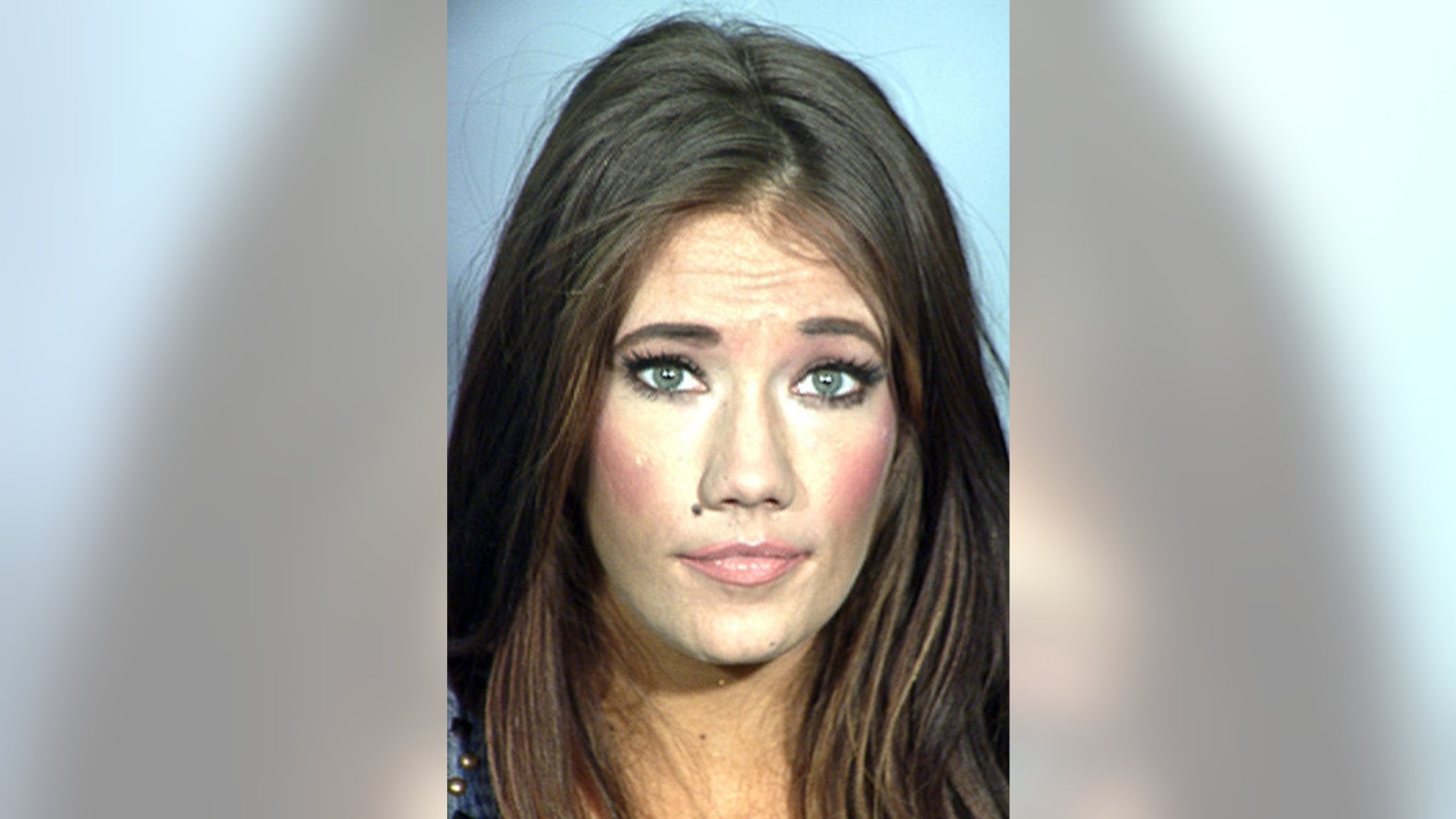 Former beauty queen Katherine Nicole Rees was charged with four felonies including trafficking a controlled substance, the Las Vegas Review Journal reports.
According to court papers filed Monday in Las Vegas, Rees sold methamphetamine to someone identified as "J. Peacock" on Sept. 22, 2014 and a month later was found in possession of 5.3 grams of the drug.
Rees' full list of charges includes: one count of sale of controlled substance, two counts of conspiracy to violate uniform controlled substances, and one count of trafficking in controlled substance.
The Las Vegas Journal Review reports that Las Vegas Justice of the Peace Joe Sciscento issued a $50,000 arrest warrant for the 30-year-old. According to E! News, Rees' attorney filed a motion to dismiss the arrest warrant and a court date has been set for July 13.
"We will review the evidence diligently and respond accordingly," her attorney Adam Wax told E!.
This isn't Rees' first run-in with the law. She was charged with resisting arrest at a traffic stop in 2008. In 2012 she plead guilty to one count of drug possession and was ordered to undergo drug counseling which she completing, court records show.
Rees was named Miss Nevada USA 2007 but lost her crown after racy photos of her at a Florida nightclub surfaced in 2006.