Former Disney star Orlando Brown jailed in Vegas, pending domestic battery trial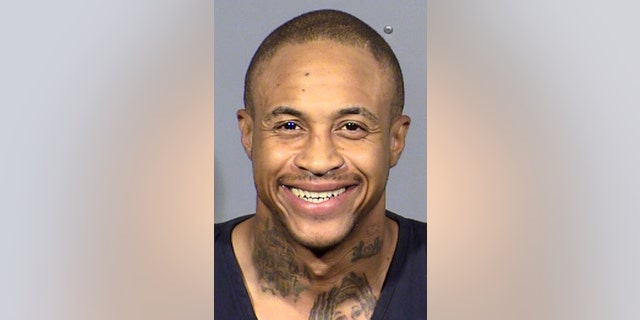 Authorities say former Disney star Orlando Brown has pleaded no contest in Las Vegas to reduced charges in two criminal cases and remains jailed pending trial in a misdemeanor domestic battery case.
Defense Attorney Yi Lin Zheng said Friday the 30-year-old Brown, who portrayed Eddie Thomas in "That's So Raven," plans to plead not guilty and fight charges of battery that were filed against him in March.
Zheng declined to comment about the case, which also lists Brown's name as Orlando Washington.
A court official says Brown was sentenced Wednesday to 37 more days in jail after pleading no contest to misdemeanor trespassing following his arrest last weekend in a break-in at a downtown restaurant and to misdemeanor drug possession stemming from a vehicle stop in June.