FNM Exclusive: Rachel Hilbert Was 'Screaming' Down the Runway During Her First VS Fashion Show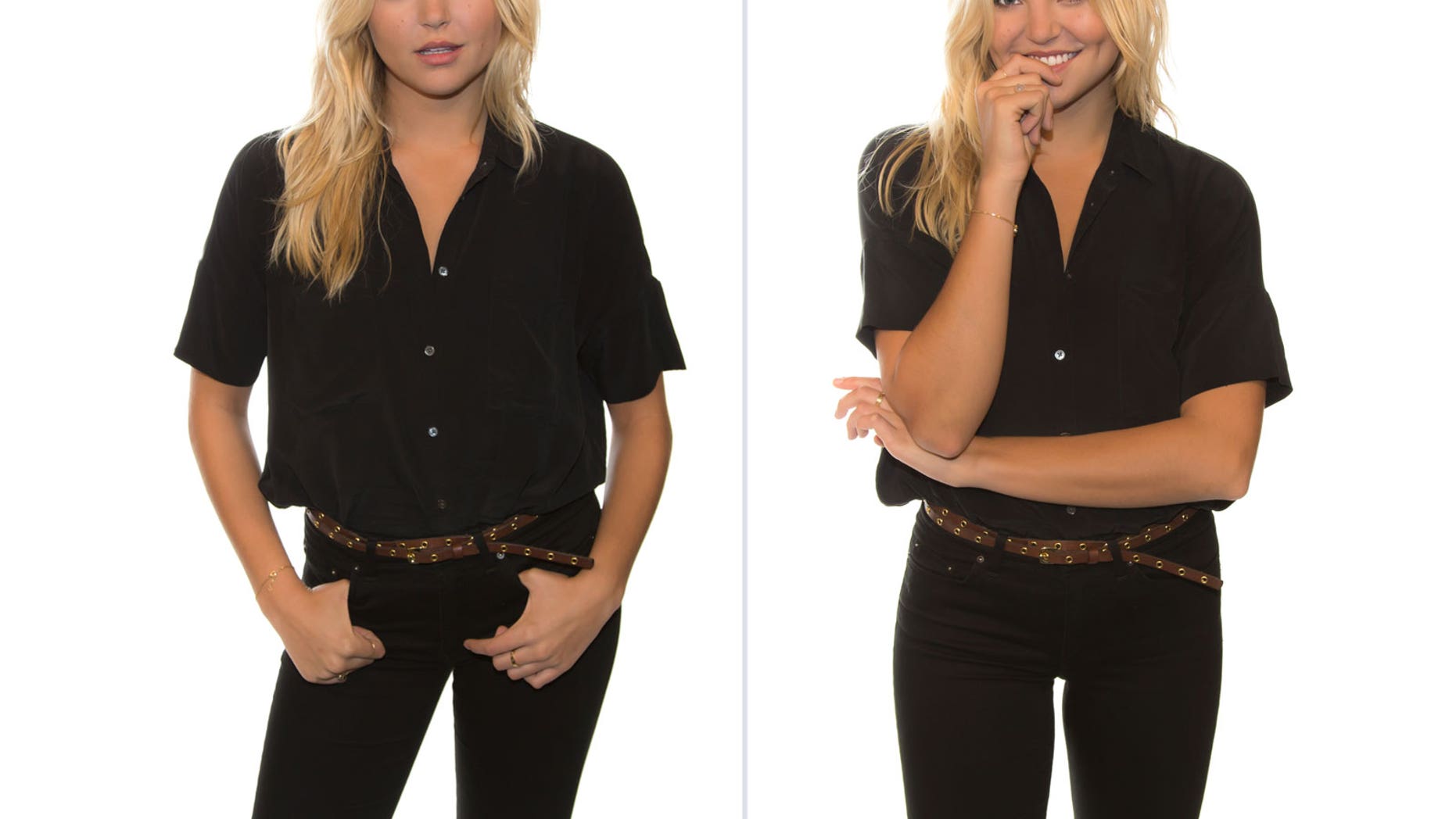 We imagine most models are beyond excited to walk in the Victoria's Secret Fashion Show, but perhaps none were quite as thrilled as Rachel Hilbert.
The 20-year-old bombshell stopped by FNM's studios to tell us how her nerves almost got the best of her at this year's sexy ceremony — even despite her experience as the current face of the brand's PINK line.
"I was numb when I was walking down that runway," says Hilbert, a first-timer at the 2015 Victoria's Secret Fashion Show, which aired on Tuesday night. "I actually was screaming," she adds. "It was just so much adrenaline!"
Lucky for Hilbert, many of her fellow models — both veterans and newcomers — served as a built-in support system.
"We all hang out and talk to each other; I have a few best friends, actually, that work with Victoria's Secret a lot," says the bubbly blonde. "So if you're like, 'I'm so nervous!' They're like, 'I'm nervous too!' … Every single girl there is so sweet."
While we had Hilbert in studio, we also got the details on her PINK lingerie campaigns, as well as her secrets for staying fit while staying true to her "foodie" nature.
Watch the rest of Hilbert's interview above for more, then check out some of her recent work with Victoria's Secret below: