FNM Exclusive: Aussie Model Sarah Stephens Enjoyed Getting 'Dirty and Ugly' For Evil Role in 'The Witch'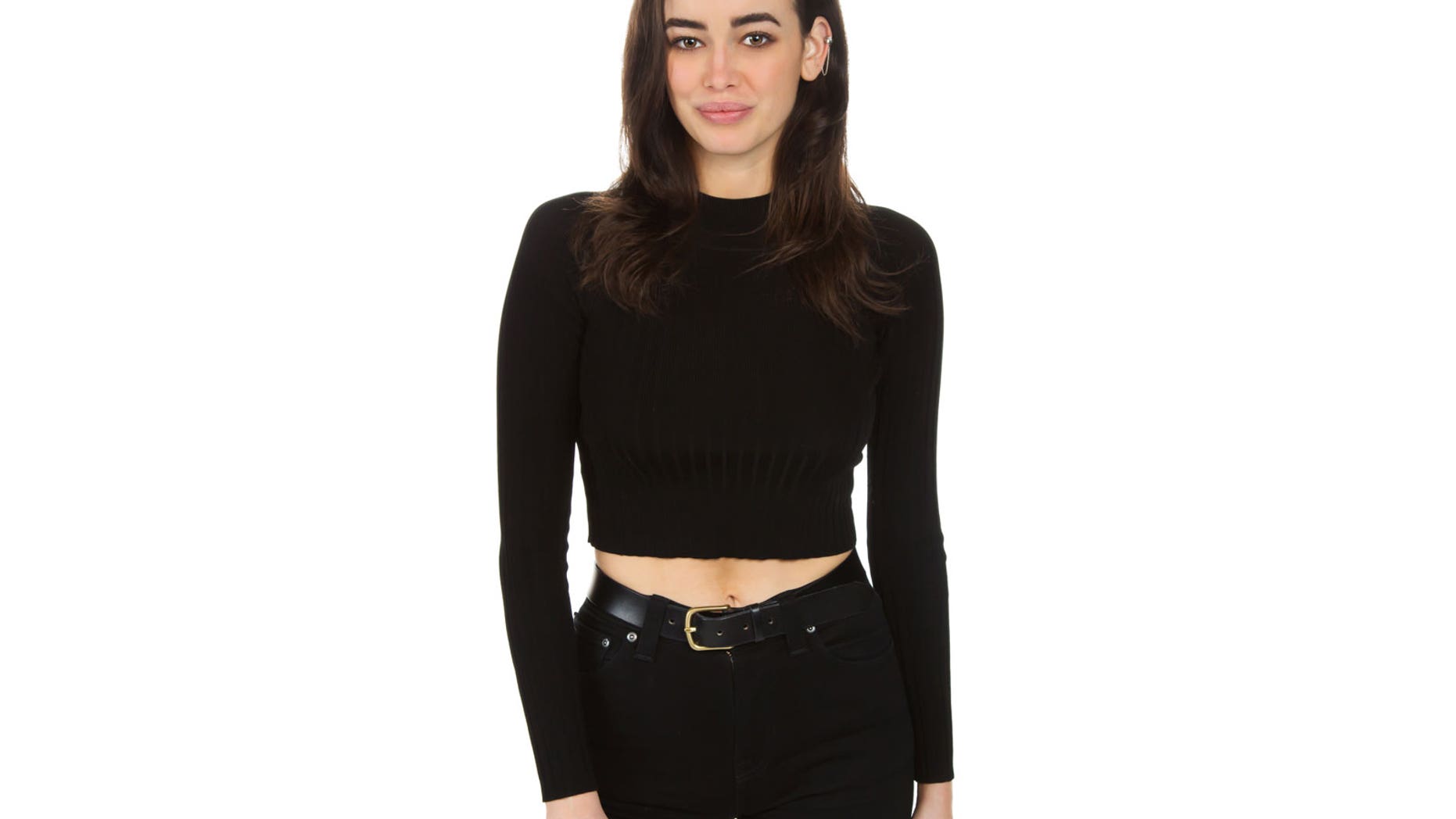 As a professional fashion and lingerie model, Sarah Stephens doesn't usually spend her time caked in mud and grime … but that's not to say she didn't enjoy getting a little dirty for her role in "The Witch."
Stephens, a veteran of the Victoria's Secret Fashion Show and countless fashion campaigns for brands like Lacoste and Agent Provocateur, can now be seen in the critically acclaimed horror film playing — surprisingly — a witch.
As Stephens explains it, the film focuses on a Puritan family who gets banished from their community, only to find themselves living on the edge of an eerie wood where "a lot of things go wrong." But lucky for Stephens, this kind of movie is right up her alley.
"I was a little bit nervous because it was my first film, and I do have to play quite an evil character, but it was fun," Stephens tells Fox News Magazine. "I love playing dark, weird, creepy characters. I couldn't think of a better way to get into acting."
But it wasn't just Stephens' character that was weird and creepy: Her makeup had to match the mood, which meant she needed an extreme makeunder before filming.
"They got me really dirty," recalls Stephens. "They didn't make me look pretty, really. I had rotten teeth, and dirt and mud and grit … [but] I really enjoy getting dirty and ugly."
"And [the film] is dark as well, which very much fits my personality," says Stephens, who considers herself a fan of the horror genre. "It's an incredible movie, really. Everyone should go see it."
Watch the rest of our interview with Stephens above (and check out some of her latest modeling work below), then be sure to catch her in "The Witch," now playing in theaters everywhere.