FNM Exclusive: Actress Lori Loughlin Names the Worst Part of Filming a Period Piece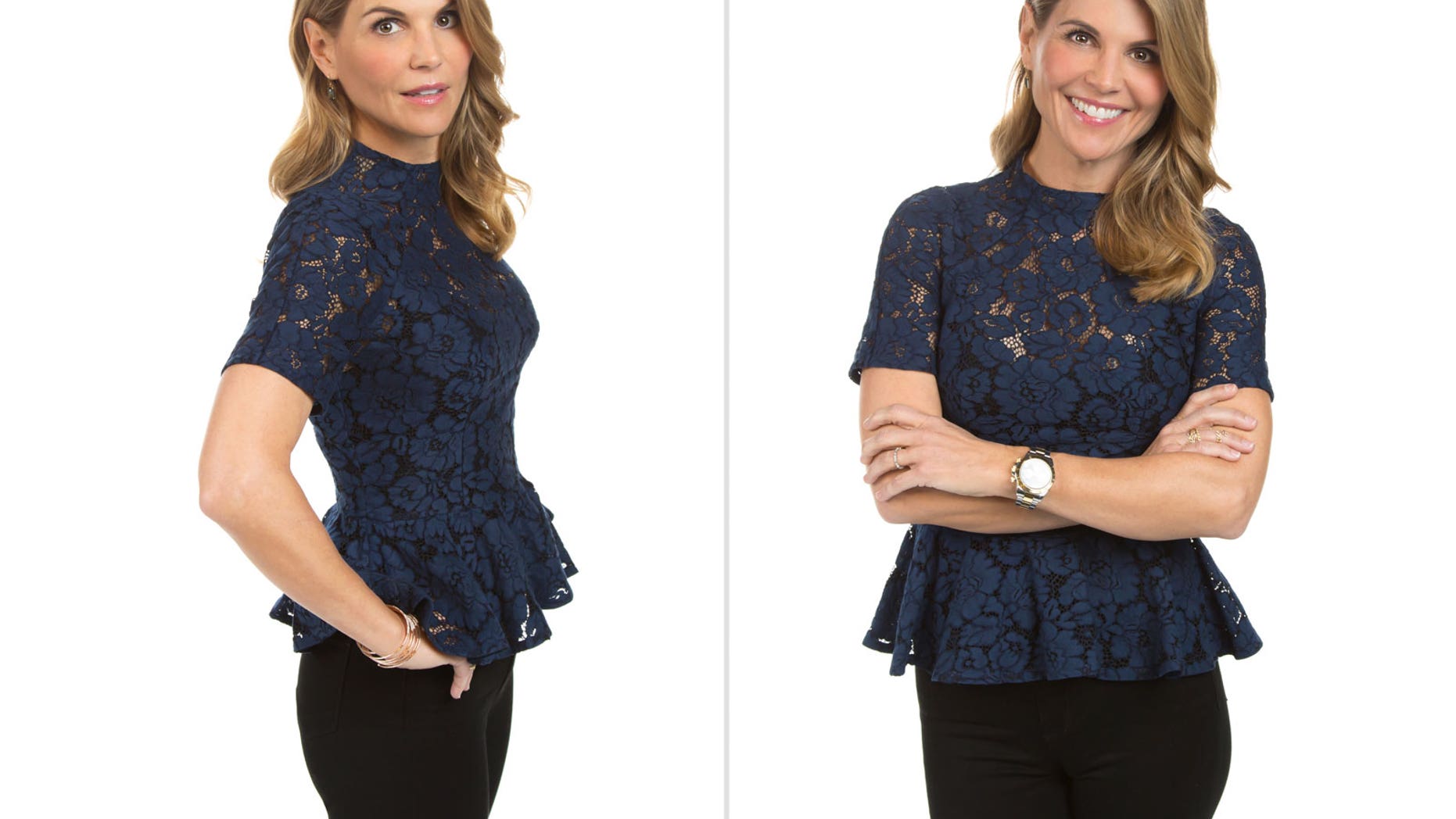 It's easy to see why life in the early 20th century was tough, but we never considered how uncomfortable it was, too.
Unfortunately for Lori Loughlin, that's something she learned first-hand while filming her Hallmark Channel series "When Calls the Heart" — which just so happens to be set in the early-1900s.
"For one, they make you wear a corset, and that's a challenge … I don't make it to lunch," laughs Loughlin, who returned for the show's third season. "I try in the morning, and by the time lunch rolls around, I'm like, 'Please, just take the corset off of me. I can't take it!'"
Corsets aside, "When Calls the Heart" is a unique period drama in that it still finds a way to speak to modern audiences. The story follows a teacher (Erin Krakow) in a Canadian coal-mining town, as well as the community that that keeps the town together. Loughlin plays the recently widowed Abigail Stanton, and also believes that Abigail's struggles, in particular, will resonate with single mothers of today.
"My character, [who] lost her husband and her son in a tragic accident, is united with an 8-year-old orphan, and she takes him in," explains Loughlin. "And I really like that… my character is not involved with anyone but brings in a child, and starts the role of parenting all over again. And I think that's relatable to a lot of single moms out there."
For more from Loughlin, watch the rest of her interview above, and be sure to catch the"When Calls the Heart," airing Sunday nights on Hallmark Channel.