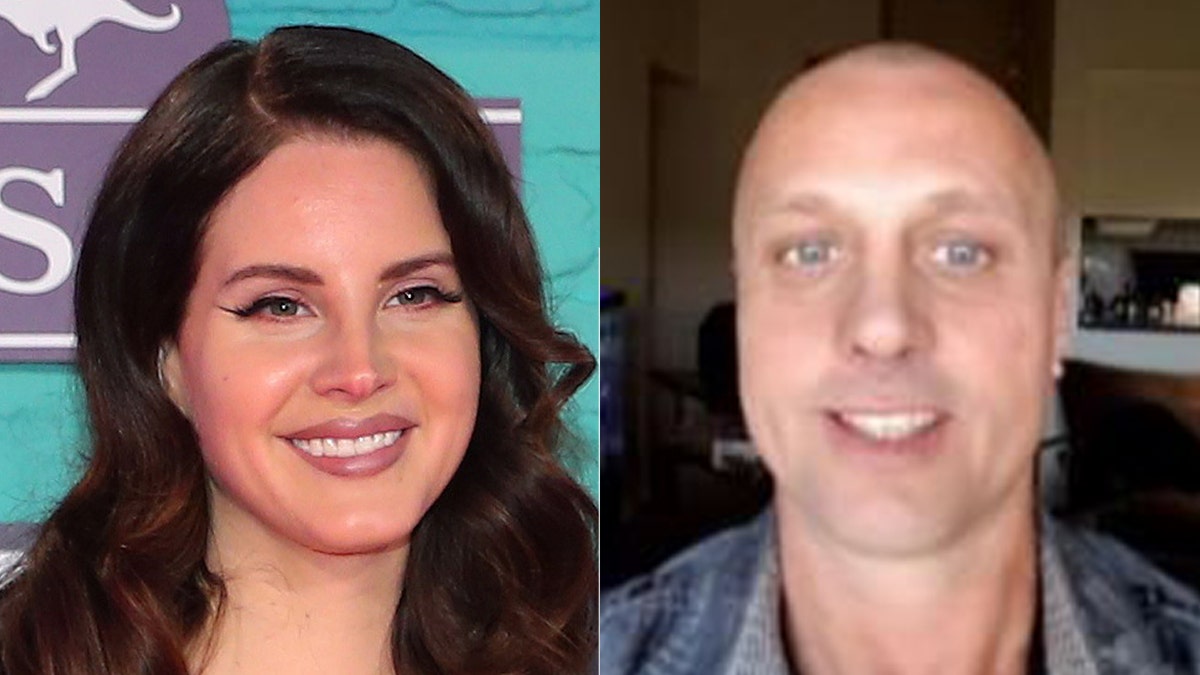 A Florida man was arrested after police thwarted his attempt to kidnap singer Lana Del Rey at her Orlando concert, authorities said on Saturday.
Michael Hunt, 43, was arrested Friday evening about a block away from Orlando's Amway Arena, where the 32-year-old singer was set to perform later that night, police said.
Orlando police said they received a "tip [it] deemed a credible treat" against Del Rey, whose real name is Elizabeth Grant. Hunt was found with a knife and ticket to the concert.
"At no time was he able to make contact with Ms. Grant," police said.
Hunt made the "cryptic and threatening" posts against Del Rey between Jan. 29 and Feb. 2, according to the Orlando Sentinel. A Facebook page that appeared to belong to Hunt included several posts that called Del Rey a "queen."
"I want to see my queen on Friday and from that day forward our decisions will be as one," Hunt allegedly wrote on Jan. 30.
In another Facebook video post, Hunt is seen talking about getting "together" with Del Rey.
"I'm going to probably finish out her tour with her, obviously, and dance and talk and figure out what we're going to do," Hunt added.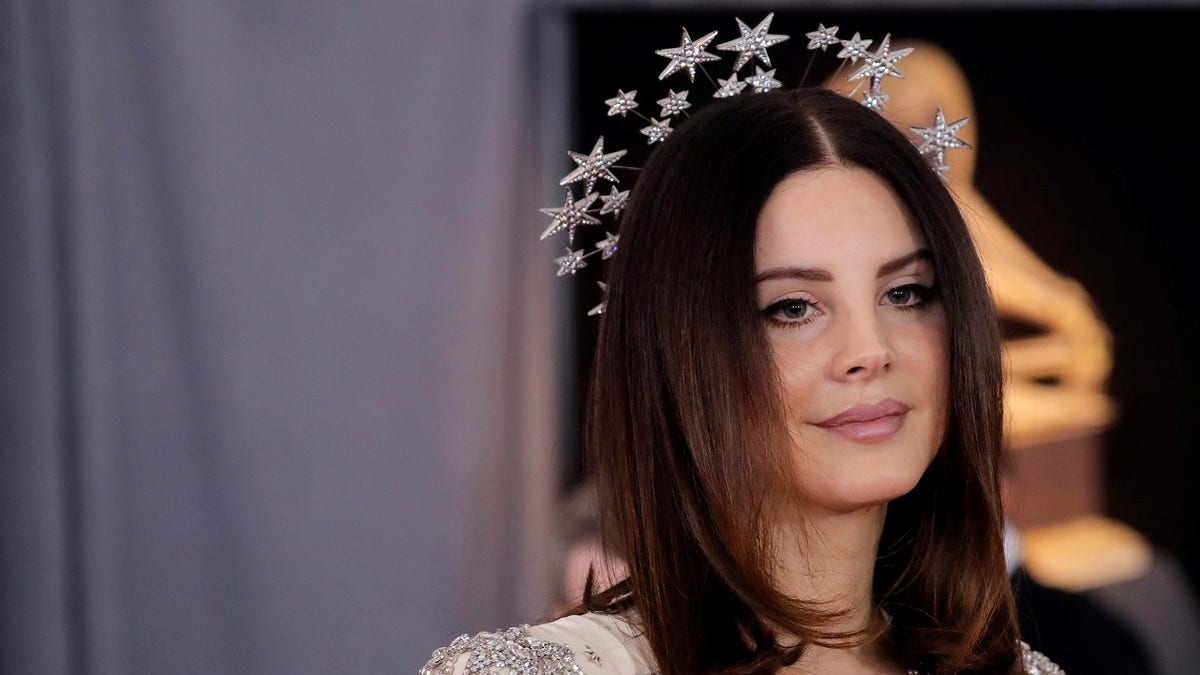 "Everyone knows that I'm here," he said. "Lana knows I'm here. The queen of England knows I'm here. Vladimir knows I'm here. They all know I'm here."
Authorities said that there was also a public safety concern because of Hunt's self-destructive tendencies. Hunt reportedly has 61 felony convictions that rages from drugs to violent crimes. He's served five prison sentences, the Orlando Sentinel reported.
Hunt was charged with aggravated stalking with a credible threat and attempted kidnapping with a weapon. He is being held in Orange County Jail with no bond.
Del Rey is on her "LA to the Moon" tour. She thanked concertgoers in a Twitter post Saturday night.
"Orlando! Fort Lauderdale! Miami! Thank you so much for coming out and making those shows totally crazy and keeping the energy high. We're all feeling super lucky after a couple of days of amazing shows [hearts] that means," she tweeted, adding that she was "grateful."
She included that her next tour stop will be Atlanta, Georgia.