Filmmaker Joss Whedon goes after Paul Ryan with profane tweet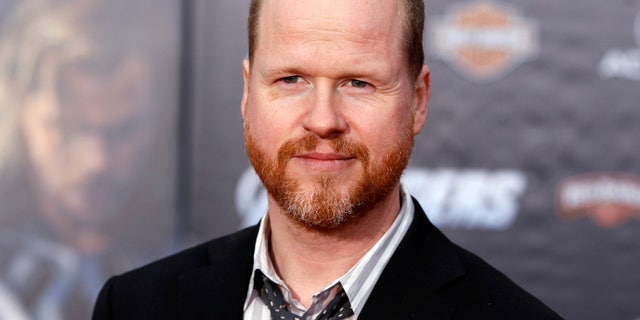 Filmmaker Joss Whedon brought things to a new level when he took to Twitter with a profane, violent message about House Speaker Paul Ryan.
"Violence solves nothing. I want a rhino to f--k @SpeakerRyan to death with its horn because it's FUNNY, not because he's a #GOPmurderbro," Whedon, best known for creating "Buffy the Vampire Slayer," "Firefly" and "Agents of S.H.I.E.L.D." tweeted.
Whedon's tweet elicited responses from his followers who found the filmmaker's remark offensive.
LANCE BASS: COUNTRY NEEDS UNITY
Whedon also went after actress Nicole Kidman, who last week encouraged people to accept the results of the election.
A rep for Whedon did not return FOX411's request for comment.
KIDMAN SLAMMED FOR TRUMP COMMENTS