Eva Mendes Soon To Have Ryan Gosling As Baby Daddy, Magazine Claims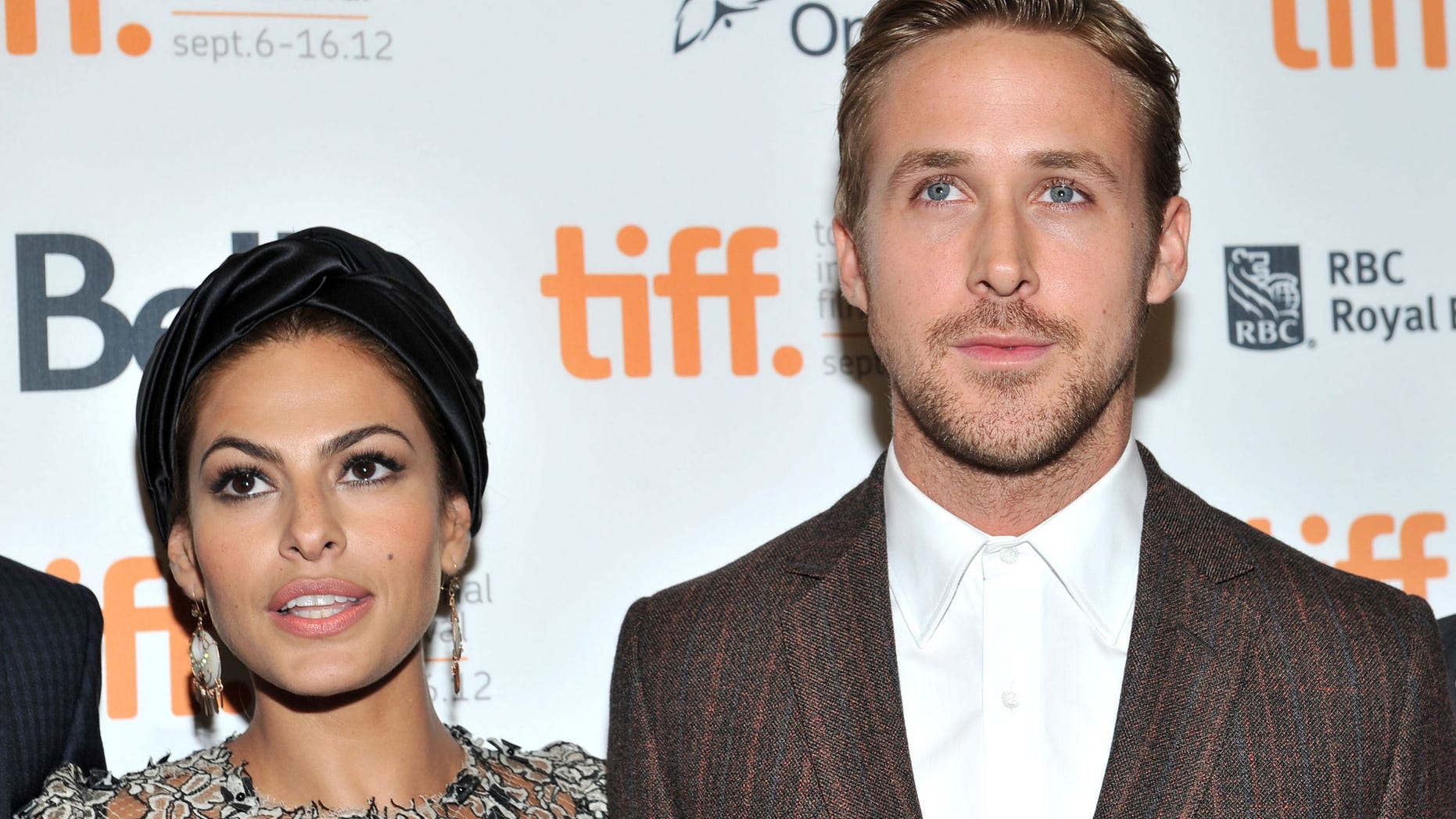 A lot of women in the world would love to have Ryan Gosling's baby, but it looks like Eva Mendes has beat everyone to the punch.
In an unconfirmed report, OK! magazine claimed the 40-year-old actress is seven months along and that the couple is considering getting hitched.
"She's been ready for motherhood for a while now, and to be sharing this experience with Ryan is a dream come true to her!" a source told the magazine.
Because of the pregnancy, Mendes wants to make their relationship official.
"Ryan doesn't think they need to marry just because they are having a baby, but Eva believes it's important to have their lives fully intertwined," the source told OK!
This is not the first time reports that the "Hitch" actress was pregnant have swirled throughout the Internet.
Earlier this year a rumor started that she was pregnant after she was spotted at the Los Angeles airport and was reportedly overheard telling TSA agents she would not go through the body scan because she was pregnant.
Her publicist Stephen Huvane vehemently denied the incident saying in a statement that Mendes "never said any such thing to the TSA officers about not wanting to go through the scanner because of a pregnancy."
"She has never gone through the scanners at the airport," he continued. "She has always elected to be hand-checked instead."
The actress herself responded to the pregnancy rumors during a visit to "The Ellen DeGeneres Show."
"Those X-ray scanners are really creepy," Mendes said. "They basically see you naked and not to mention there is a radiation aspect to it. So I always opt out. I always ask for a personal pat down."
Fox News Latino has reached out to Huvane for comment on the newest report. No word yet.
Mendes and Gosling, 33, have been dating since 2011 after meeting on the set of "The Place Beyond the Pines."
Follow us on twitter.com/foxnewslatino
Like us at facebook.com/foxnewslatino