'DWTS' shocker: Competitors weigh in after 'all athletes' spring season is announced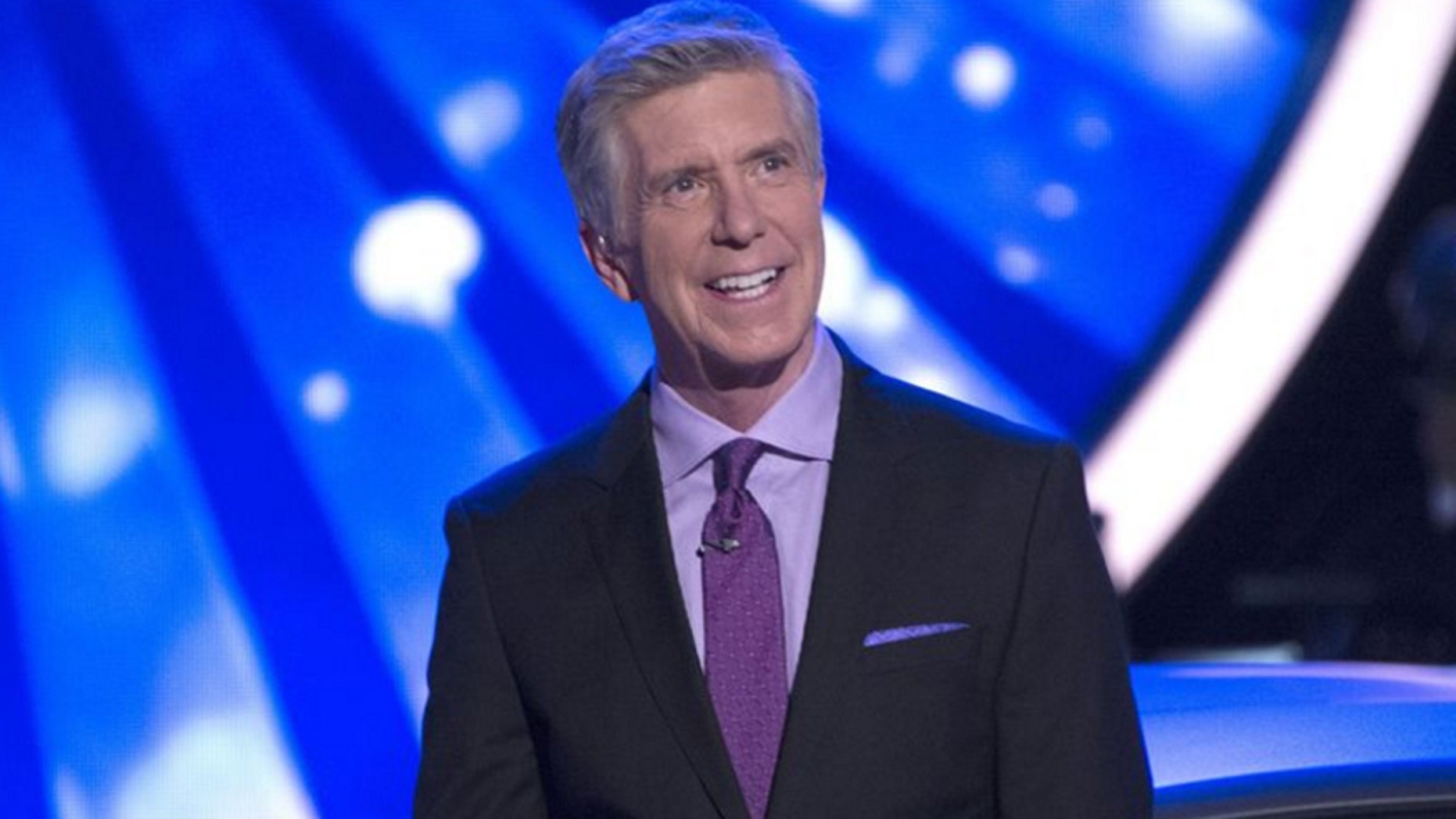 Will "Dancing with the Stars" score big with an "all athletes" mini edition of the show next spring?
That's what fans are wondering after hosts Tom Bergeron and Erin Andrews announced at the end of Tuesday night's season 25 that next time out, it will be "all athletes" edition for just four weeks.
The unusual, brief spinoff instead of a regular full season could be a gamble by ABC, but after this fall's  grand finale, in which singer/actor Jordan Fisher won, stars and pro dancers praised the move and discussed who they'd like to see compete.
"Property Brothers" star Drew Scott, a basketball fan, told reporters, "Somebody like LeBron James would be amazing but you'd have to find someone retired who would actually come and do it. I like the idea that you don't have two from the same [sports] realm -- so maybe one baseball, one hockey, one basketball, whatever, and mix it up to see who is the true athlete."
Scott said he was going to text his pal, hockey legend Wayne Gretzky, to convince him to do "DWTS."
Scott's partner Emma Slater, who took him to fourth place on the just-completed season 25, said, "I think hockey players would be pretty good, because they would have great balance."
Former basketball player Derek Fisher, who competed with Sharna Burgess on just completed season 25, suggested himself for the new show.
Fisher told Fox News, "Since I only lasted about four weeks, I should be back in the all-athletes show dancing with Sharna."
Longtime "DWTS" pro Burgess, who took Indy Car driver James Hinchcliffe to second place last fall, told reporters about the sports spinoff, "I think it will be really exciting. Athletes are always wonderful on the show and great talents to have, great personalities. And we'll just have had a Super Bowl [next year]. I believe there will be a [winter] Olympics by that point. I think we'll be able to get some really great names and great personalities to do the show and it could be fun."
Burgess said she would love to see Kobe Bryant do the show, or Shaquille O'Neal, but noted, "I'm going to need three foot platforms to dance with that guy!"
The pro dancer added, "We've never actually had a golfer, what about Tiger Woods? [Also] someone who was from the winning Super Bowl team [and] someone that wins gold at the Olympics."
Fisher said, "Often times, athletes don't get to tell their [personal] stories. You just kind of watch them perform. You don't get to really find out who they are behind it and that will be great to watch [on 'DWTS'] whether I get invited back or not."
Pro dancer Alan Bersten, who performed with 1980s singer Debbie Gibson this season, told reporters he would like "a figure skater for myself." In the past, such ice skaters as Nancy Kerrigan, Kristi Yamaguchi, and Dorothy Hamill have competed on "DWTS."
But details will likely not be revealed until next year.