'DWTS': Ex-baseball star Johnny Damon: Trump 'doing a great job' as president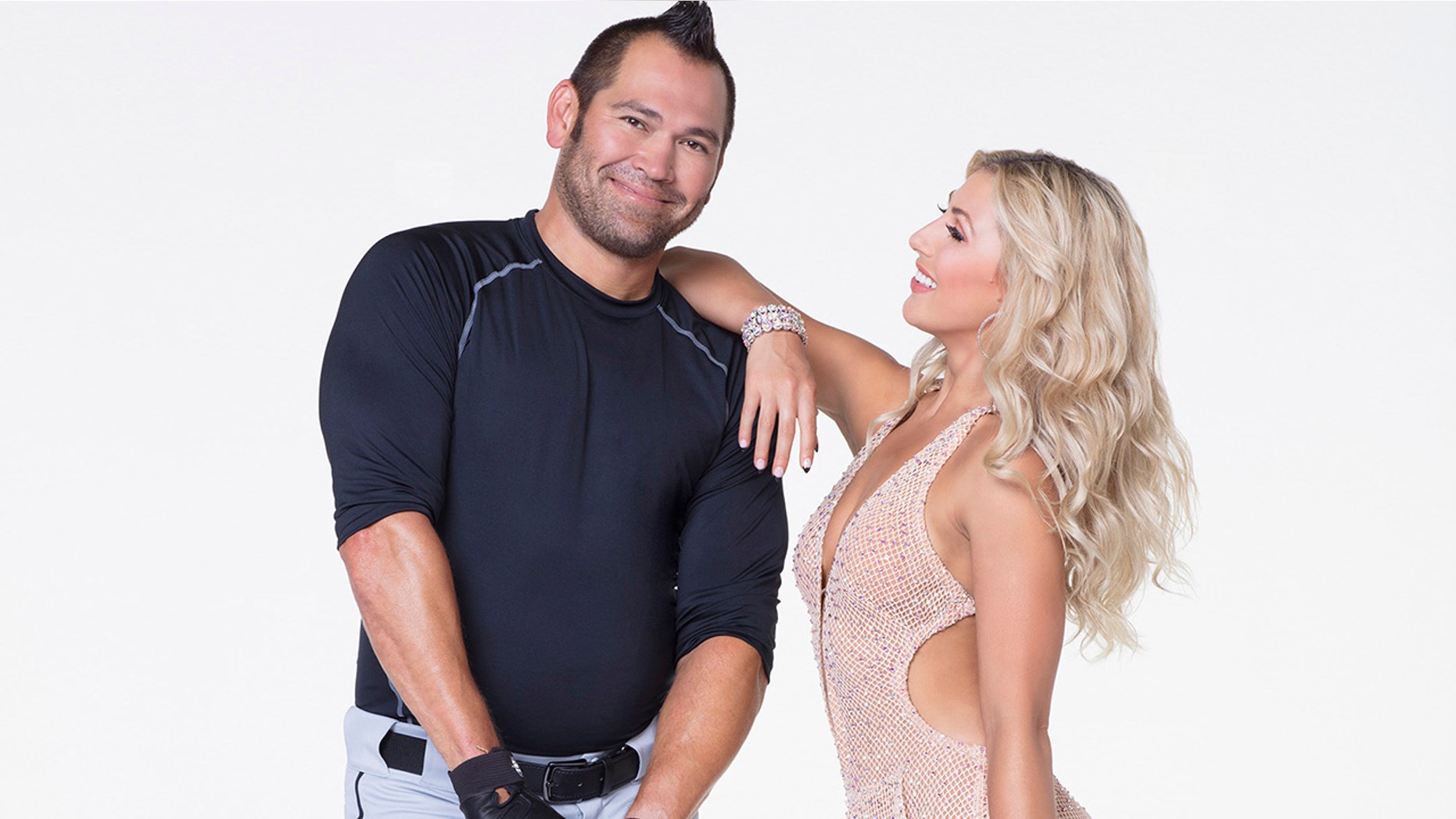 LOS ANGELES – Former Boston Red Sox star Johnny Damon, who was eliminated on the Monday night premiere of "Dancing with the Stars: Athletes," thinks his pal Donald Trump is hitting a home run as president.
"I think Donald's doing a great job of trying to bring everything to the table, just work at something instead of wasting people's time," Damon told Fox News.
Damon hinted that he could be doing a project with Trump in the near future, saying, "Some big news is coming out on me later on this week so it should be pretty good."
The former baseball player, who won a World Series ring with both the Red Sox and rival New York Yankees, said he can call Trump directly if he wanted to.
Damon campaigned for Trump before the 2016 election.
Before one Trump rally in Orlando, Damon told attendees from the podium, "People wonder why I like Donald Trump. I actually love the guy. Why? Because he likes winners, he likes to win, he likes everything to be great, not just for him but for everybody, and he wants to make America great again."
Damon was a competitor on NBC's "Celebrity Apprentice" in early 2015. He was "fired" by Trump on the reality show but they stayed friends.
Damon performed a baseball-themed foxtrot to the song "Centerfield" by John Fogerty with pro Emma Slater, earning 18 out of 30 points on Monday. The score was not enough to make it to the next round.
These days, Damon does a lot of charity work, running The Johnny Damon Foundation for disadvantaged children and supporting the Wounded Warrior Project. "My charity continues to help so many people, mostly around the Orlando area. We think locally and act globally."
Damon said of Wounded Warrior, "I continue to give them a hand whenever they need it. My dad was in the military and it was very important for our lives because we had free medical [care], a big family, and that's why we appreciate our country, the US of A, so much."