'Duck Dynasty's' Mary Kate Robertson reveals family's decade-long struggle with Lyme disease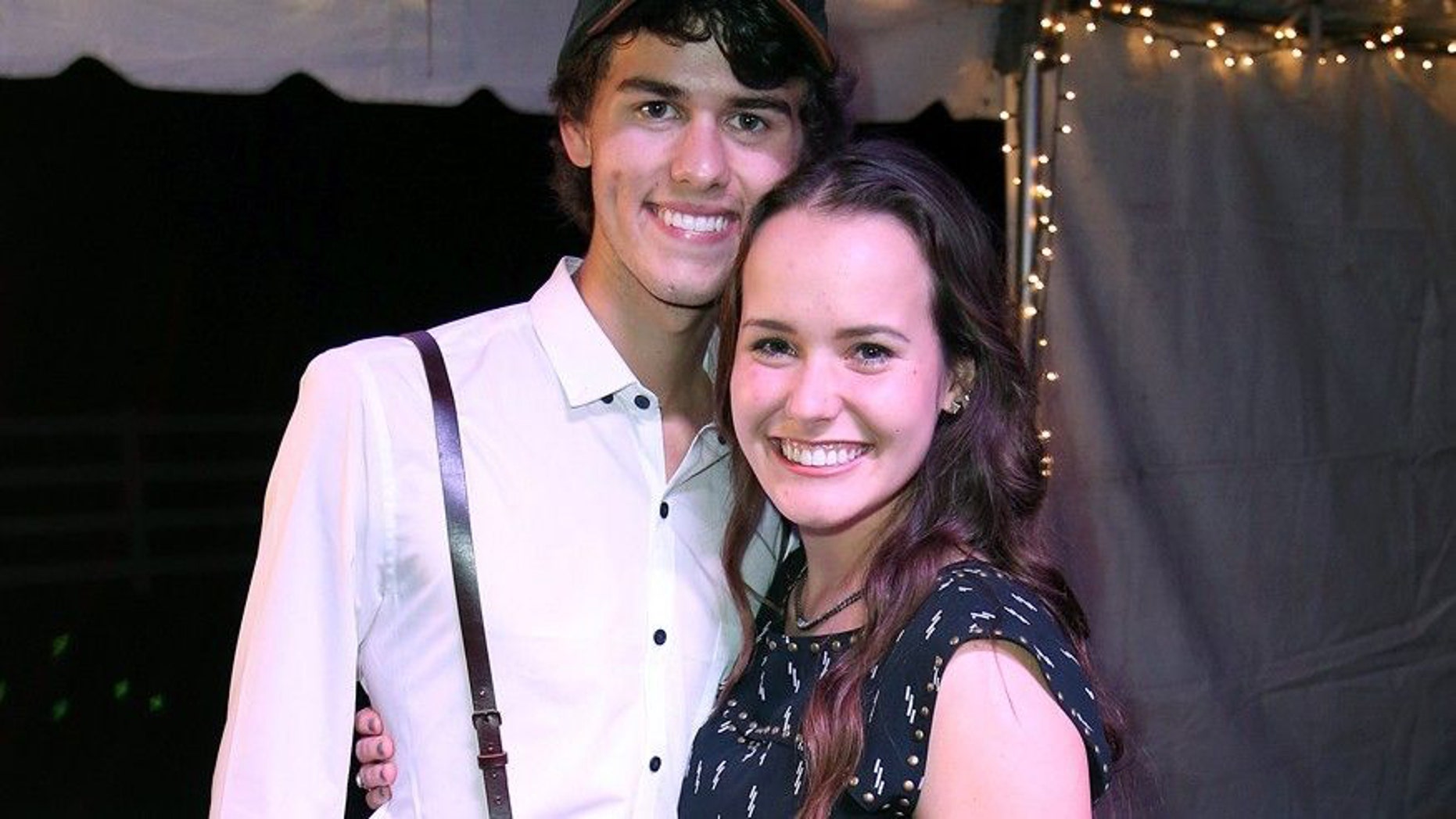 Mary Kate Robertson is opening up about her family's battle with Lyme disease.
The college student, who is married to Willie and Korie Robertson's eldest son John Luke, said she decided to share her story to help those who are "battling a chronic illness" to know "you are not alone."
"[It's hard] to talk about the things that are still very real and very present…the things you are still struggling with that make your heart ache pretty deeply," Robertson wrote on her blog The Little Duck Wife.
The Louisiana native wrote her father was diagnosed with Lyme disease after a family trip to DisneyWorld when Robertson was in the fourth grade. She said at the time her family was happy to have an explanation for her dad feeling "so sick."
But, she wrote, "none of us really knew what we were about to be in for."
The 21-year-old said she, her mom and her sister were later diagnosed with the disease around the time Robertson was in middle school. Her family struggled to find a doctor or a treatment to help them but one particular treatment went wrong and left her dad "legally blind for a while."
"[Lyme disease] just kept taking and taking and it just keeps taking and taking. It's stolen so much," she wrote.
The reality star said, "It's affected every aspect of life. My parents' marriage and my own marriage."
She revealed her father had suffered so much that she "heard my dad ask to go on to heaven countless times."
Robertson said that the only thing that has gotten her through her family's struggle is their faith in God even though it's not always easy.
"It's not always easy to believe God is good in the midst of this. Sometimes it feels impossible," she admitted. "We've prayed for healing for years, and just because God hasn't answered our prayers in the way we would like for Him to, doesn't mean that He is not at work. I have to believe He has a plan."
She added, "Amongst the confusion and uncertainty I know the Lord to be constant."