Did the season three finale of "Duck Dynasty" leave you wanting more?
Nearly 10 million people tuned in for last week's episode of the hit A&E series, and now, a week later, many viewers are probably missing the show. Since the Robertson family won't be back on the air for a while, here are a few similar shows that may help feed your "Duck Dynasty" cravings.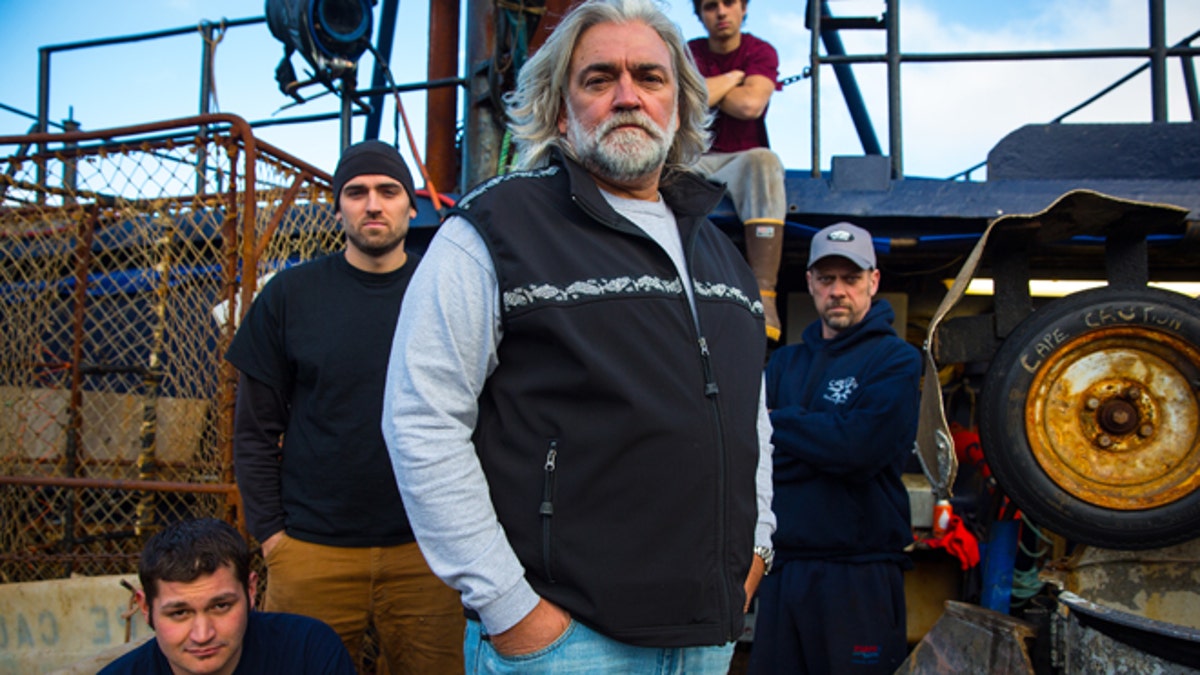 1. Deadliest Catch
If you haven't already, try tuning in for "Deadliest Catch." The series follows boat captains who face rough waters and work to catch fish. Think "Duck Dynasty" minus the ducks and family element. The show has a bit more of danger factor to it, but it definitely falls into a similar reality TV genre. "Deadliest Catch" is currently in its ninth season, which premiered on April 16 on the Discovery Channel.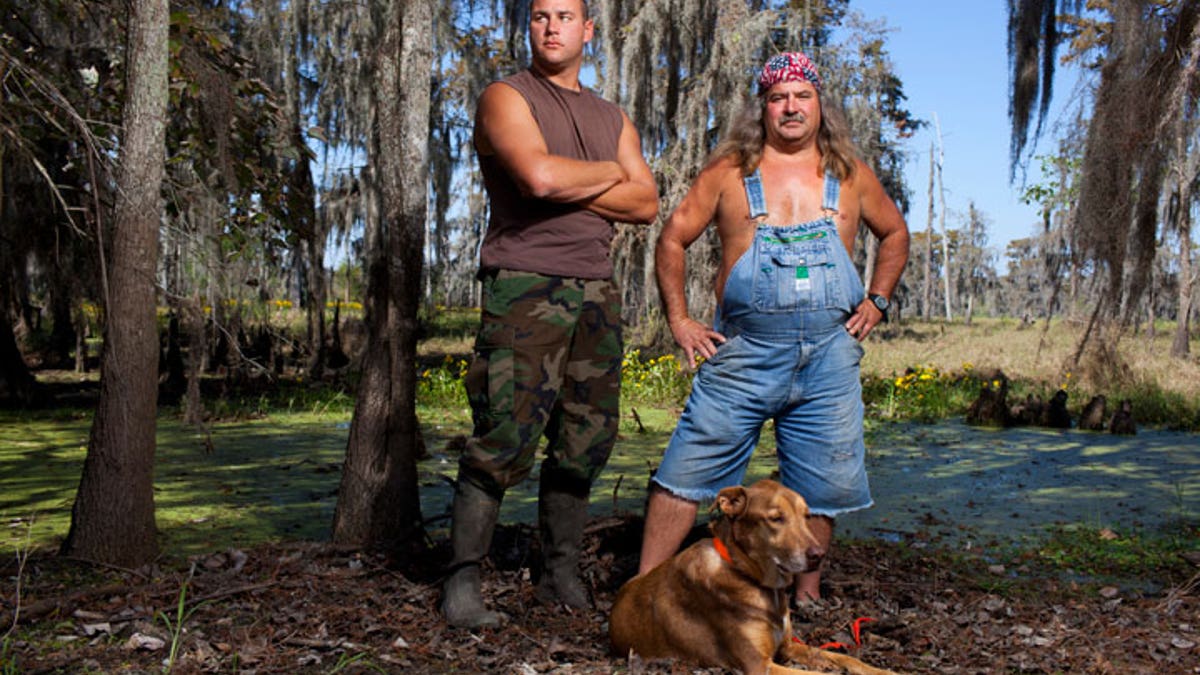 2. Swamp People
The show, currently in its fourth season on the History Channel, follows a group of swampers who work like crazy during the 30-day alligator hunting season in Louisiana. Like "Duck Dynasty" the show has an outdoor component, and the guys are just as bearded as the Robertson clan.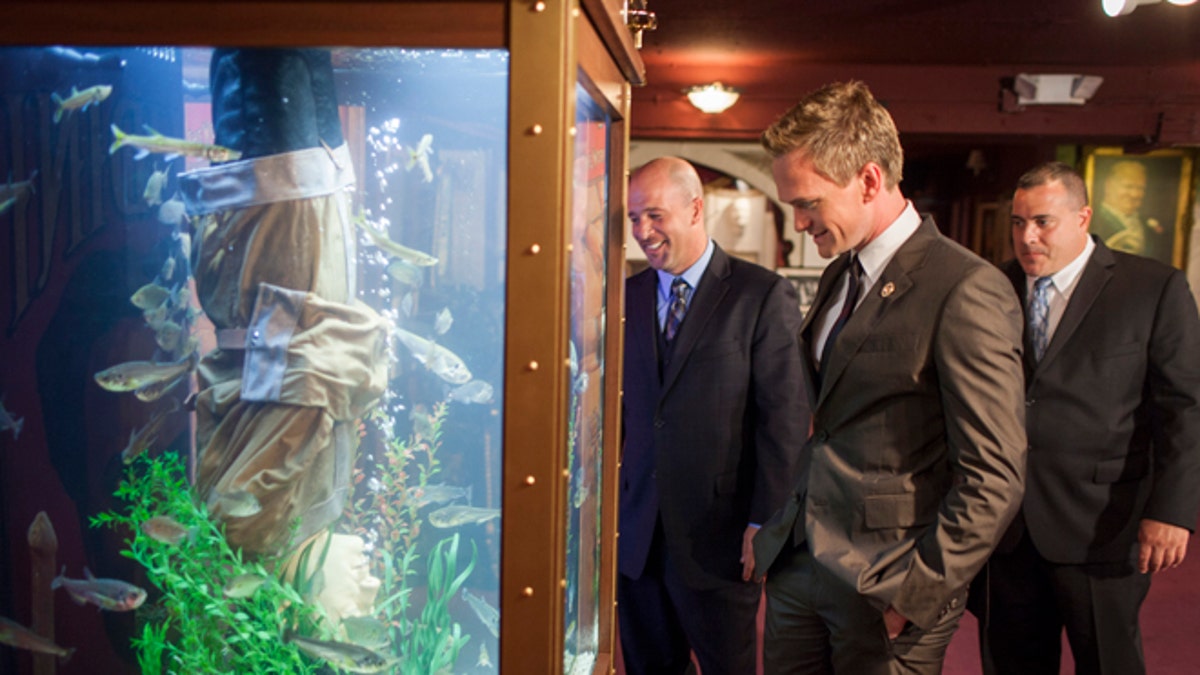 3. Tanked
Animal Planet's "Tanked," like "Duck Dynasty" follows a family, working together to run a business. The show centers around two brothers-in-law who work to build state-of-the-art fish aquariums. Their awe-inspiring tanks are definitely worth checking out.
4. Backyard Oil
This new Discovery Channel show is like a modern-day, reality TV version of "The Beverly Hillbillies." It chronicles the "high stakes, comical roller coaster ride through the world of wildcat oil drilling." "Backyard Oil" follows the trials of a group of oil-seeking men in rural Kentucky. The guys on the series have big personalities, just like the "Dynasty" crew.