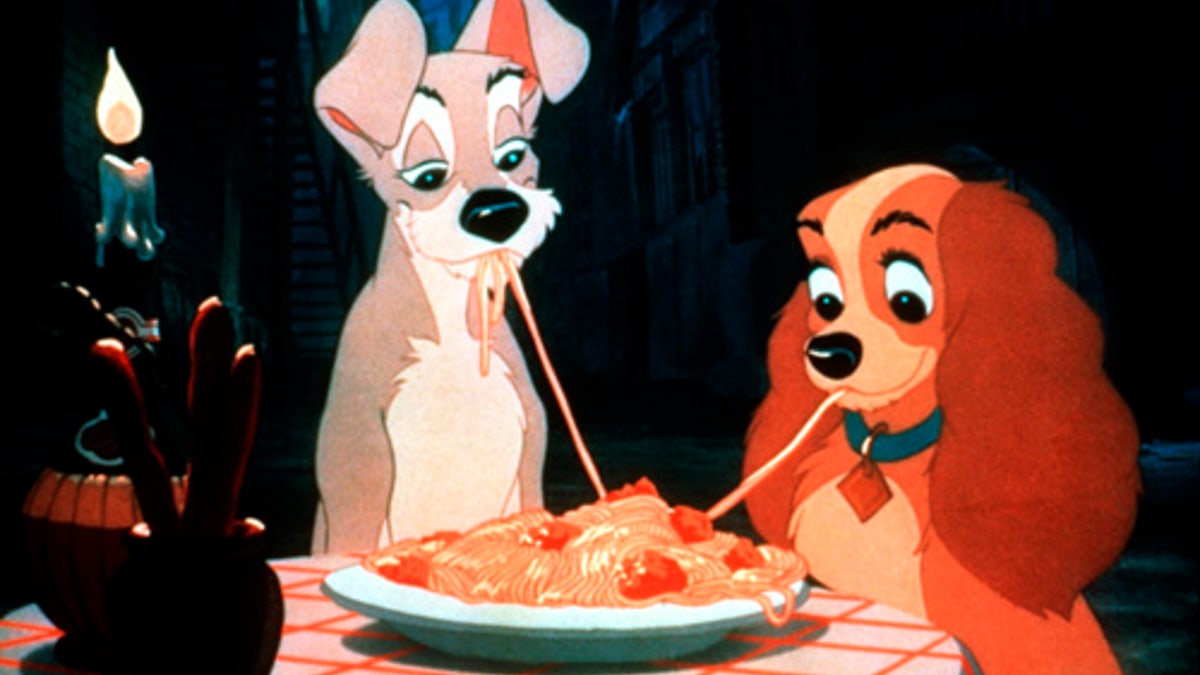 Disney has tapped "The Lego Ninjago Movie" director Charlie Bean to helm its live-action/CG adaptation of the animated classic "Lady and The Tramp," which, as Deadline first reported, was one of the priority projects for the studio's forthcoming streaming service that is slated to launch in fall 2019.
The original opened in 1955 and followed an upper-middle-class American cocker spaniel named Lady who meets a streetsmart, downtown stray mongrel called the Tramp, and the two embark on many romantic adventures including the iconic spaghetti dinner scene.
Andrew Bujalski wrote the script for new adaption, which Brigham Taylor is producing.
This story originally appeared in Deadline.