Director Brett Ratner insists he is not dating Mariah Carey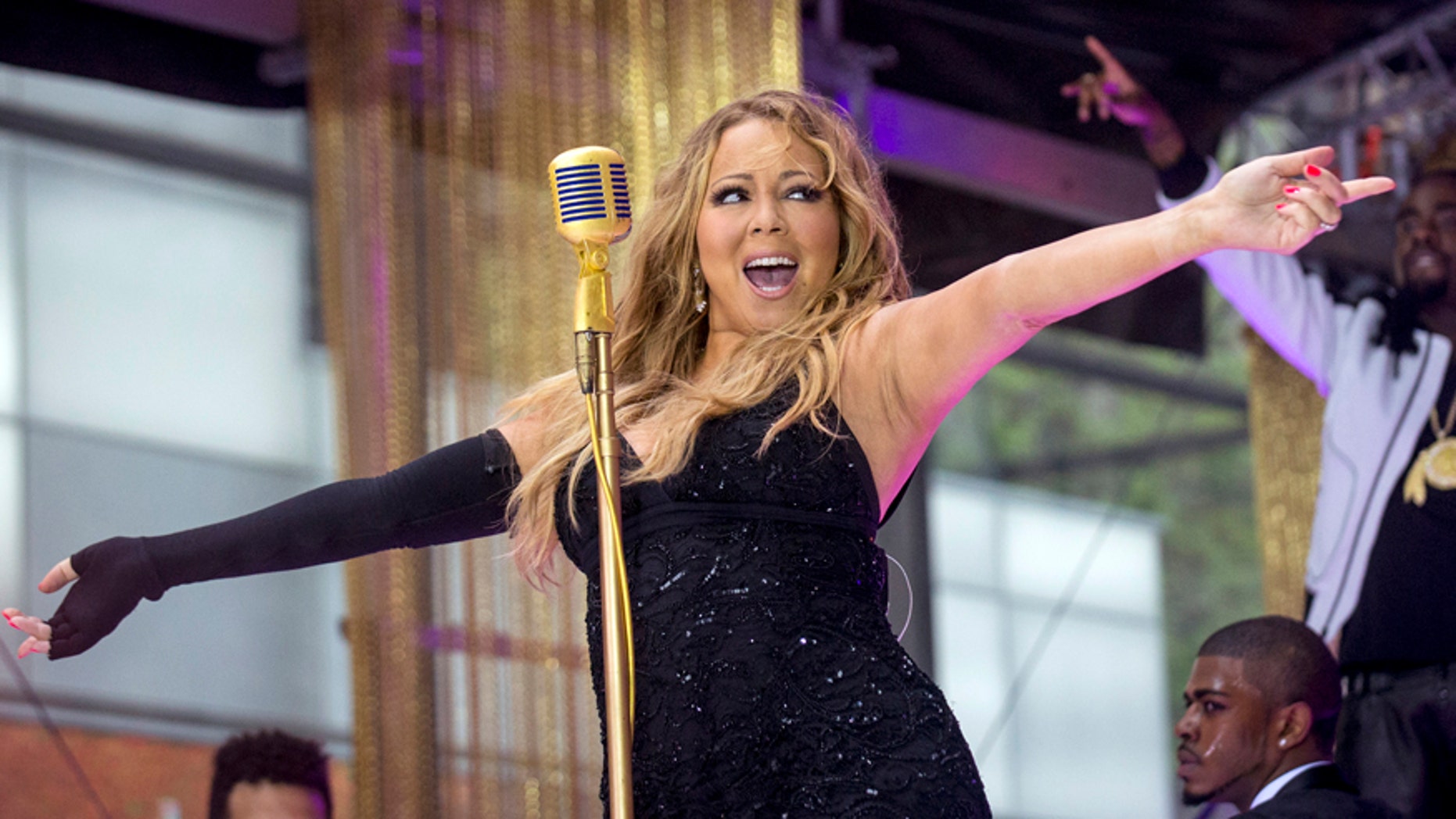 Brett Ratner shut down rumors that he is dating Mariah Carey.
The director and the singer have been seen spending a lot of time together since Carey announced her split from Nick Cannon. But Ratner laughed at the idea of people thinking he is dating the "Vision of Love" singer.
"It makes me laugh actually," he told E! News. "It cracks me  up. We're great friends. She's awesome and she's amazing."
Ratner is directing one of Carey's music videos which explains why the two have been spotted together recently. "I've been friends with her for 20 years," he added.
Besides, the newly single Carey does not have a lot of time to date. Her Las Vegas residency starts next month at The Coliseum at Caesars Palace.
Cannon and Carey split in August after six years of marriage. They have two children together.