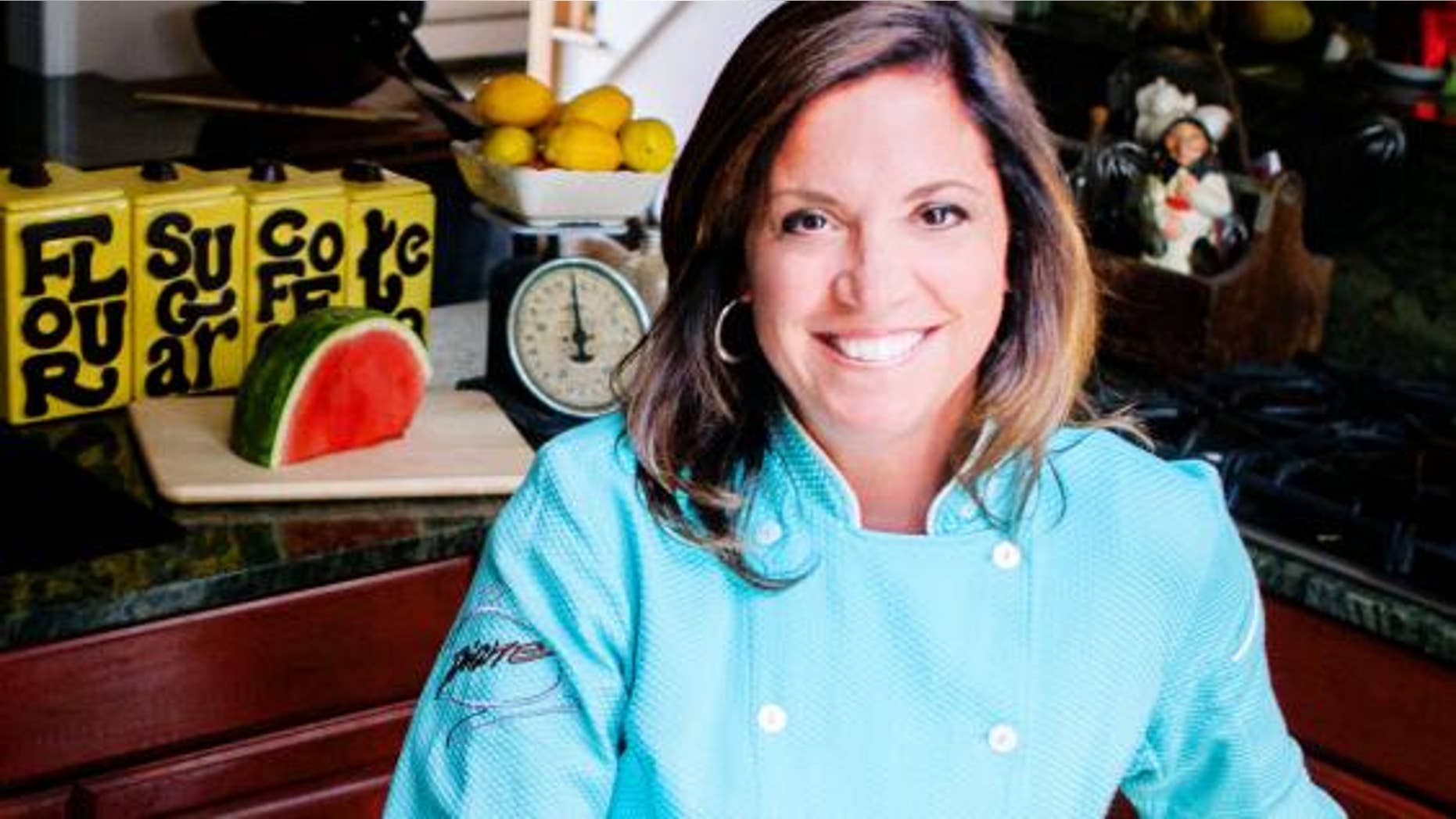 Ingredients
1 tablespoon olive oil
1 large sweet onion; diced
1 clove garlic; minced
3 cups diced fresh pumpkin
1 bunch of kale, stems removed and leaves coarsely chopped
4 cups finely chopped tomatoes or sauce  (or  the least processed prepackaged tomatoes or sauce) – reserve ½ cup for bottom of baking dish
2 tablespoons finely chopped fresh sage
1/4 teaspoon dried basil
1/4 teaspoon dried oregano
Pinch of salt
1/8 teaspoon ground nutmeg
2 cups part-skim ricotta cheese
1 egg
Pinch of cinnamon
2 tablespoons finely chopped fresh parsley
1 1/2 cups (6 ounces) grated Parmesan
2 cups shredded part-skim mozzarella cheese – reserve 1/2 cup
Par cooked or no boil lasagna noodles
1 teaspoon oregano
Preparation
1. Preheat oven to 375°.
2. Grease 9X13" baking dish.
3. Heat oil in a large skillet over medium heat.
4. Add the onion & garlic and cook for 3 minutes.
5. Add the pumpkin, stir then cook for 5 minutes.
6. Stir in the kale.
7. Add tomatoes and next 5 ingredients (sage through nutmeg), bring to a boil, cover and simmer for 15 minutes or until pumpkin is soft. Stir occasionally.
8. Combine ricotta, egg, cinnamon and parsley in a mixing bowl.  Set aside.
9. Coat bottom of baking dish with reserved tomatoes.
10. Assemble lasagna in layers as follows:
a. Noodles
b. Ricotta mixture
c. Pumpkin-tomato sauce
d. Even layer of mozzarella
e. Sprinkle of parmesan
f. Repeat
g. End with layer of pumpkin-tomato sauce on top
11. Bake, covered, for 30 minutes. Uncover, top with remaining mozzarella, sprinkle with oregano and bake additional 5-10 minutes or until cheese is bubbly and the edges are brown. Let sit 10 minutes before serving.
12. Enjoy!
Serves 8-10
To learn more, click HERE