Diane Kruger defends Quentin Tarantino for 'Inglourious Basterds' choking scene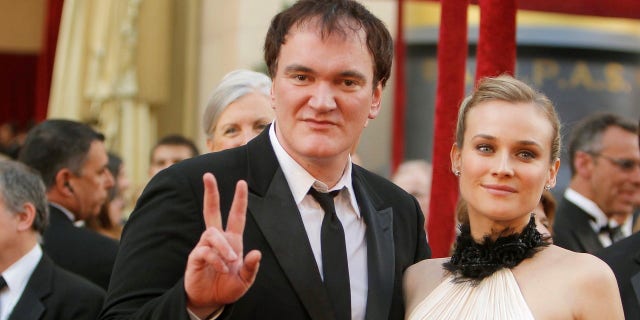 Diane Kruger defended Quentin Tarantino on Tuesday and said he treated her with "utter respect" while filming "Inglourious Basterds" amid Uma Thurman's claims that the director abused his power on the set of "Kill Bill."
Kruger posted the message on Instagram directly addressing the choking scene in the 2009 film "Inglourious Basterds" after her name was mentioned in "numerous articles."
"For the record however, I would like to say that my work experience with Quentin Tarantino was pure joy. He treated me with utter respect and never abused his power or forced me to do anything I wasn't comfortable with," she wrote.
Kruger also said her "heart goes out to Uma" and the victims of sexual assault and abuse.
"This is an important moment in time and my heart goes out to Uma and anyone who has ever been the victim of sexual assault and abuse. I stand with you," she said.
QUENTIN TARANTINO TALKS UMA THURMAN'S 'KILL BILL' STUNT GONE WRONG: 'IT IS ONE OF THE BIGGEST REGRETS OF MY LIFE'
The 41-year-old actress talked about the choking scene in a 2009 interview with Parade, where she said it was Tarantino's hands in the close-up. She added it was "very strange being strangled by the director."
"The funny part is that Quentin's hands are in the close-up," Kruger said in the 2009 interview. "But Quentin said, '[Christoph Waltz is] not going to do it right, it'll either be too much or too little.'"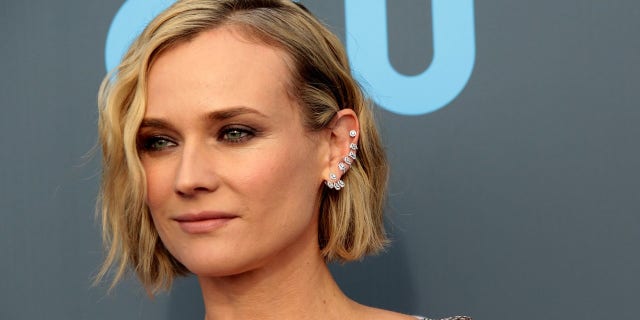 Kruger's comments come after Thurman's New York Times interview where she said Harvey Weinstein sexually assaulted her and Tarantino almost killed her when the director had her do a car stunt on the "Kill Bill" set despite her reservations.
"The steering wheel was at my belly and my legs were jammed under me," Thurman said about the moments after her stunt car slammed into a palm tree. "I felt this searing pain and thought, 'Oh my God, I'm never going to walk again.'"
UMA THURMAN BREAKS SILENCE ON HARVEY WEINSTEIN, HER STRAINED RELATIONSHIP WITH QUENTIN TARANTINO
Thurman later released the footage of the car crash on Instagram and said the "cover up after the fact is unforgivable." She added that she and Tarantino fought for years over the footage, which he initially refused to give her. The director eventually relented and the Thurman noted in the video post that he seems to regret his role in the calamity.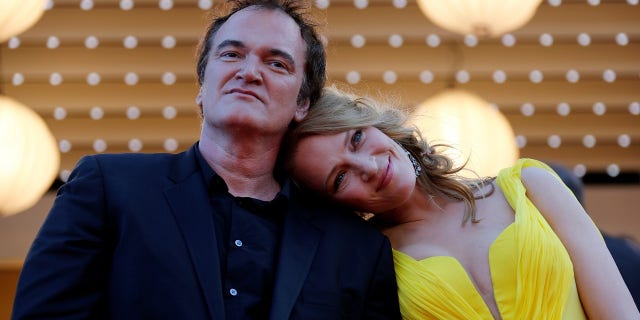 "Quentin Tarantino, was deeply regretful and remains remorseful about this sorry event, and gave me the footage years later so I could expose it and let it see the light of day," she wrote in her caption. "Regardless of it most likely being an event for which justice will never be possible."
Tarantino pushed back at Thurman's claims on Monday and said he never forced Thurman to drive the car and did not angrily confront her about it as she had claimed in the Times article.
"I'm sure I wasn't in a rage and I wasn't livid. I didn't go barging into Uma's trailer, screaming at her to get into the car," Tarantino told Deadline. "I can imagine maybe rolling my eyes and thinking, we spent all this money taking this stick shift Karmann Ghia and changing the transmission, just for this shot."