Despite Reports to the Contrary, Jerry Lewis Will Not Return as MDA Telethon Host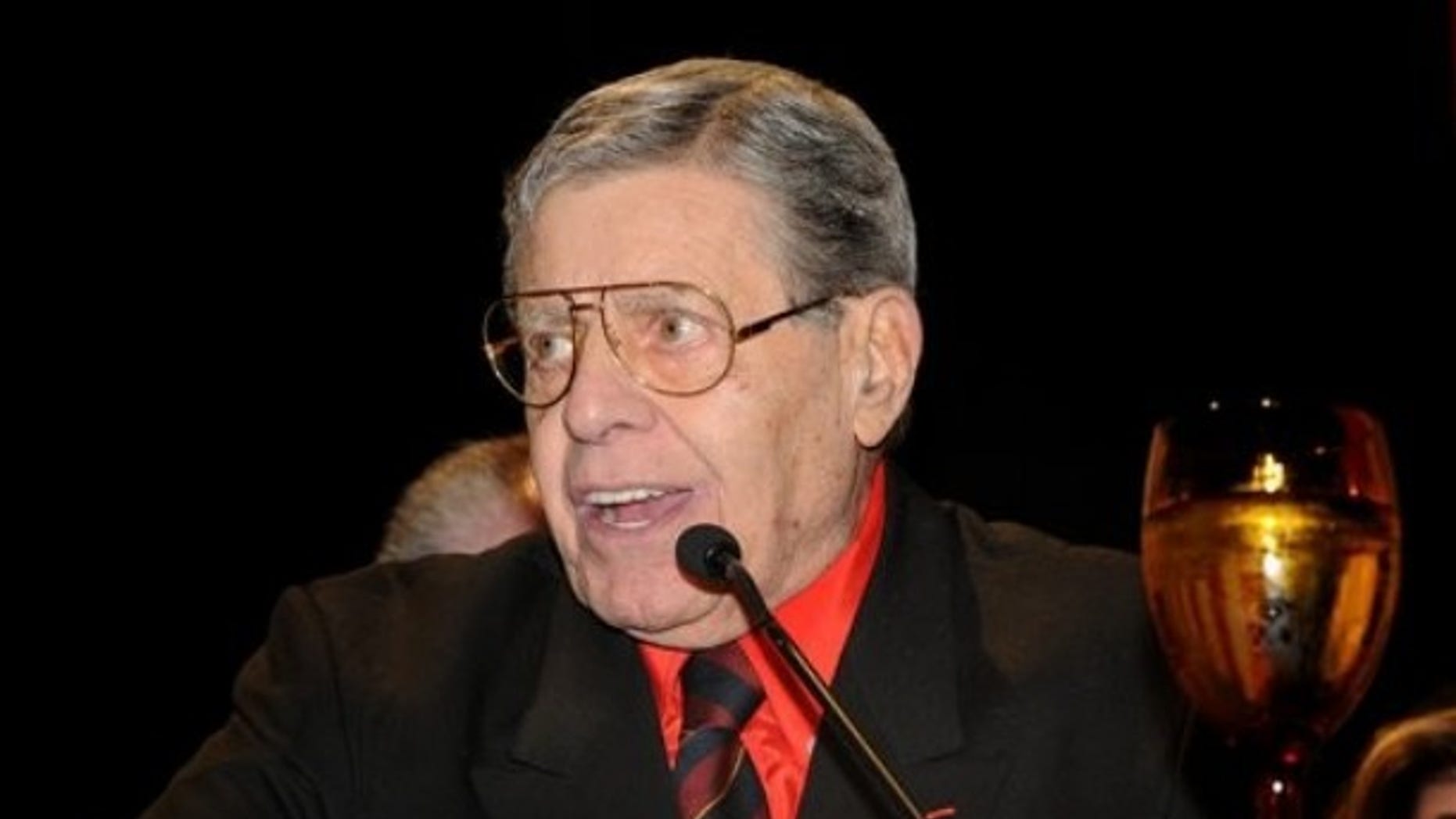 Comedy veteran Jerry Lewis was not reinstated as the host of the Muscular Dystrophy Association's (MDA) annual Labor Day telethon, despite reports to the contrary, the Las Vegas Review-Journal reported Monday.
Lewis, 85, was cut as both host of the telethon -- which he has hosted every year since 1966 -- and chairman of the MDA on Aug. 3.
In a statement, the MDA said it would "not be replacing [Lewis] as MDA national chairman, and he will not be appearing on the telethon."
A source close to the comedian told the newspaper that he was reinstated as the host Saturday. But the paper said Monday that the source "intended to say Lewis and the MDA had reconciled, not that Lewis had been reinstated."
Lewis was presented with a lifetime achievement award Saturday night at the Nevada Broadcasters Association's Hall of Fame ceremony in Las Vegas, where he made no mention of the telethon.
Best known for his slapstick humor in multiple entertainment formats, Lewis launched his career with Dean Martin in 1946 when the duo created the comedy team of Martin and Lewis.