'Despacito' YouTube music video deleted by apparent hackers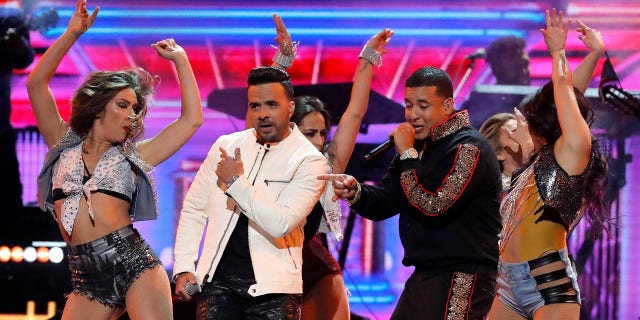 NEWYou can now listen to Fox News articles!
YouTube's most-watched music video, "Despacito," returned to the video-sharing platform after it was apparently deleted by hackers on Tuesday. Meanwhile, other artists' clips posted on the platform's Vevo channel were defaced.
Luis Fonsi's music video, which had more than 5 billion views, was apparently removed and replaced with a cover image showing the hackers wearing masks and pointing guns, the BBC reported. The original "Despacito" video did not appear in search results Tuesday.
Other videos' titles and cover images were altered, but the content remained the same.
After a few hours, the "Despacito" video returned to YouTube with its billions of views still intact.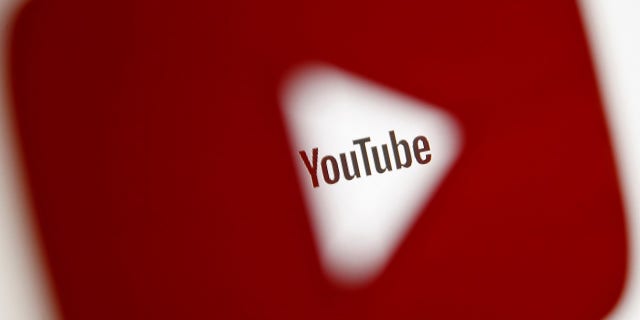 A YouTube spokesperson said in a statement to Fox News: "After seeing unusual upload activity on a handful of VEVO channels, we worked quickly with our partner to disable access while they investigate the issue."
Vevo also said in a statement that the videos were altered because of a security breach on their channel on the platform.
"Vevo can confirm that a number of videos in its catalogue were subject to a security breach today, which has now been contained," the Vevo statement read. "We are working to reinstate all videos affected and our catalogue to be restored to full working order. We are continuing to investigate the source of the breach."
The hackers called themselves Prosox and Kuroi'sh. They defaced more than a dozen artists' music videos, including Shakira, Selena Gomez, Drake and Adele. Some videos reportedly included the phrase "Free Palestine" in the videos' descriptions.
"Hacked @YouTube @shakira @postmalone+ more, @YouTube @SusanWojcicki I'm already in your account too," a Twitter account appearing to be linked to Kuroi'SH tweeted early Tuesday.
Prosox also tweeted: "@YouTube Its just for fun i just use script 'youtube-change-title-video' and i write 'hacked' don t judge me i love youtube <3"