Dennis Quaid on Natasha Richardson's death 10 years later: 'She's a beautiful person'
LOS ANGELES – It's been 10 years since the tragic death of Natasha Richardson. Now, the late actress' is being remembered by her "Parent Trap" co-star Dennis Quaid.
Speaking to Fox News, the 64-year-old — who famously starred in the '90s film alongside Richardson as parents Elizabeth James and Nick Parker — said he wanted people to remember her as a "beautiful person."
"When they see 'The Parent Trap' — she's a beautiful person, and it comes through in that story," he told us. "Remember her as, she was a great mom to her two kids, and a beautiful person to her friends and her husband."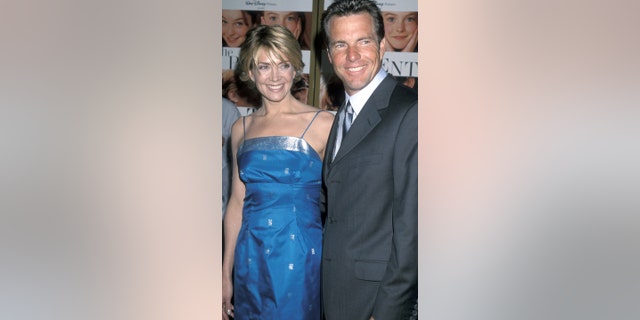 VANESSA REDGRAVE SPEAKS OUT ON NATASHA RICHARDSON'S DEATH: 'IT NEVER BECOMES OK'
In 2009, the actress hit her head during a ski lesson but was fine after the accident, though she complained of a headache. She was later rushed to a New York hospital where she died at the age of 45 of an epidural hematoma.
She was survived by her husband, Liam Neeson and their two sons Michéal and Daniel, who were 13 and 12, at the time.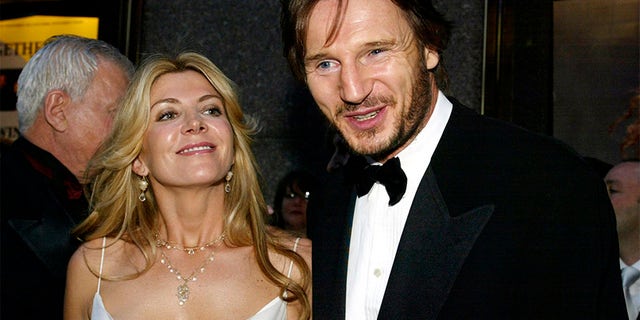 LIAM NEESON'S SON PAYS TRIBUTE TO LATE MOM NATASHA RICHARDSON WITH 'OFFICIAL' NAME CHANGE
"When that accident happened, it just devastated me and so many other people," Quaid previously recalled to Us Weekly.
"She had such a beautiful love, married life with Liam, and two beautiful boys. She always had a smile on her face when she came to work. That really affected everyone around her."
Earlier this year, the Tony-winning actress' mom, Vanessa Redgrave, opened up about her daughter's death, saying, "It never becomes OK."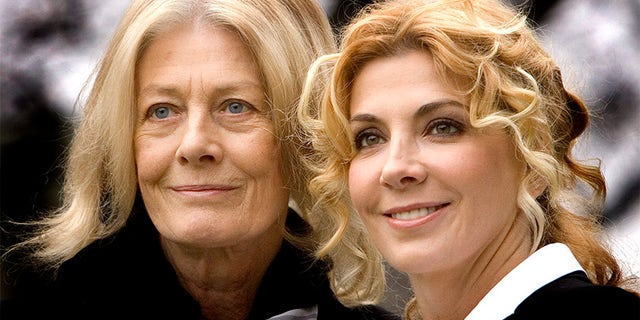 "Time does not heal; that would seem to me to say that suddenly it's OK, and it's not," Redgrave, 81, told People magazine in January. "It never becomes OK."
Redgrave added that the tragedy gave her family a sense of new appreciation for life.
"In my case, I treasure my family much, much more because you realize that the difference between being alive and dead is the difference of a little fingernail," the veteran actress said. "I think that makes you more aware and more caring."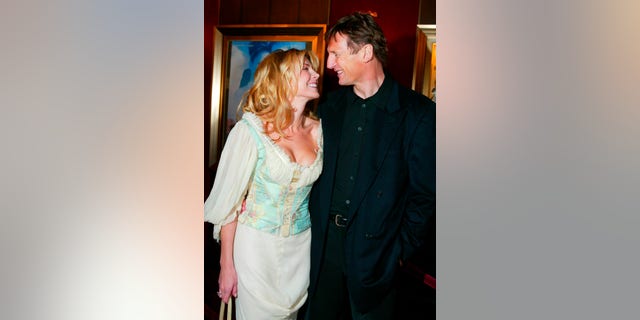 Back in 2014, the now 66-year-old Irish star also spoke to Anderson Cooper on "60 Minutes" about his wife's death.
"I was told she was brain dead," he explained at the time. "And seeing this X-ray it was, like, 'Wow.' But obviously, she was on life support and stuff. And I went...to her and told her I loved her. Said, 'Sweetie, you're not coming back from this. You've banged your head. It's – I don't know if you can hear me, but that's – this is what's gone down. And we're bringing you back to New York. All your family and friends will come.'"
Fox News' Stephanie Nolasco contributed to this report.