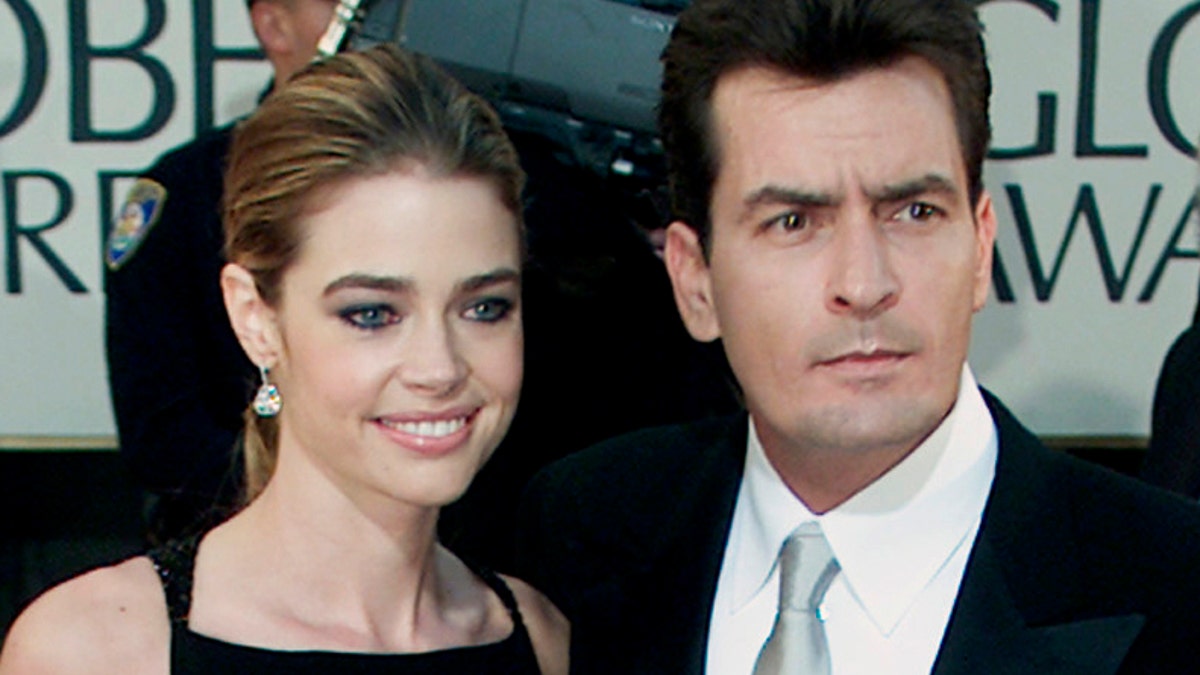 Harsh words continue to fly between Charlie Sheen and Denise Richards -- well, between their attorneys, that is.
Following comments from Sheen's lawyer, Marty Singer, that Richards filed a lawsuit on Jan. 21 against her ex-husband for "money, money, money," the 44-year-old actress' attorney, Patricia Glaser, is speaking out.
WATCH: Charlie Sheen Claims Denise Richards Is Only Out for Money After She Files Lawsuit
"Not only are Mr. Singer's comments about Ms. Richards blatantly inaccurate, they're also inappropriate and unprofessional," Glaser told ET in a statement through Richards' rep. "Ms. Richards is doing everything she can to protect her children from the fallout of Mr. Sheen's erratic lifestyle and its enormously negative impact on their children."
Click here to subscribe to FOX411's YouTube channel
Sheen -- who is also fighting a lawsuit filed against him by ex-fiancée Brett Rossi -- and Richards married in 2002 and were divorced in 2006. Richards' lawsuit claims that her ex-husband is no longer honoring a May 2014 agreement that assured her and their daughters -- 11-year-old Sam and 10-year-old Lola -- had a home for their children as part of their trust, as well as financial security.
However, Singer asserts the suit was for the "Wild Things" star's financial gain, telling ET earlier this week, "This motion is nothing more than money, money, money. Denise has received $660,000 tax free for almost 10 years, and it's not enough for her. [This is] besides the approximate $10 million she received from Charlie under their short marriage."
WATCH: Charlie Sheen Goes on Twitter Rampage Against Ex-Wife
Following those remarks, Richards' rep defended her client. "Denise is fighting for her children. This has nothing to do with her, the money is for her kids," the rep told ET. "This is about him providing for the children as he agreed to do."
On Friday, additional tweets and comments were slung between Richards and Singer.