Demi Lovato slams Time for choosing Trump as 'Person of the Year' runner-up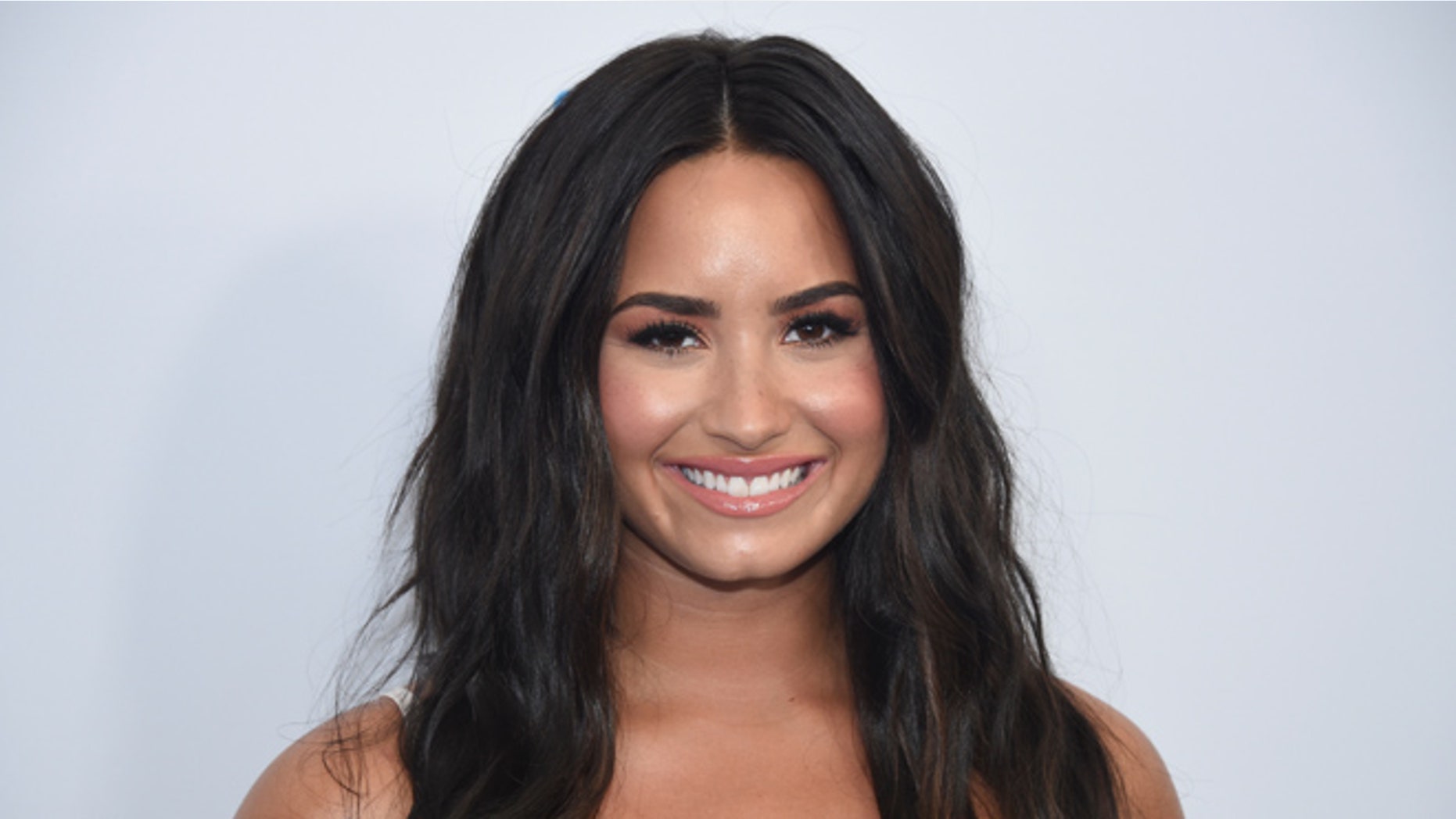 Demi Lovato is one star who never shies away from expressing her feelings, and on Monday evening, the "Sorry Not Sorry" singer took to Twitter to voice her issues with this year's Time magazine "Person of the Year" cover.
The 25-year-old singer first called out Time for choosing Donald Trump as the runner-up for the "Person of the Year" cover by calling the magazine's choice hypocritical.
"Time mag highlights brave women coming forward against sexual assault on the cover but names a man with sexual assault allegations against him runner up to person of the year… Really @TIME? #hypocrites," Lovato voiced on Twitter.
Lovato, who recently opened up about her drug addiction and struggles with rehabilitation in a raw You Tube documentary, also acknowledged that after campaigning for Hillary Clinton, she decided to take a step back from sharing politically driven opinions on social media in order to avoid further dividing the nation.
"I've become less vocal about my distain for certain people over the past year because it only divides our country even more but this is worth speaking up about," she wrote. "@TIME mag - very disappointed in your hypocrisy and disrespect toward the women on your cover."
The singer also argued that because the cover of the magazine celebrates something positive, Time should have carried the theme throughout the issue.
"To be named POTY by @TIME it should be for doing something positive or brave LIKE the women on the cover. It's annoying that it's just about impact on the news."
And while Lovato supported the "#MeToo" movement women gracing the cover of Time, she did retweet a fan who said that Kesha should have also been included. Kesha is another public figure who has fought against sexual assault since her alleged experience with Dr. Luke in 2014. Taylor Swift, who is featured on the Time cover alongside Ashley Judd, donated money to Kesha after Kesha's injunction against Dr. Luke was later denied by the court.
But Lovato doesn't limit her opinions to social media. During her American Music Awards performance back in November, the singer called out all the haters in the world before belting out "Sorry Not Sorry."
"There's so much hate in this world," she began. "We have to rise above. And never say sorry."