Demi Lovato Reveals Her Grandfather Was Gay – And She Owes Him 'A Lot' Of Her Spirit'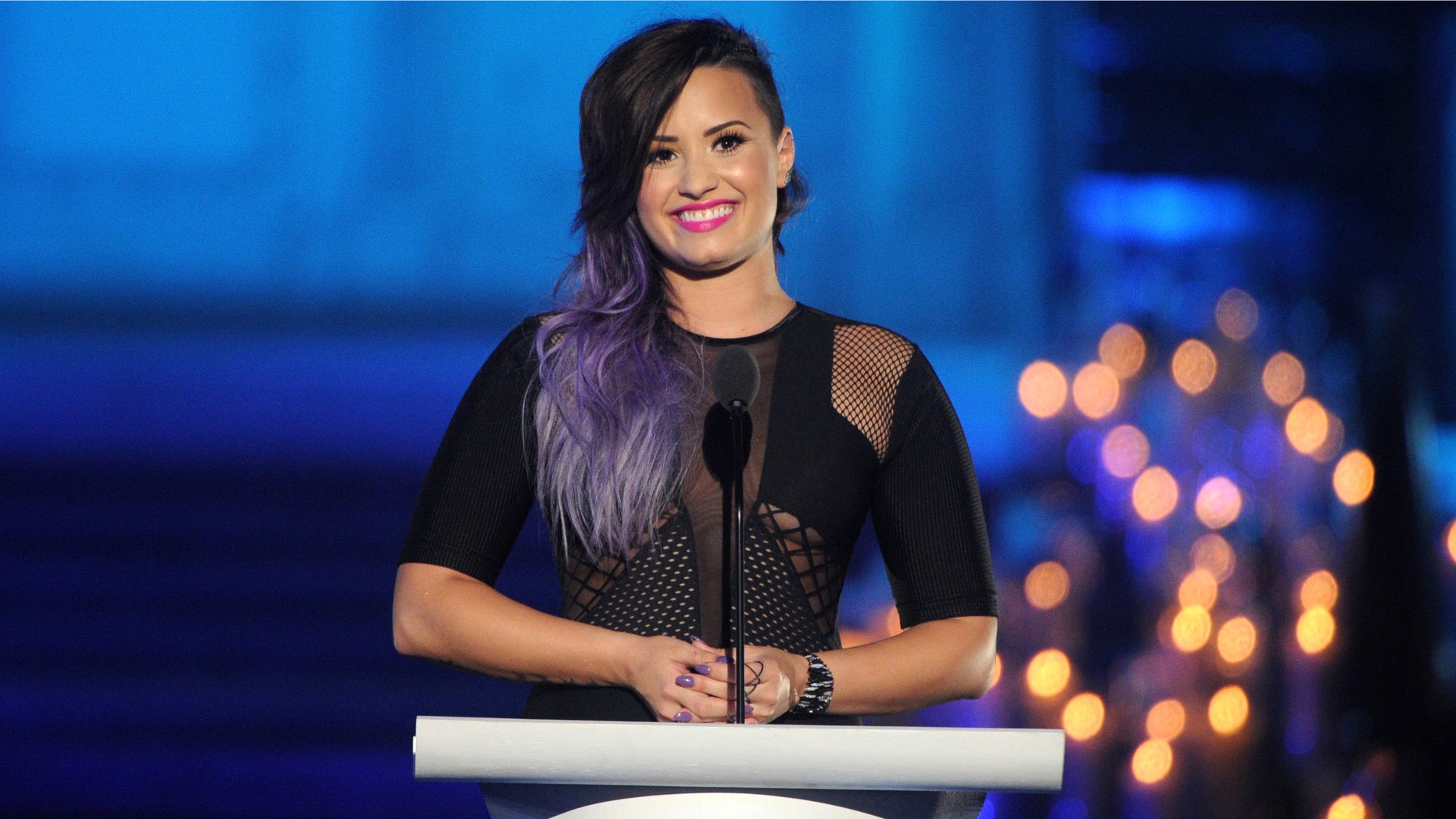 Demi Lovato has always been embraced by the gay community for being one of Hollywood's greatest and most outspoken advocates.
And now the singer has revealed a personal connection to the LGBT community: her grandfather was gay.
"I've never spoken about this before, but my grandfather was a trailblazer himself," 21-year-old Lovato said Monday at Logo TV's first Trailblazers event. "He was brave enough to come out in the 1960s, and I feel that a lot of my spirit has come from him."
She continued: "He passed away a few years later and I only wish he could have been able to see all the progress that has been made. It's such an honor to be welcomed and embraced by the LGBT community, so thank you very much."
Lovato was at the Logo event presenting an award to the cast of "Orange is the New Black," that was honored along with NBA player Jason Collins, Ugandan gay rights activist John "Longjones" Abdallah Wambere and Edie Windsor, the lesbian widow whose lawsuit led to the Supreme Court ruling the Defense of the Marriage Act last year.
The "Skyscraper" singer, who was the grand marshal of Los Angeles' gay pride earlier this month, is in New York to perform at the city's pride festival this weekend.
After Monday night's event, Lovato did not have best run-in with paparazzi and called them out on Twitter for being mean and "bullies."
Follow us on twitter.com/foxnewslatino
Like us at facebook.com/foxnewslatino