Della Reese, singer and actress in 'Touched by an Angel,' dead at 86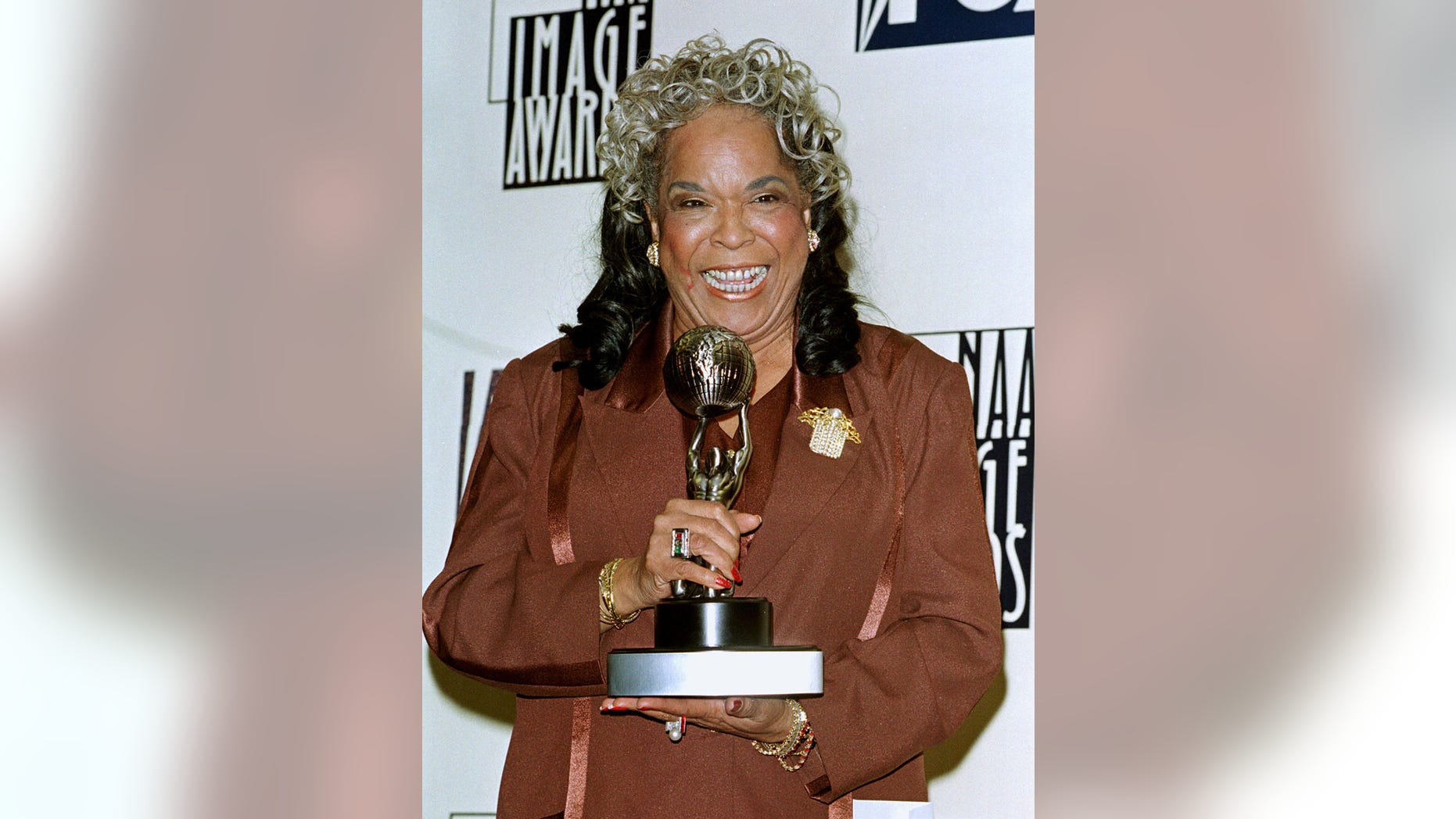 Della Reese, the actress and gospel-influenced singer who in middle age found her greatest fame as Tess, the wise angel in the long-running television drama "Touched by an Angel," has died at age 86.
Her co-star Roma Downey confirmed the news on Instagram:
A family representative released a statement Monday that Reese died peacefully Sunday evening in California. No cause of death or additional details were provided.
"The world has lost a huge talent," a rep for Reese wrote to Fox News. "A successful actor, singer, writer and more for decades. She was also a trailblazer. Della was the first black woman to host a talk show. A forerunner to Oprah. Her life was difficult at times with illness and loss; but her cup was never ½ empty… and it wasn't half full… it was overflowing with goodness and love for everyone.
"She was the most consistently positive and optimistic person I have known. And she touched so many people with that beautiful energy. She always resonated at such a high frequency. That was the gift she gave you when you were in her company. She truly personified being 'Touched by an Angel.'"
Before "Touched by an Angel" debuted in 1994, Reese was mainly known as a singer, although she had costarred on "Chico and the Man," ''Charlie and Company" and "The Royal Family" and hosted her own talk show, "Della."
She appeared on numerous shows such as "Night Court," ''L.A. Law," and "Designing Women," but wrote in her 1997 autobiography that she had difficulty being typecast until she landed her "Touched by an Angel" role.
The Associated Press contributed to this report.