Debbie Reynolds goes home from hospital, rep says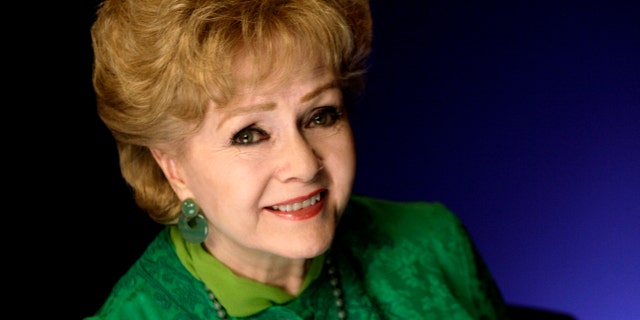 LOS ANGELES – A publicist says Debbie Reynolds is home recuperating after a brief hospitalization.
The "Singin' in the Rain" star needed medical attention last week in Los Angeles after suffering a bad reaction to some medication.
Publicist Kevin Sasaki said Wednesday that Reynolds has been home for a couple of days and is feeling better but still canceling her appearances for the rest of the year,
The 80-year-old singer and actress, who keeps a busy touring schedule, hopes to be in good enough shape to ride on the Pet Care Foundation's float in the Rose Parade on New Year's Day.