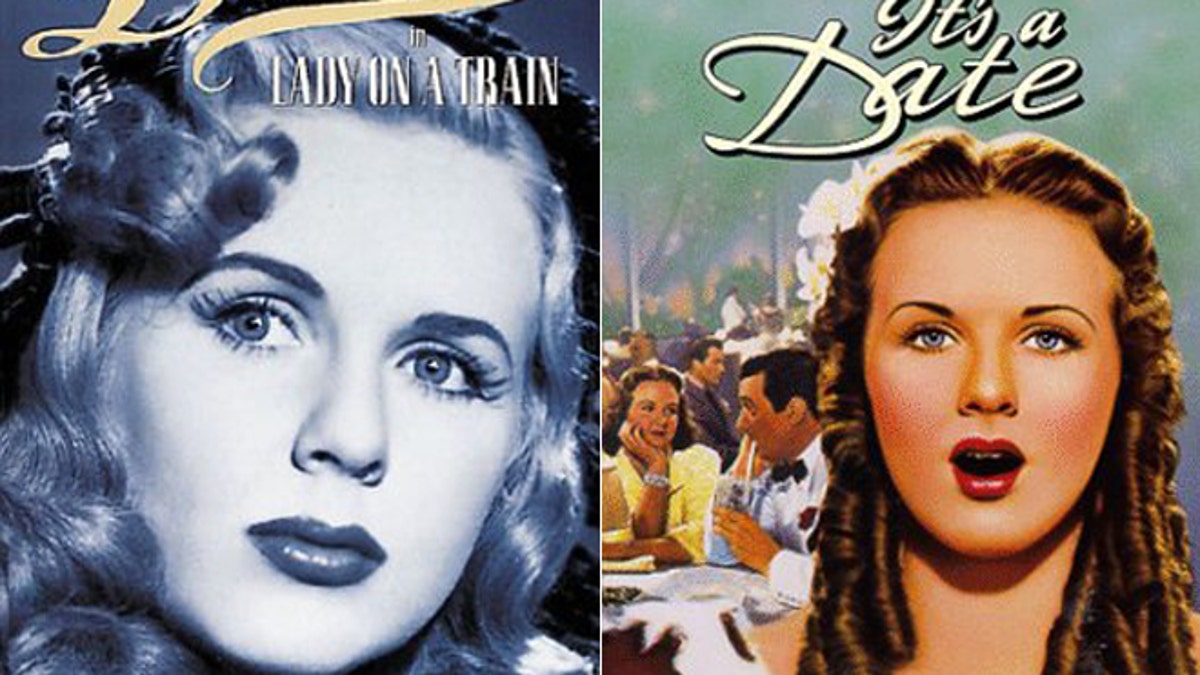 1930s child star Deanna Durbin has died, according to The Hollywood Reporter. She was 91.
Durbin's death was initially reported by her son, Peter H. David, in the Deanna Durbin Society newsletter. No specific details were given.
Born in Winnipeg, Manitoba, Canada as Edna Mae Durbin, she was first signed by MGM in 1935. After appearing in the short, "Every Sunday" with a 13-year-old Judy Garland, Durbin was dropped and re-signed by Universal, which changed her name to Deanna.
Remember other celebrities we lost this year
Durbin made her feature film debut at the age of 15 in the film "Three Smart Girls." She went on to appear in 100 Men and a Girl, which was nominated for a Best Picture Oscar. Durbin's musical talents were further showed off in the 1938 movies "That Certain Age" and "Mad About Music." The following year she and Mickey Rooney were given miniature Academy Awards for "significant contribution in bringing to the screen the spirit and personification of youth."

Durbin transitioned to more adult-type roles, including playing a girl who falls for an older man in 1942's "Nice Girl?" and a nightclub singer in 1944's Christmas Holiday. According to The New York Times, in 1946 Durbin's salary of $323,477 from Universal made her the second-highest-paid woman in America behind Bette Davis.
In 1948, Durbin officially retired from acting. She was married twice before she wed Charles David, who died in 1999. She is survived by her son Peter and a daughter, Jessica Jackson, from her second marriage to Felix Jackson.