'Deadpool 2' stunt person killed on set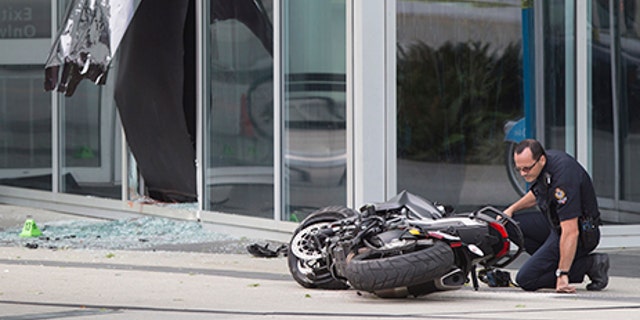 A stunt person died on the set of "Deadpool 2" while attempting to film a motorcycle scene.
Vancouver Police confirmed the fatal accident on Twitter:
TMZ reported Monday the rider, a female whose identity is being withheld, went airborne in Vancouver where the action flick, starring Ryan Reynolds, is taking place.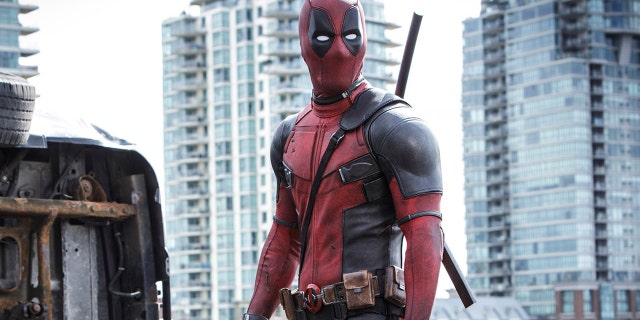 Her bike crashed through the glass of a ground-floor studio inside Shaw Tower near Jack Poole Plaza. Witnesses claimed she didn't apply the brakes.
The rider was pulled from the crash site and rushed to the hospital. The celebrity gossip site added police taped off the area and an investigation is underway.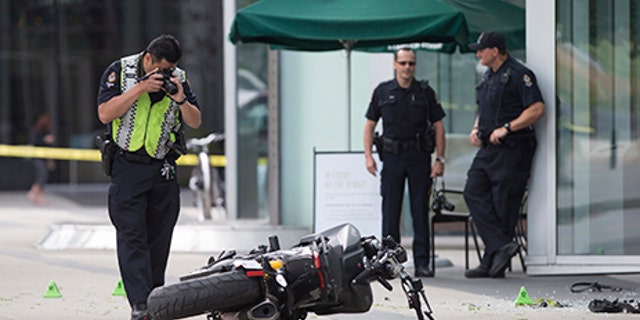 Reynolds later tweeted a note expressing his condolences to the deceased crew member's family.
This isn't the first accident that has occurred on a film set recently.
Stuntman John Bernecker died in July after falling 20 feet onto a concrete floor while filming a scene for Season 8 of "The Walking Dead."