David Letterman explains his wild beard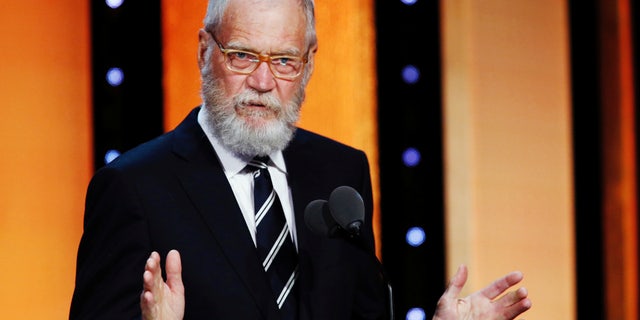 David Letterman won't be shaving his beard anytime soon.
The former "Late Show" host likes his new look, though he admits his family isn't as enthused about it.
"I just got tired of shaving every day, but then it became something else, and I'm not quite sure what it became," the star revealed to the New York Times.
He said the beard reminds him that his days as a late-night host are done.
"The beard is a good reminder to me that that was a different life," he said. "I'm hopeful that I will either find something else, or something else will be presented to me."
His family doesn't feel the same way, but they know the beard isn't going anywhere.
"My family has given up on the beard. My son thinks it's creepy."
Letterman ended his "Late Show" run in May 2015. He said he doesn't miss the hosting gig.
"I don't miss late-night television," he told The Times. "And I'm a little embarrassed that, for 33 years, it was the laser focus of my life."