David Cross doesn't remember making alleged racist comments against Charlyne Yi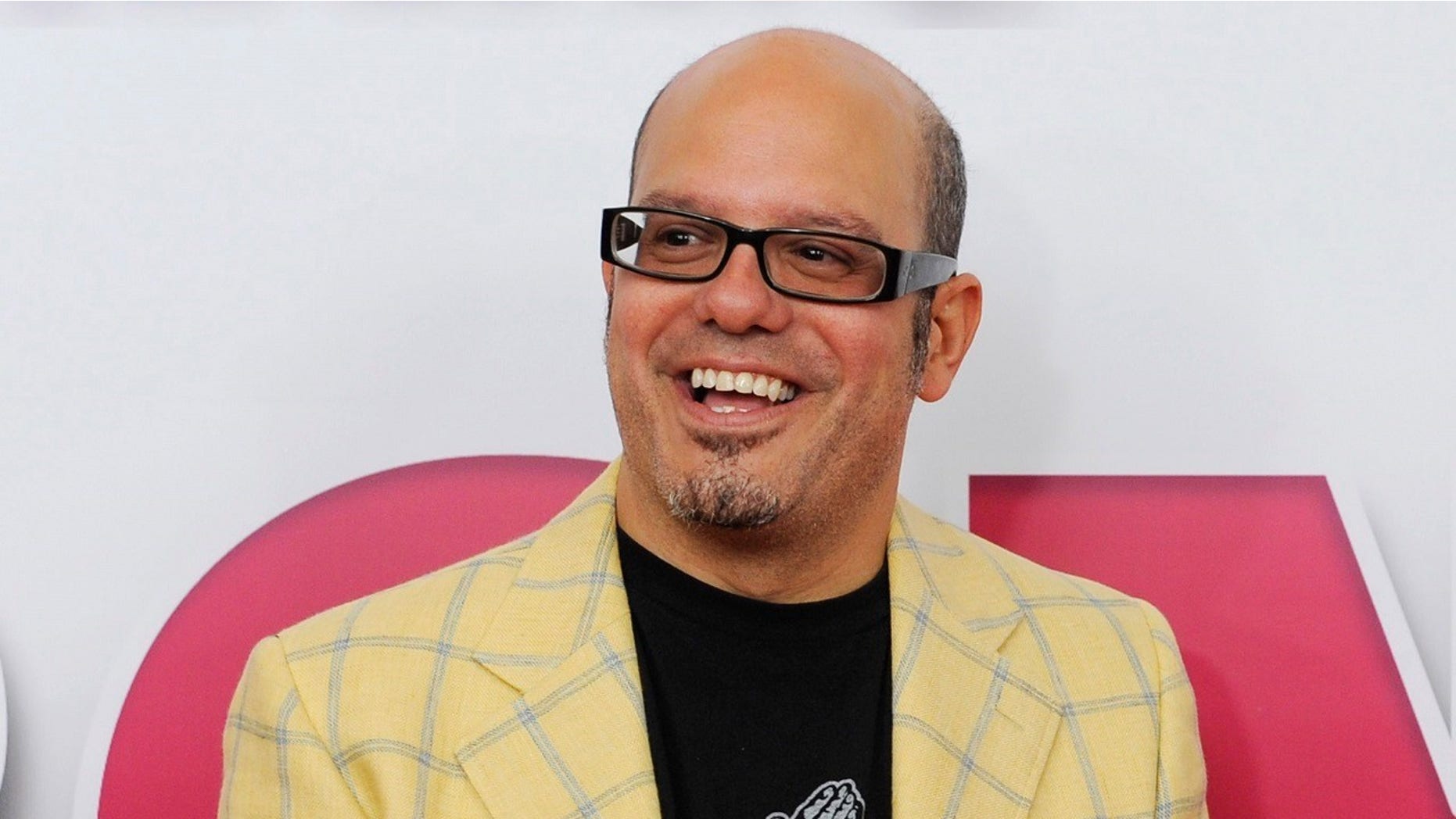 David Cross responded to actress Charlyne Yi's accusation that he made racist comments to her a decade ago, saying he doesn't remember the interaction and is not a racist.
Yi, 31, wrote on Twitter on Monday that Cross made the comments 10 years ago when he mocked her "tattered" pants.
"I think about the first time I met David Cross ten years ago & he made fun of my pants (that were tattered because I was poor)," Yi wrote on Twitter. "Dumbfounded I stared at him speechless and he said to me "what's a matter? You don't speak English?? Ching-chong-ching-chong."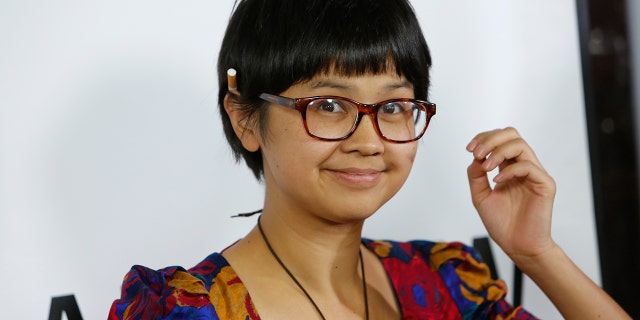 She followed with another tweet: "Then after he saw I was offended he asked me if I was going to fight with him karate in a southern accent. Then a few years later he was re-introduced to me after my comedy show with his girlfriend at the time & he said 'Hi nice to meet you.'"
Cross, 53, replied to Yi's tweet on Tuesday saying what she described was "bonkers" and he had no recollection of the exchange.
"Charlene, i dont remember this at all! It's bonkers to me and WAY, way out of character. DM me so I can understand all of this," Cross said.
It's unclear if Yi responded to Cross' request for a direct message, but he later released another statement saying the actresses' accusation took him "by surprise and was deeply upsetting."
"I do not remember doing this when I met her. I do remember meeting her though. She was the then-girlfriend of a good friend of mine and we were about to start working on a movie together," he said.
Cross said he wasn't accusing Yi of lying and that it was never his intention to do so. He added he reached out to Yi to clarify the comments.
"Anyway, I can't believe I have to write this but I am not a racist nor a bully and loathe them in real life. #Rashomon," he said.