David Bowie and Bon Jovi albums top U.K. charts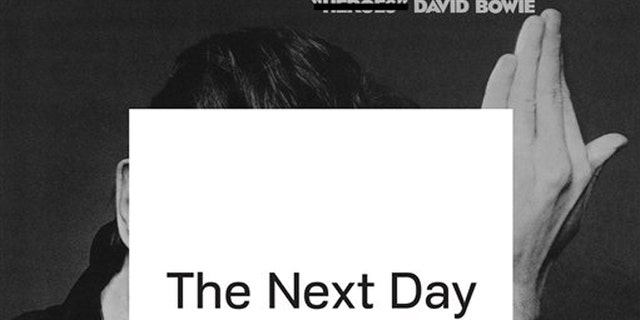 Many people wondered if there would be a next day for David Bowie, professionally speaking.

Bowie retreated after suffering a heart attack in 2004, leaving many of his fans to wonder if he had retired. He recorded secretly in New York the past couple of years, announced the imminent release of "The Next Day" on his 66th birthday in January, and has said nothing about its contents publicly.

Absence has clearly made the heart fonder, judging by the sales of his new album.

"The Next Day" debuted at the top of the U.K. charts, making it the singer's first No. 1 album in 20 years.

His last top charting album was 1993's "Black Tie White Noise."

Bowie's new album sold more than 90,000 copies last week, according to the Official Charts Company. "The Next Day" also topped the digital iTunes charts in 40 countries shortly after its release, according to Reuters.

But he isn't the only rocker making a comeback this year. Jon Bon Jovi's "What About Now" debuted at No. 2, according to Billboard.

The two classic rockers ousted newbie band "Mumford and Sons" from the No. 1 spot and knocked pop star like Pink down on the list.

Justin Timberlake's "Mirrors" topped the singles charts in the U.K. for the third week in a row.
The Associated Press contributed to this report.