David Beckham gets a tattoo as tribute to wife Victoria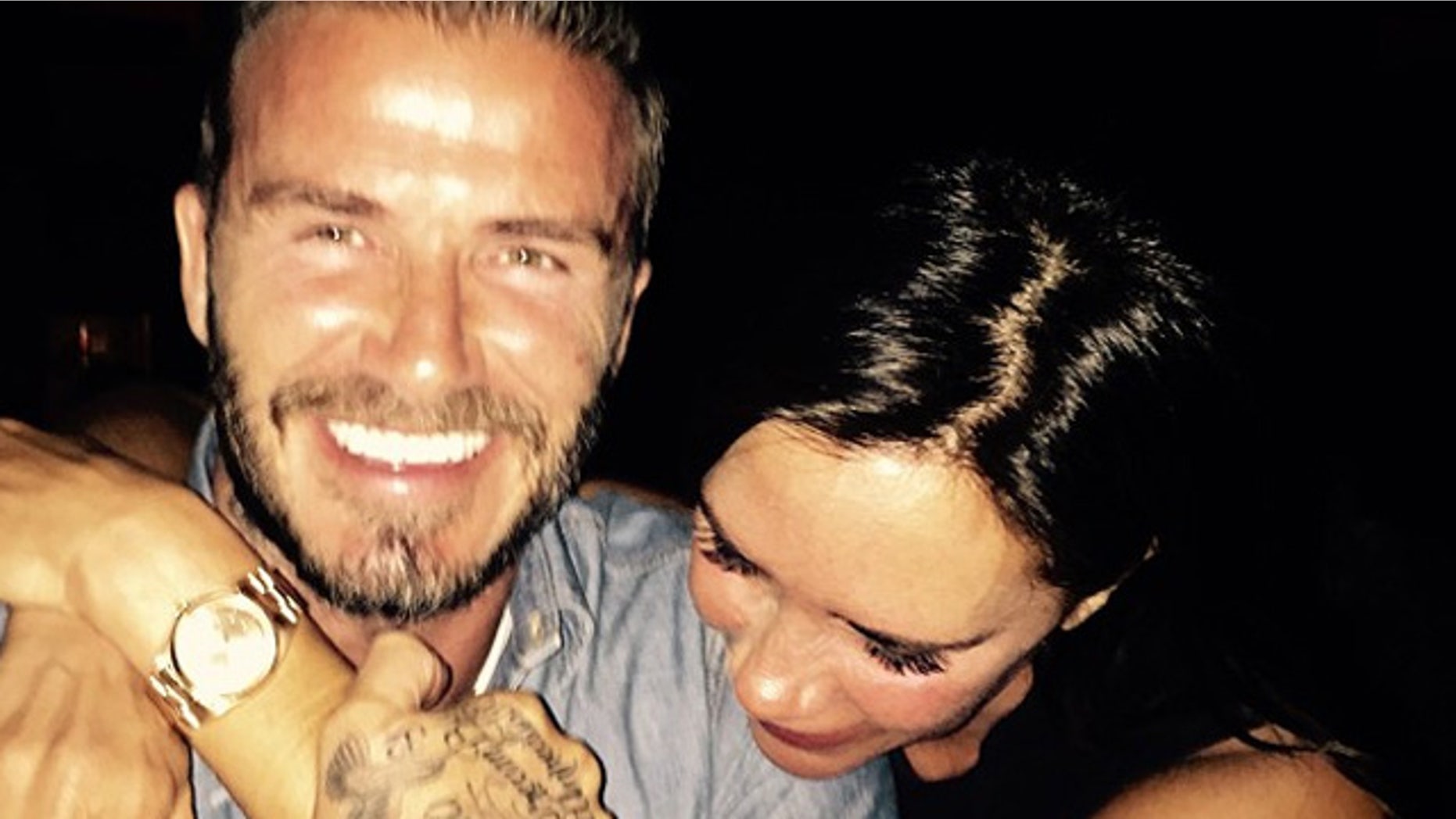 David Beckham's pinky finger is looking a little different these days.
The soccer stud got "99" inked on his hand, but there's a reason for this particular number!
And no, it's not his old soccer jersey number or a reference to Jay Z's "99 Problems."
Rather, David chose 99, because it was "a good year" for him.
WATCH: Celebrities Who Have the Same Tattoos
That's for sure! In 1999, the 40-year-old hottie not only married Victoria "Posh Spice" Adams, but later that same year, the couple welcomed their first son Brooklyn, who is now 16.
PHOTOS: How David Beckham Celebrated His Wedding Anniversary to Victoria Beckham
And even though David doesn't have to look very far now to remember the good times, there are obviously a few more numbers that he can add.
After all, David and Victoria eventually welcomed three more children -- Romeo in 2002, Cruz in 2005 and Harper in 2011.
So if you see the numbers two, five and 11 tattooed somewhere on Beckham's body down the road, you'll know why.