'Dark Knight Rises' Sets Box Office Record Despite Tragedy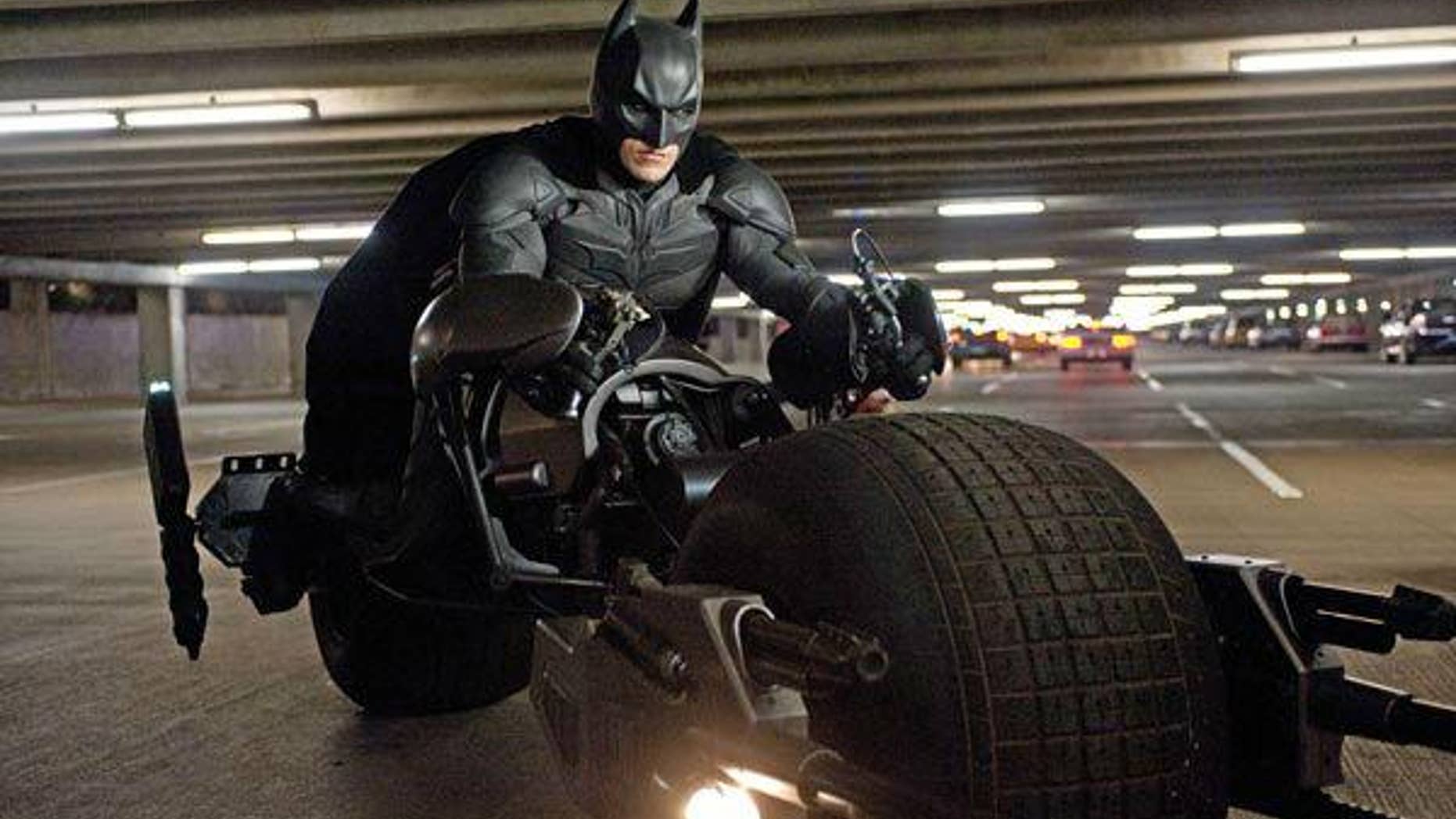 The last installment of Christopher Nolan's Batman trilogy had record three-day opening weekend with $160 million at the box office, according to The Hollywood Reporter.
Sony, Fox, Disney, Universal and Lionsgate said Saturday that they were joining "The Dark Knight Rises" distributor Warner Bros. in withholding their box-office numbers for the weekend.
Warner Bros. announced Friday that it would forgo the usual revenue reports until Monday out of respect for the victims and their families in the shooting by suspect James Holmes. The rampage killed 12 and wounded 58 at the midnight premiere in Aurora, Colorado earlier in the day.
Sunday box-office estimates are a weekly routine for Hollywood, with studios jostling for bragging rights as the No. 1 movie and always aiming to break revenue records.
Before the shooting, the box-office performance of "The Dark Knight Rises" had been eagerly anticipated. The film is expected to be among the most lucrative movie openings and possibly contend with the record $207.4 million brought in by "The Avengers."
Upon hearing the news of the shooting, actress Anne Hathaway, who plays Catwoman in "The Dark Knight Rises" and Christian Bale, who plays Batman, both expressed their sympathies.
"My heart aches and breaks for the lives taken and altered by this unfathomably senseless act," Hathaway said in a statement released on Sunday.
"I am at a loss for words how to express my sorrow," she said. "My thoughts and prayers are with the victims and their families."
Like Hathaway, Bale said he too was grieving over the massacre.
"Words cannot express the horror that I feel," Bale said in a statement released on Saturday. "I cannot begin to truly understand the pain and grief of the victims and their loved ones, but my heart goes out to them."
Nolan called the tragedy an "unbearably savage" act.
"The movie theatre is my home," said the famous director.
"The idea that someone would violate that innocent and hopeful place in such an unbearably savage way is devastating to me," said Nolan.
This report contains material by the Associated Press.