Danny Masterson's rape accusers rip Netflix for new episodes of 'The Ranch' featuring the Scientologist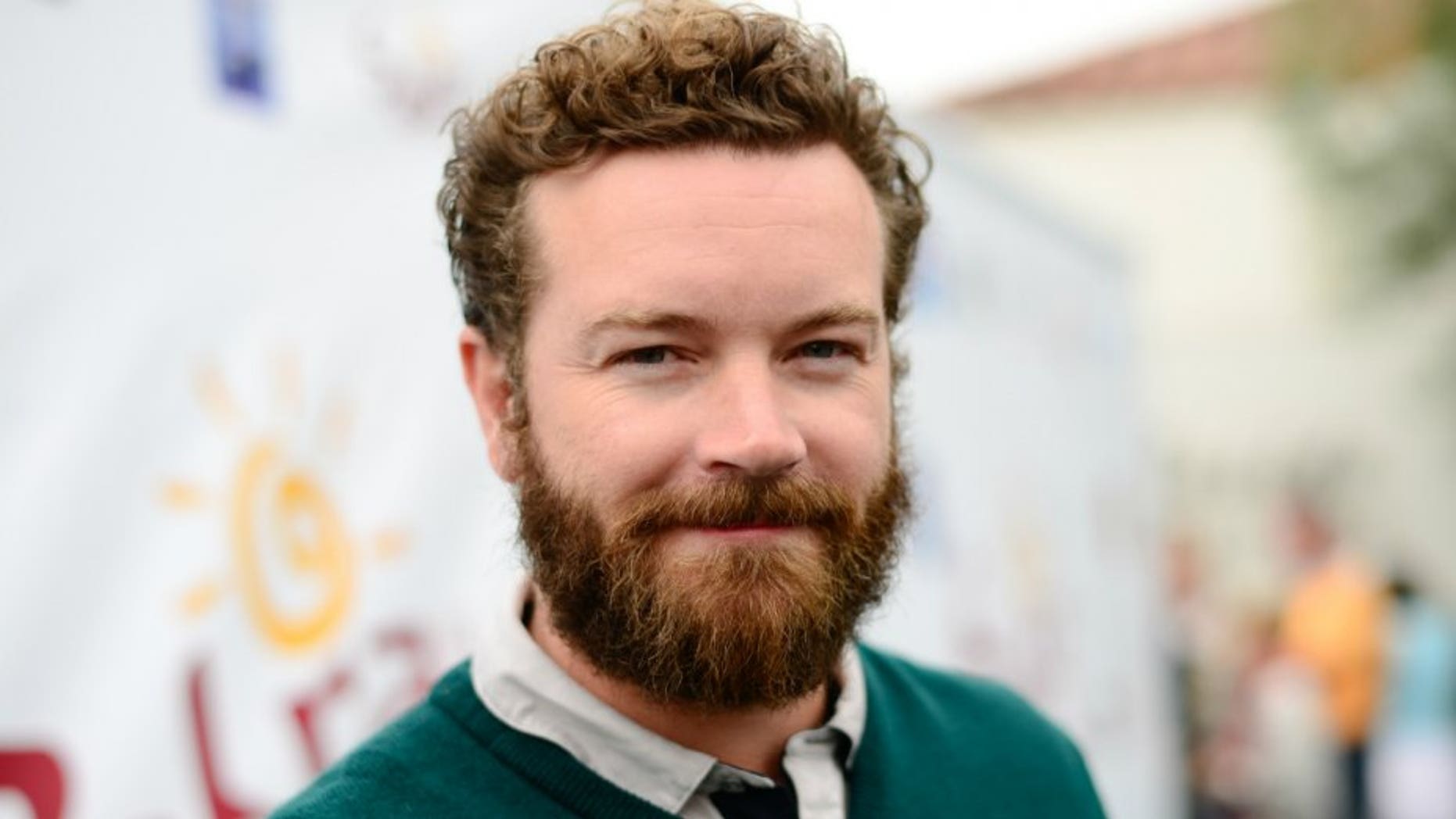 Danny Masterson's rape accusers criticized Netflix on Friday for airing "The Ranch" episodes that feature the actor, who was fired following the allegations.
The latest season of "The Ranch" hit Netflix on Friday. It includes Masterson's character, Rooster Bennett, as he departs from the show. Chrissie Carnell Bixler, one of Masterson's accusers, told the Daily Beast it is disgraceful that Netflix is airing episodes that feature the longtime Scientologist.
"We get it, Netflix. You don't believe us. You rub salt in our wounds," Bixler wrote in a statement to the Daily Beast. "Is Danny Masterson still co-executive producer of 'The Ranch'? You knew you had to fire him, but you do a bunch of reshoots so you can finish our rapist's storyline up and give him a respectable send-off. And there he is on TV in the new season."
She added that Masterson should have been "fired on the spot," the way Kevin Spacey was dismissed from the Netflix series "House of Cards" following sexual misconduct allegations.
"Kevin Spacey? Fired on the spot. Production halted. Ed Westwick? Louis C.K.? Are there active investigations into these accused men? Do you just not believe us? Do you agree with Jenni Weinman [Masterson's publicist] and the Church of Scientology when they say you cannot rape your wife or girlfriend? Are you afraid of Scientology's Fair Game?"
MILEY CYRUS DEFENDS SELENA GOMEZ AFTER DOLCE & GABBANA DESIGNER CALLS HER 'UGLY'
Masterson is a lifelong member of Scientology. Three of the four women who accused Masterson are members of Scientology, according to multiple reports. The Church of Scientology reportedly tried to cover up the allegations against Masterson.
"The Church of Scientology adamantly denies the implication that the Church would ignore the alleged criminal behavior of anyone," the organization said in a statement. "What is being stated is utterly untrue. This has nothing to do with religion. This story is being manipulated to push a bigoted agenda. The Church follows all laws and cooperates with law enforcement. Any statement or implication to the contrary is false."

Bobette Riales, another accuser, told the Daily Beast she thinks Masterson should have been taken off the air like Spacey and Louis C.K.

"For Netflix to have taken such stern reaction and action regarding Kevin or Louis and then also firing Danny as well… Why now are they continuing to support in a half-ass way as a co-producer, meaning he still gets a check, and also airing shows after he was already fired?" she said.
In December, Netflix announced Masterson was written out of "The Ranch" following the allegations. Masterson said he was "very disappointed" in Netflix's decision.
'DEGRASSI' ACTOR LEFT OUT OF DRAKE MUSIC VIDEO REUNION SPEAKS OUT 
"From day one, I have denied the outrageous allegations against me. I have never been charged with a crime, let alone convicted of one," he said. "In this country, you are presumed innocent until proven guilty. However, in the current climate, it seems as if you are presumed guilty the moment you are accused. I understand and look forward to clearing my name once and for all."
Netflix did not immediately say if Masterson would continue his executive producer credit on the show.
The Los Angeles Police Department has been investigating rape allegations against Masterson since January, and news of the probe went public in March 2017.
Editor's Note: This story has been updated to include a statement from the Church of Scientology.