'Dancing With The Stars' winner is....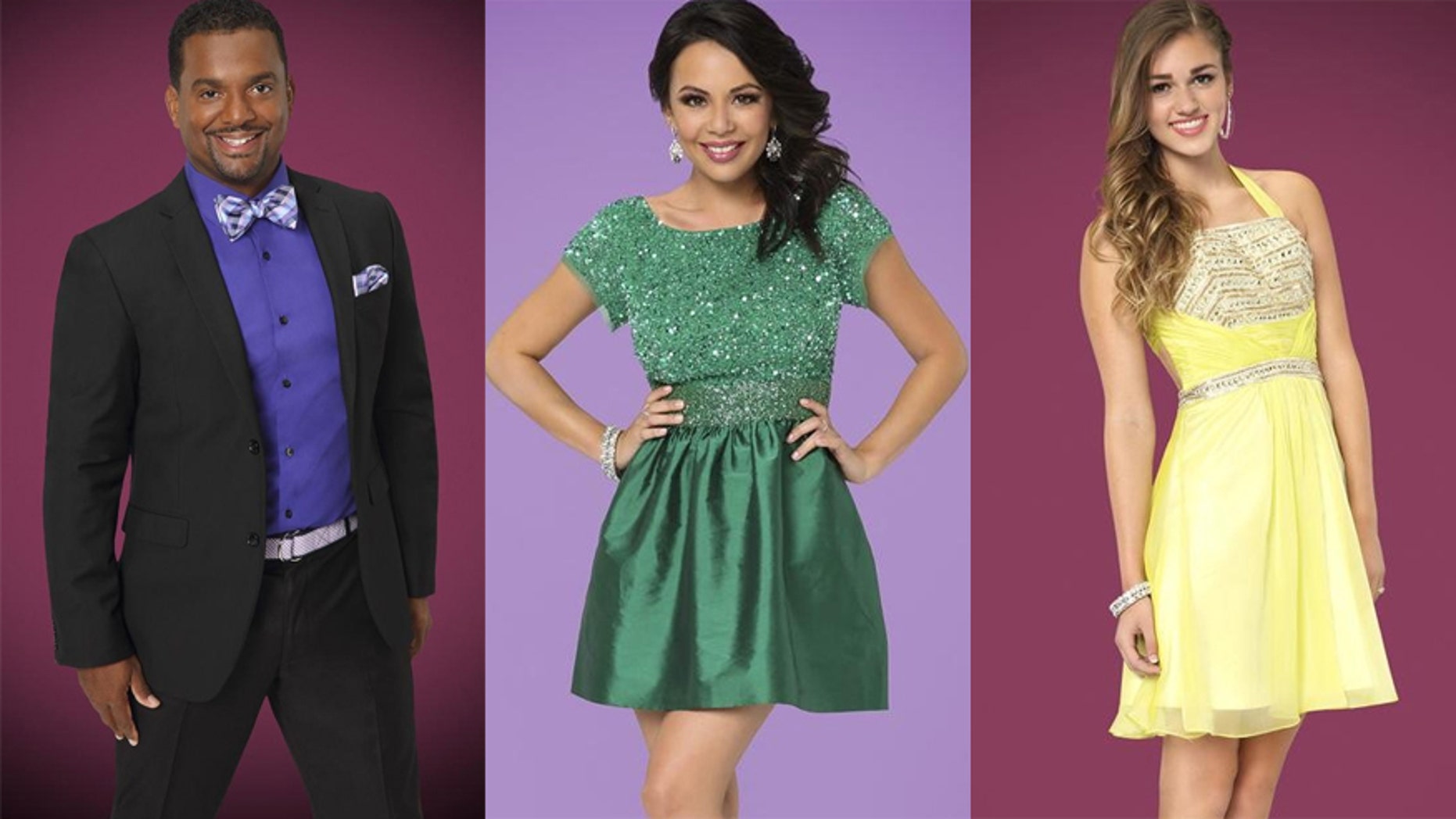 A new "Dancing With The Stars" champion was crowned Tuesday night as the three sets of finalists competed in the final show of the season.
The finalists danced for a final time before the final decision was made.
"Duck Dynasty" star Sadie Robertson and her partner Mark Ballas performed a quick step dance to Kimberly Cole's "Nitty Gritty." The team scores 10's across the board giving them a 110.
Janel Parrish and partner Val Chmerkovskiy were bringing up the rear heading into Tuesday. The tandem picked up all 10s from the judges, but were still in last place.
"Fresh Prince" star Alfonso Riberio and partner Witney Carson scored perfect 10s across the board Monday night and aimed to do it again Tuesday.
The frontrunners closed the night out with a perfect score totaling a 120 between the two nights.
After a series of performances from Meghan Trainor and Nick Jonas, the winners were announced.
The third spot went to Parrish. She said that Val was her trophy the entire time.
Robertson came in second place in the competition.
Finally, the winner was announced and it was Riberio. Riberio commented how he could not believe the moment.
"I've wanted this forever!" he said as tears ran down his face.