Dan Bilzerian, Dakota Meyer feud over Las Vegas shooting intensifies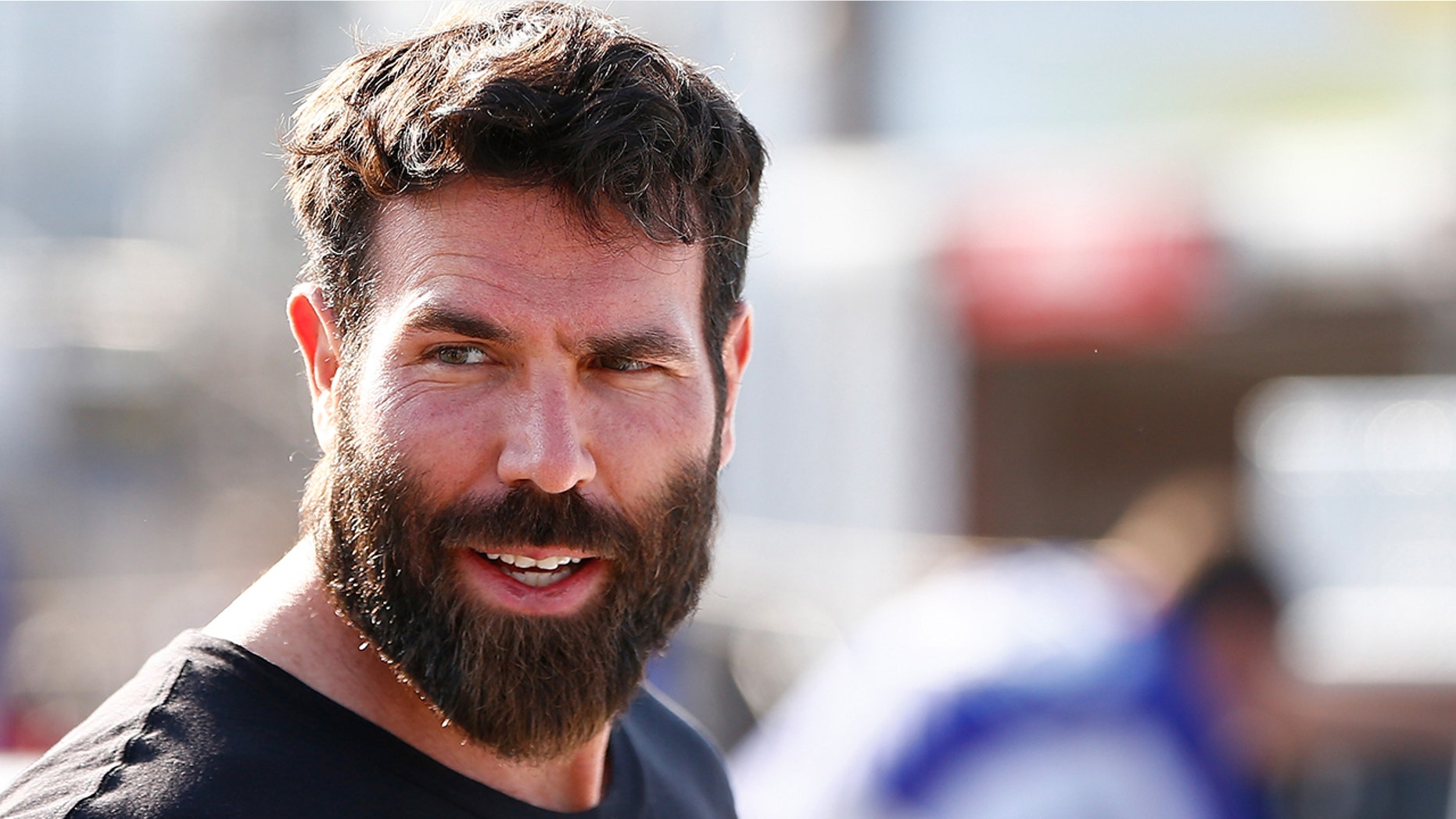 Dakota Meyer, a Medal of Honor recipient, took to social media last week to slam a clip posted by Instagram celebrity Dan Bilzerian that showed the moments when a gunman attacked the crowd at a Las Vegas concert, killing 59 people and injuring more than 500.
But Bilzerian fired back at Meyer, telling Fox News his critic is "stupid."
"I have video proof I wasn't running away," he said. "...Just think about how stupid this guy has to be for him to say he thinks people should stand their ground when there is a mass shooting."
Country duo Big & Rich describe Las Vegas shooting: 'It was hysteria'
Bilzerian continued, "But for civilians to get that message you are a coward if you run, it's just probably the stupidest thing you could possibly hear. The point is if people stood their ground there would be 6,000 people dead… unless you were there you have absolutely no right to judge or speak about what anybody did there."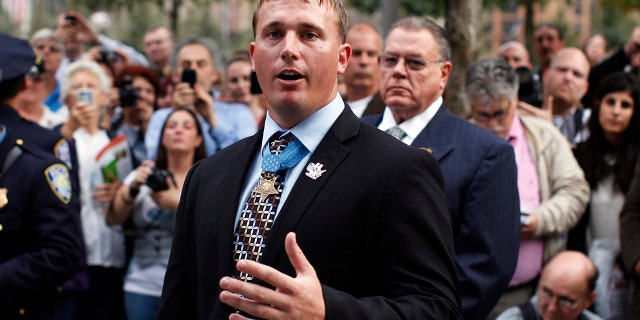 Meyer told Fox News that Bilzerian is "entitled to his opinion."
"If me believing helping others should come before Instagram posts is 'stupid'... you got me right," he said. "Say whatever you want to about me, I can't say I would have changed the situation; I guarantee I would have been willing to give my life for people I didn't know."
Meyer posted a video on Sunday in which he appeared to challenge Bilzerian to a fight.
"Why don't we handle this like men?" he says in the video addressed to Bilzerian.
During the video he added that Bilzerian should tell him "when and where" he'd like to come face to face. Meyer also claimed the social media star gave out the phone number of Meyer's wife, Bristol Palin. No currently available public posts on social media indicate that Bilzerian posted Palin's information.

He said, "So I wake up this morning and I gotta tell you Dan, you wanted to get my attention? You got it baby, you got it. Here it is…. 'You wanna bring my family in this, you wanna put my wife in danger by putting her phone number out to people? You got your little friends trying to FaceTime her?"
Bilzerian posted several short videos of the scene at the Las Vegas massacre. In one clip, a horrified Bilzerian is heard narrating, "F--k, this girl just got shot in the f--king head... I [have] to go grab a gun. I'm f--king headed back. It's f--king so crazy — some kind of mass shooting.".
In one video, Bilzerian is seen running as he films.
Meyer criticized the viral star for running away during the tragedy, starting a social media feud.
Bilzerian, who says he has been a reserve police officer for the past five years, also claims he was trying to access a gun during the massacre. He asked a Las Vegas police officer for a gun in one of the clips he shared.
Bilzerian told Fox News he wanted a gun to "shoot this f--king guy who was shooing at me. I wanted to kill him."
The Instagram celebrity, with 22 million followers, is proud of his actions.
"I have absolutely no regrets and if the thing happened again tomorrow I would have done the exact same thing," he said. "My first instinct was to find a gun…"