Creators of Sarah Palin Documentary 'The Undefeated' Declare Box-Office Victory, Report Says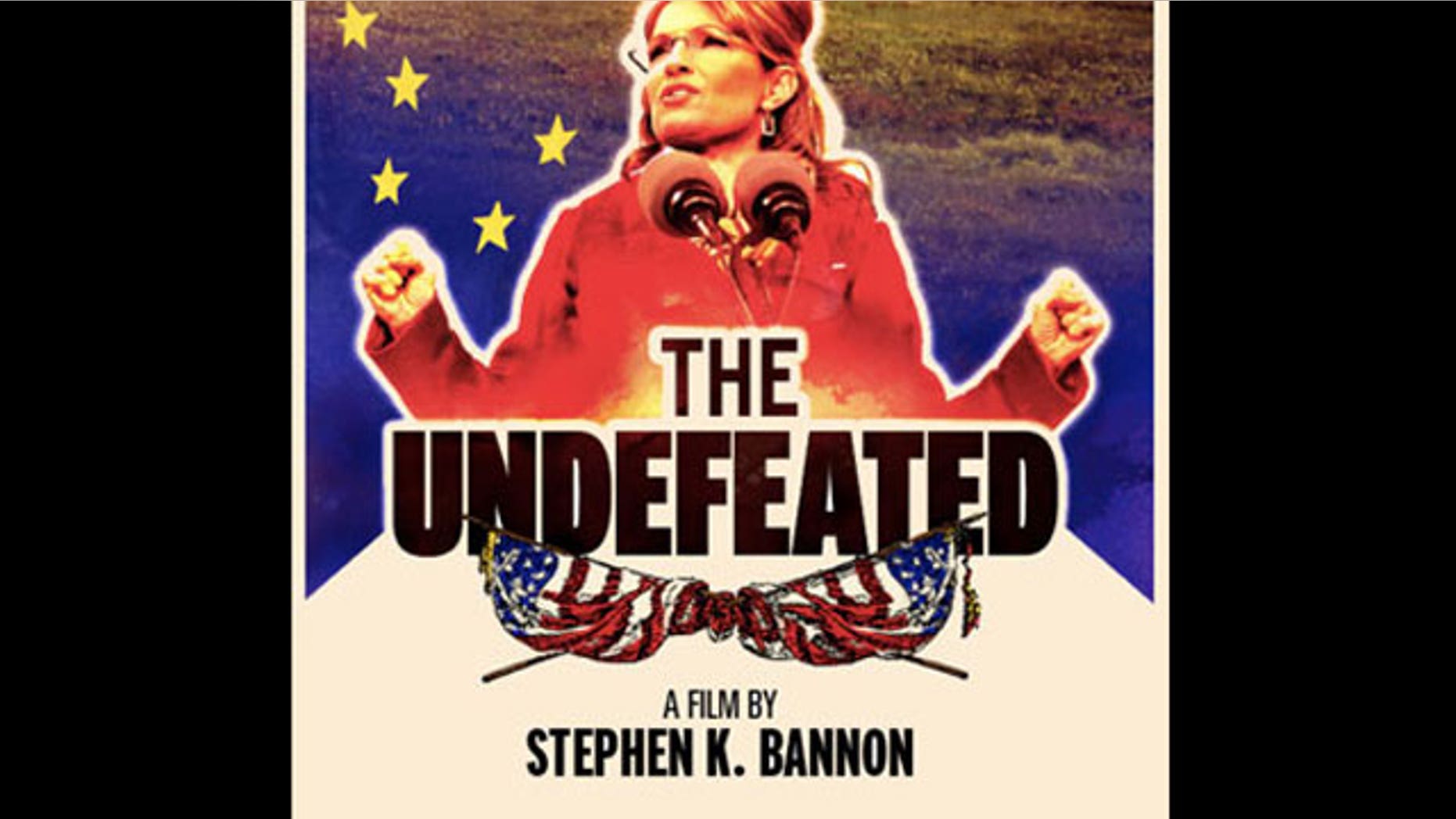 Backers of a documentary on Sarah Palin called "The Undefeated" say their weekend box office numbers from a limited release in 10 theaters are a victory, according to a report from The Hollywood Reporter.
"Undefeated" grossed $60,000 to $75,000, which breaks down to an average of $6,000 to $7,5000 per screen, according to the Reporter.
But while the creators of the film are claiming victory, the film's numbers alone are considered mediocre by Hollywood standards.
Still, the film is not a typical box office release and therefore may not be held to the same rules of traditional films.
According to the Hollywood Reporter, the film's distributor ARC Entertainment and Cinedigm Entertainment released the documentary into digital-only theaters. The majority of the film's marketing came from social media outlets, as averse to traditional film marketing.
"We didn't put a nickel of P&A into this and the distributor had the movie for only three weeks. To describe this as anything but a hit is inaccurate," the film's writer and director Stephen Bannon told the Hollywood Reporter.
Bannon said audiences reacted with standing ovations to the film. He told the Reporter that he intends on posting video of the responses online.
The film opened in select cities that are thought to have strong Palin support, including Atlanta, Dallas, Houston, Denver, Phoenix and Orlando.