Creator of 'Hamilton,' Lin-Manuel Miranda, to speak at Penn graduation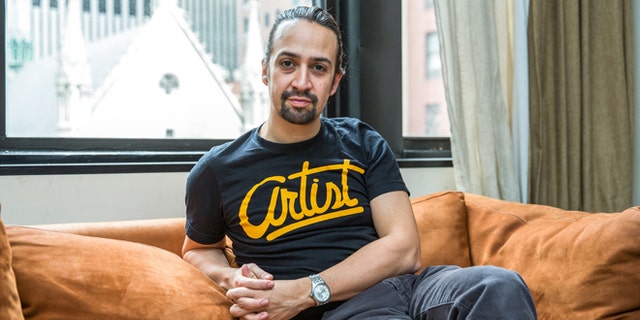 PHILADELPHIA (AP) – The award-winning actor and writer of the Broadway hit musical "Hamilton" will speak at the University of Pennsylvania's commencement this spring.
School officials say Lin-Manuel Miranda will also receive an honorary doctorate in the May 16 ceremony.
He's currently starring as Treasury Secretary Alexander Hamilton in his inventive, biographical hip-hop show about the life of the founding father. Miranda, who was awarded a "genius grant" from the John D. and Catherine T. MacArthur Foundation in September, also wrote the play, music and lyrics.
Penn President Amy Gutmann calls Miranda "one of the most innovative and stunningly brilliant artistic voices of and for our time."
His "In the Heights" received a Grammy Award for Best Musical Show Album in 2009 and was a 2009 Pulitzer Prize finalist. In 2014, Miranda earned an Emmy with Tom Kitt for their song, "Bigger" from the 67th Annual Tony Awards.