Courteney Cox, David Arquette Confirm 'Trial Separation'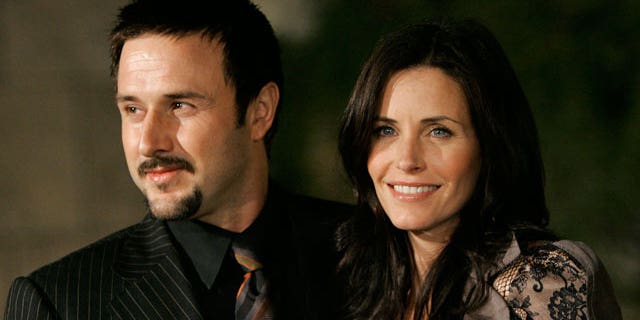 Courteney Cox and David Arquette are spending some time in Splitsville.
The Hollywood couple, who met on the set of the movie "Scream" way back in 1996, issued a statement Monday saying they are in the middle of a "trial separation."
"The reason for this separation is to better understand ourselves and the qualities we need in a partner and for our marriage," they said in the written statement to FOX411.com. "We remain best friends and responsible parents to our daughter and we still love each other deeply."
The statement was released shortly after In Touch Weekly reported the couple's split.
Cox, 46, and Arquette, 39, married in 1999 and have a 6-year-old daughter together.
While the pair are inserting some space into their personal lives, their careers remain intertwined.
Cox and Arquette are costarring in the fourth installment of the "Scream" series, which is due out next year.
Cox gained widespread fame for her role on the TV comedy "Friends" and currently stars in ABC's "Cougar Town."
Arquette is an executive producer of that show and has appeared in numerous films, including "Never Been Kissed" and "3000 Miles to Graceland."
The Associated Press contributed to this report.