Court Records Show Polanski Paid Victim $500G to Settle Lawsuit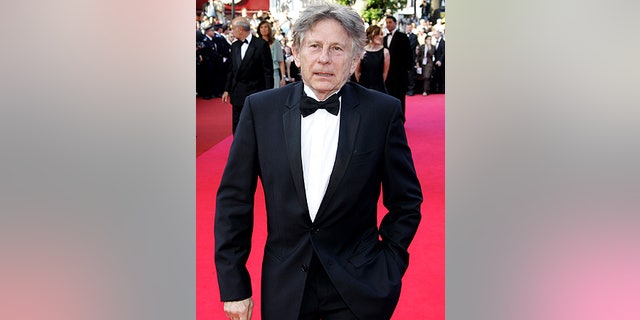 NEWYou can now listen to Fox News articles!
LOS ANGELES – Court records show Roman Polanski agreed to pay his sexual assault victim $500,000 to settle a lawsuit 15 years after he fled the United States.
The film director's attorney reached the deal in 1993. Records do not indicate if Polanski paid.
PHOTOS: Anatomy of a Sex Scandal.
The last court filing shows the payment increased to $604,000 in 1996 because of interest.
Polanski's attorney in the case — David Finkle — declined to comment Friday.
Polanski pleaded guilty to unlawful sexual intercourse with a 13-year-old girl. He fled in 1978 before he was sentenced and is being held in Switzerland after his arrest there last weekend on a fugitive warrant.
The victim and her family have not returned calls seeking comment.