Country stars share their favorite Christmas songs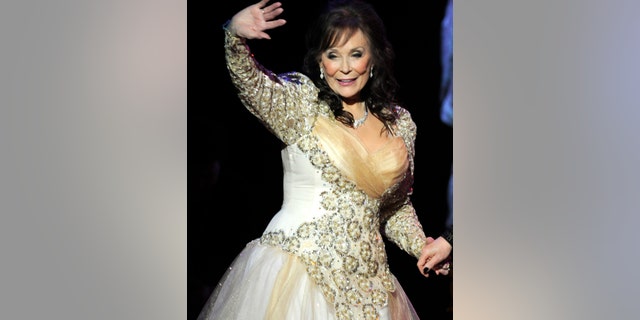 Country singers shared their favorite holiday tunes.
1. Loretta Lynn
My favorite Christmas song is "White Christmas" by Bing Crosby. It gets me in the holiday mood.
2. Amy Grant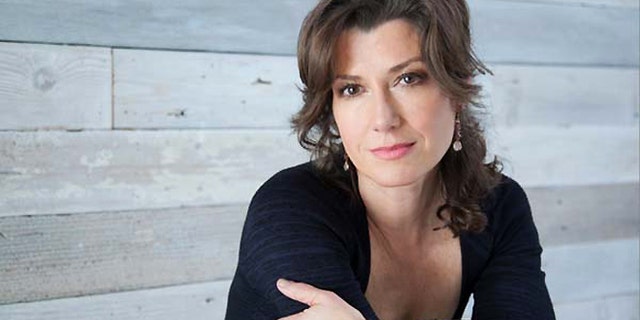 "O Come All Ye Faithful." I have such fond memories of singing this with my dad.
3. Sarah McLachlan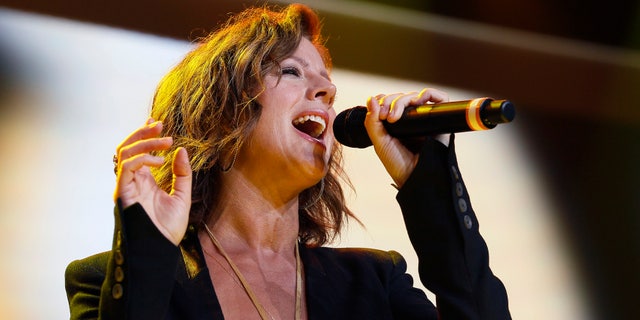 "I Heard the Bells on Christmas Day."
4. Chris Young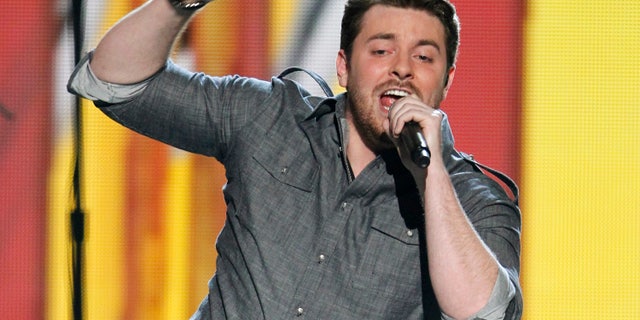 One of my favorite Christmas songs from my childhood is "There's A New Kid In Town" from Alan Jackson's "Honky Tonk Christmas." It's one of my favorite Christmas albums from top to bottom. And I'm so grateful that he guested on that same song with me on my Christmas record.
5. Joey Alexander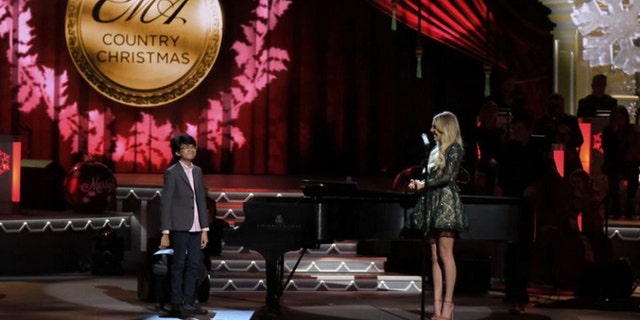 Child prodigy Joey Alexander, who is on tour with country star Kelsea Ballerini, says his favorite holiday tune is "It's The Most Wonderful Time Of The Year." He told us, "It's a cheerful song celebrating my favorite holiday!"