Corey Feldman denies groping allegations stemming from 2017
Corey Feldman "vehemently denies" allegations that he groped a woman in early 2017.
A rep for Feldman told Fox News on Wednesday via email that Corey "vehemently denies these egregious accusations. It goes against everything he believes in and is fighting for — victim protection and stopping inappropriate behavior toward both children and adults."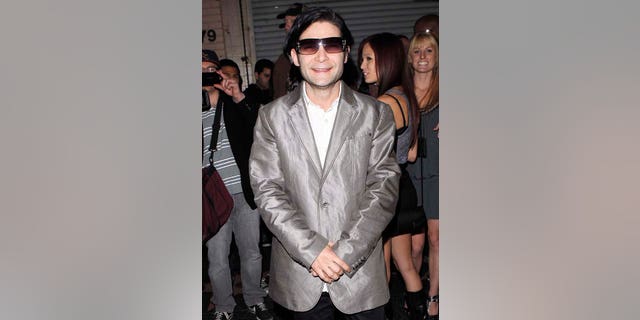 TMZ reported that an unidentified woman filed a police report on Monday with the Los Angeles Police Department.
"We can confirm that a crime report was taken by LAPD on 1/8/18 listing Corey Feldman as a suspect in a sexual battery report," the LAPD told Fox News via email.
Feldman has been on a crusade to out Hollywood predators within the last year.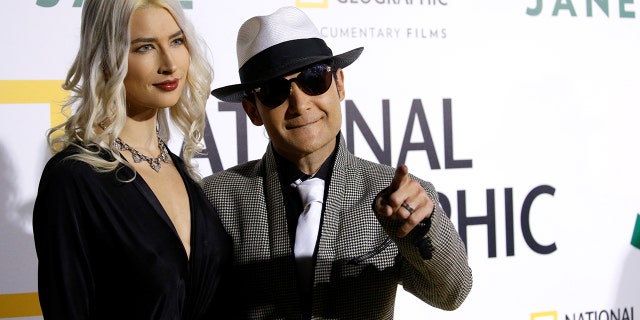 In December, the Santa Barbara County Sheriff's Office validated the '80s star's claim that he named alleged predators during their investigation into Michael Jackson in 1993 after they claimed to not have such recording.
"Following the recent inquiries into the Sheriff's Office interview of Mr. Feldman in 1993, the Santa Barbara County Sheriff's Office conducted an additional review for any stored items remaining from the Michael Jackson investigation.
"In a container which included the original reports from the investigation, the Sheriff's Office located some detective working copies of audio recordings made during the investigation. A copy of Mr. Feldman's interview was located. The recording is being turned over to the Los Angeles Police Department. Due to the fact that this case involves the alleged sexual abuse of a child, we are unable to comment further and any documentation or evidence related to this case is exempt from release."