CMA Awards: Luke Bryan, Carly Pearce and more share their favorite memories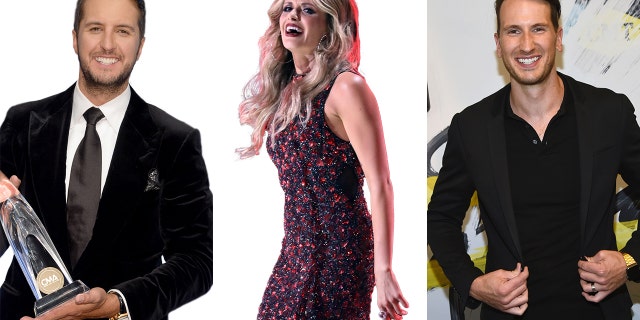 Country music's biggest night isn't just for the fans to watch and enjoy stellar performances and listen to lengthy acceptance speeches. It's also a night for the genre's biggest stars to gather and bask in their various successes.
Fox News caught up with country stars including Luke Bryan and Carly Pearce to hear their most memorable CMA Awards moments.
Luke Bryan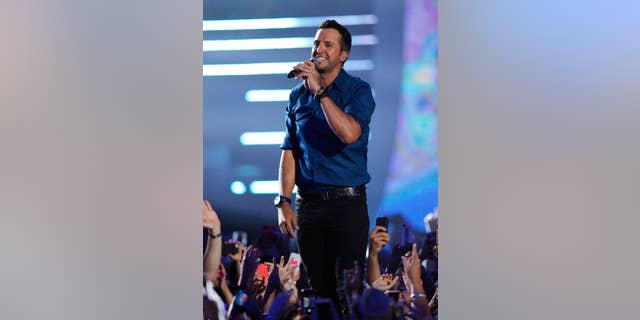 Winning CMA Entertainer of the Year in 2014 was not only an amazing experience but it was my first-ever CMA award! This career takes a team and a lot of sacrifices and nights on the road leaving your family behind but it all came together on that night. To get that award from your peers is pretty amazing. I'll never forget it.
Carly Pearce
CMA 2017 will forever be special to me because "Every Little Thing" was going for No. 1 that week, so everyone was so excited for me. Walking on the carpet that first moment where you can always feel the excitement. I've dreamt of being on this side of the CMA Awards forever, so it's a dream come true!
 Russell Dickerson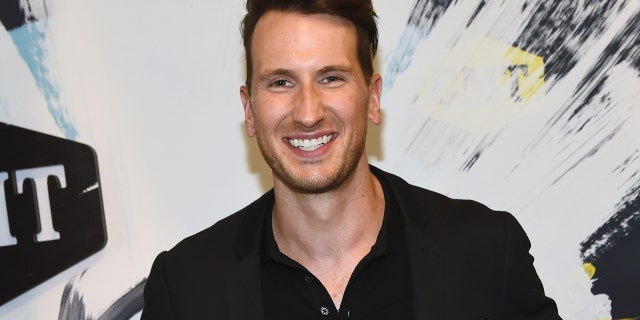 I remember being at Belmont University watching the CMA's in my dorm room and thinking in a few years I'm gonna be there, right there sitting next to Tim McGraw and Garth Brooks. And now to be at the CMA's with all of my heroes is an actual dream come true.
Ryan Hurd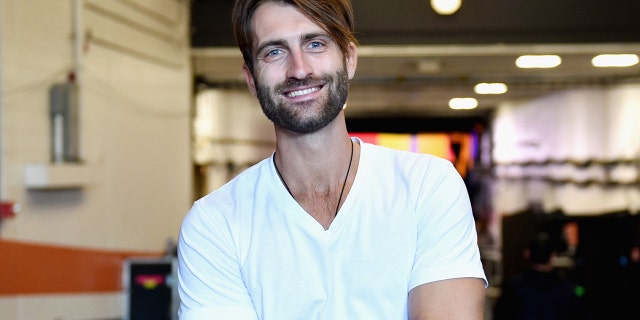 I remember watching the CMA's from across the street from the arena at a big watch party the first time one of my songs was ever performed on the show. It was Blake Shelton and Ashley Monroe singing "Lonely Tonight," and it was the moment that I realized a tiny piece of country music history was mine. I'll also never forget sitting next to [wife] Maren [Morris] the moment she won New Artist of the Year, that still hasn't sunk in.
Cole Swindell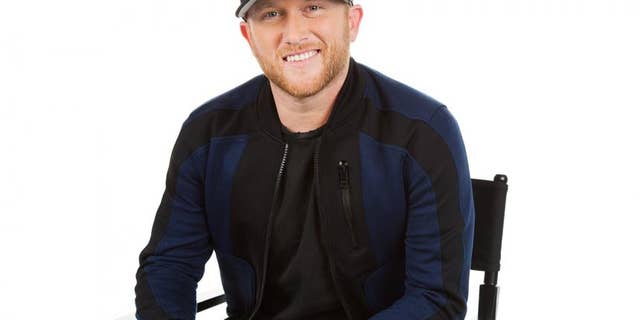 After growing up such a huge fan of country music I still can't believe that I get to do this every day. This time of year especially being at the CMA Awards I realize that bottom line, I am really just a huge fan still. One of my favorite CMA Awards memories was the year I was nominated for my first CMA award and I was backstage and I got to meet one of my biggest influences – Tim McGraw. I stood there and could barely speak. (laughs) It was seriously a moment I will never forget
Smithfield
2015 was an unforgettable CMA Awards moment we loved! Justin Timberlake and Chris Stapleton came out and sang "Drink You Away." We had been to four Stapleton shows in Nashville prior to this in small bars, so it was cool for us to watch in real time his superstardom success after this performance!
The 52nd Annual CMA Awards will kick off on Nov. 14 on ABC.