Christie Brinkley Vows to Repay $500G in Taxes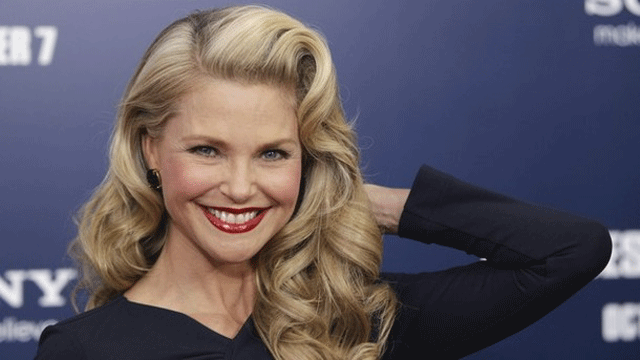 BRIDGEHAMPTON, N.Y. – Christie Brinkley vowed to repay the IRS the $500,000 she owes in back taxes.
She said in a statement that she ought to have kept her eye on "accounting."
Brinkley, who was hit with the tax lien in November, added, "I discovered the tax lien was the result of an error. My taxes will be paid in full by Dec. 7 ... I regret not paying more attention to my accounting, but I have been, and remain focused on, my whole family as both my parents navigate serious health issues."