Chrissy Teigen admits to having sex with husband John Legend at 'Obama thing'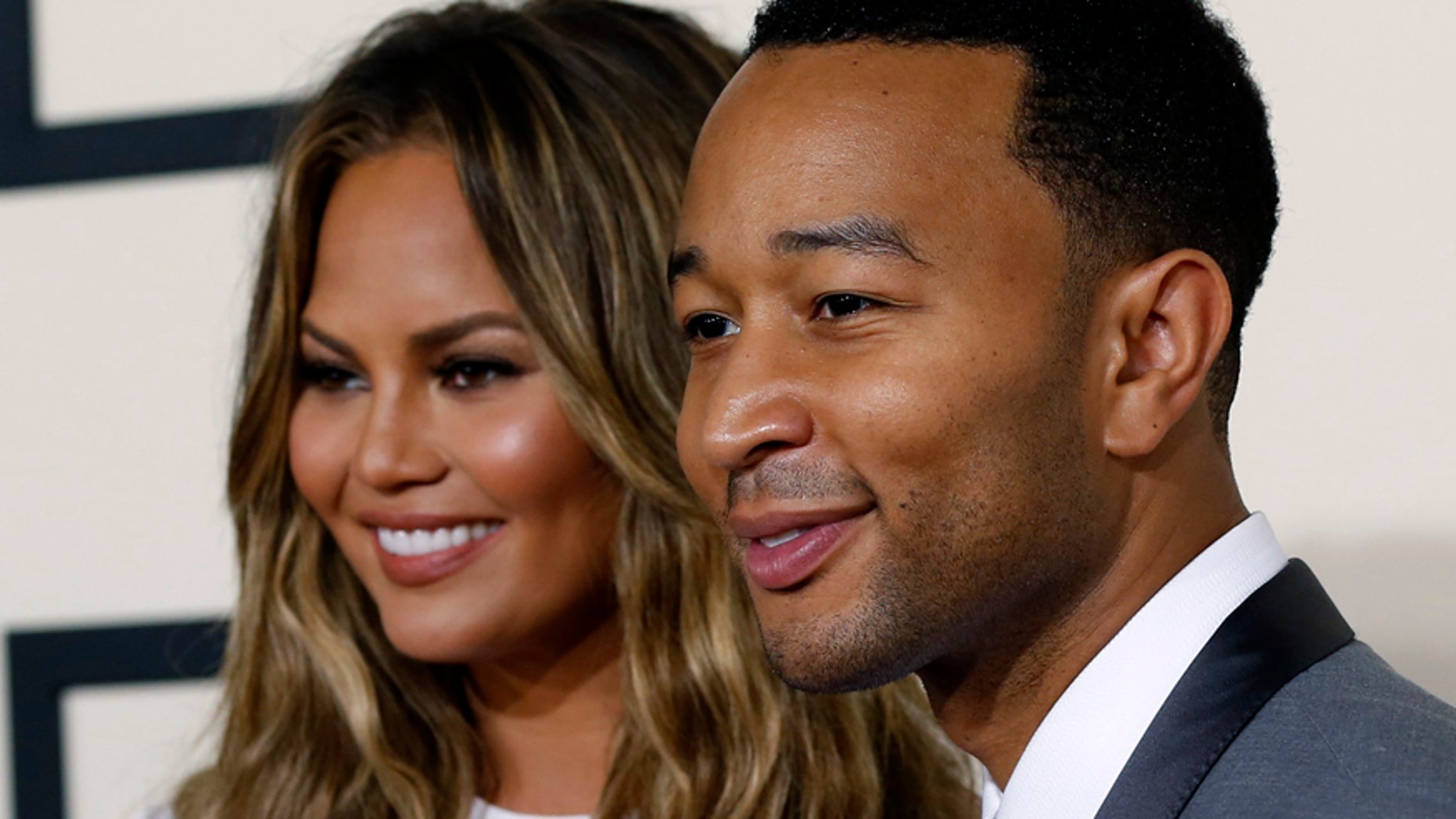 Well, that's embarrassing!
John Legend turned red-in-the face after his wife Chrissy Teigen revealed they had sex at an Obama event.
When asked by Extra at the Grammys to share a "public place you did it," the Sports Illustrated model asked, "Is this the best or worst?" She quickly followed, "Probably the Obama thing?"
Legend looked shocked that his wife would reveal the intimate moment with the cameras and went silent.
"We're not gonna discuss that," the tight-lipped singer responded after his wife walked out of the frame.
PHOTOS: Celebrity sex confessions
Teigen returned and realized she was in trouble with her hubby.
"Sorry, I'm in trouble now," she said after insisting the rendezvous did not take place at the White House.
Legend confirmed it was before Obama was elected.
WATCH: Four4Four: How the Grammys turned into 'The Kanye Show'