Chris Brown trial on assault charge could start Wednesday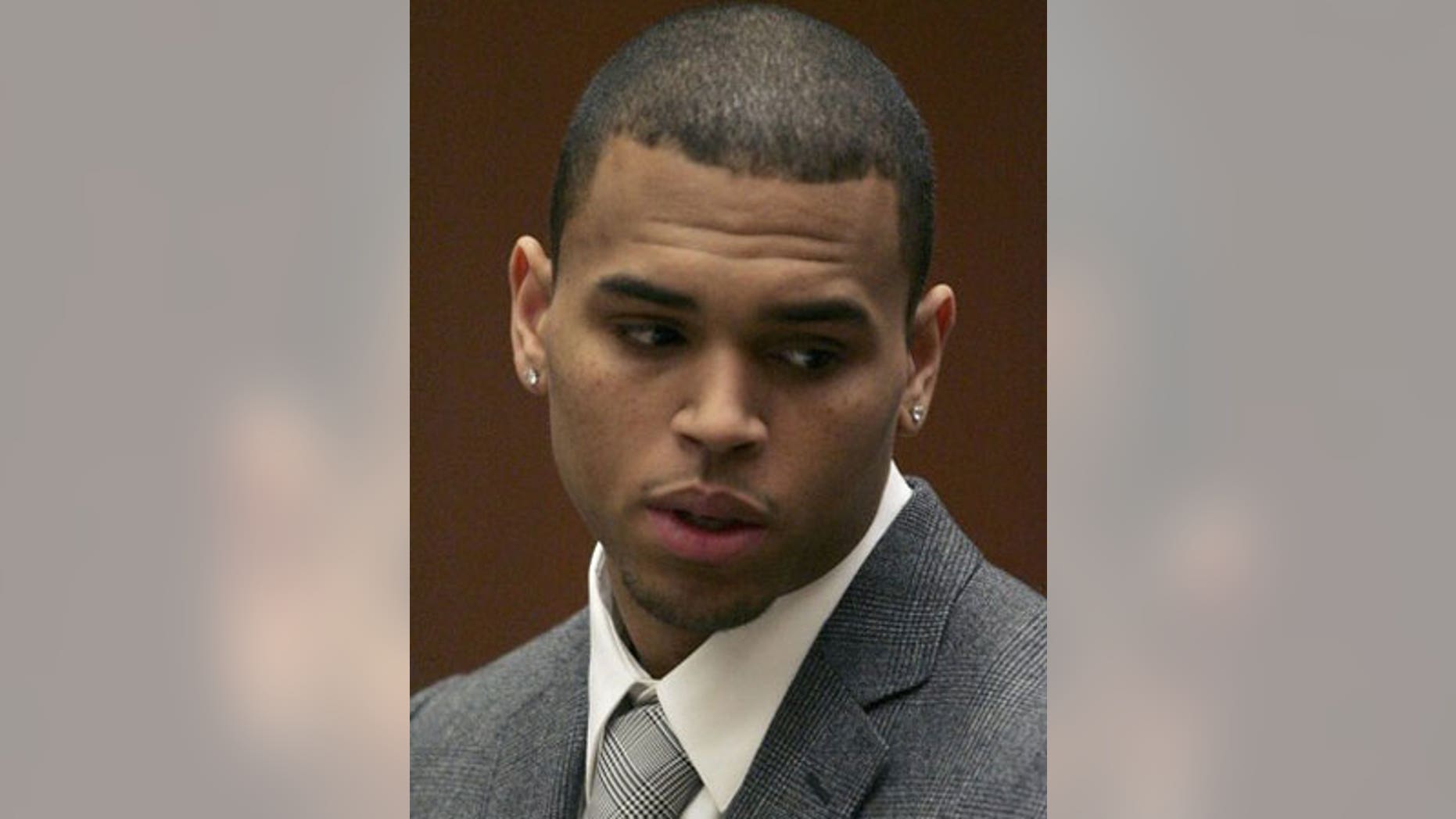 WASHINGTON – After a brief postponement, singer Chris Brown's trial on an assault charge is scheduled to begin in Washington.
Brown's trial had been set for Monday but was delayed while lawyers tried to work out whether his bodyguard will testify. It's unclear whether the trial will start Wednesday, as Brown's lawyers seem to want, or if further legal maneuvering will delay it.
Brown and his bodyguard were arrested in October. They're accused of punching a man outside a hotel. Brown's bodyguard, Christopher Hollosy, told police he punched the man after he tried to get on Brown's tour bus. But the man says both men punched him after he tried to get in a photo Brown was taking with two women.
Hollosy was convicted of assault Monday in a separate trial.