Chris Brown accused of assaulting another woman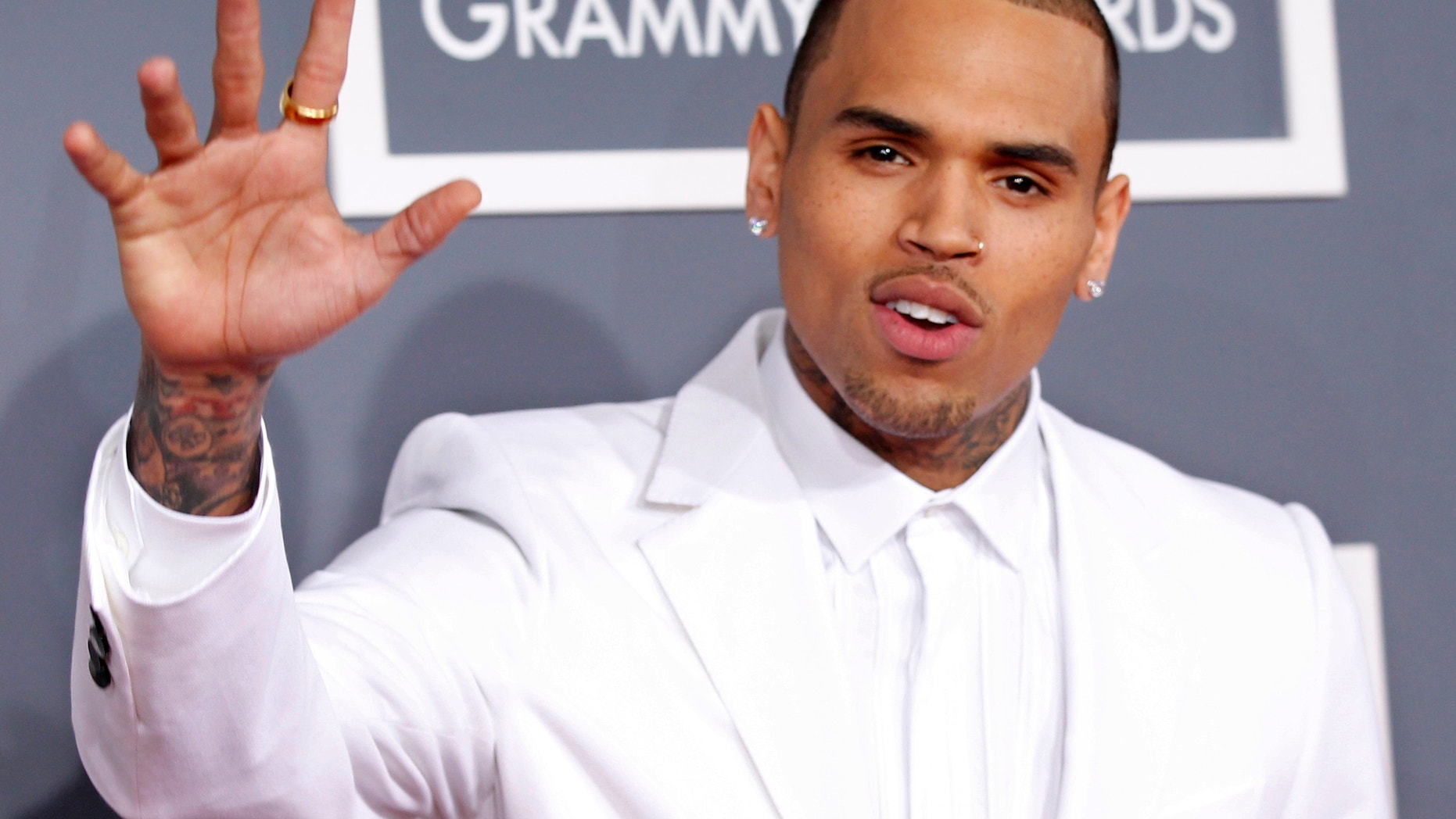 A woman has accused Chris Brown of assaulting her inside of an Orange County nightclub.
Deanna Gines tells TMZ that she was with Brown at the Heat Ultra Lounge in Anaheim, where he had a concert.
She claims that as the venue was about to close, the singer deliberately "shoved her to the ground" and she fell hard on her knees.
Click here for more on the story from The New York Post.
She told the gossip site that she then had to go to the hospital where doctors told her she had torn ligaments in her right knee and may have to have surgery.
His rep told TMZ: "I'm unaware of the incident, as is Chris' lawyer and his entire team. He was in a great mood after Powerhouse." Nicole Perna, Brown's rep, added, "None of this makes sense."