China blocks HBO's website after John Oliver's segment on Xi Jinping: report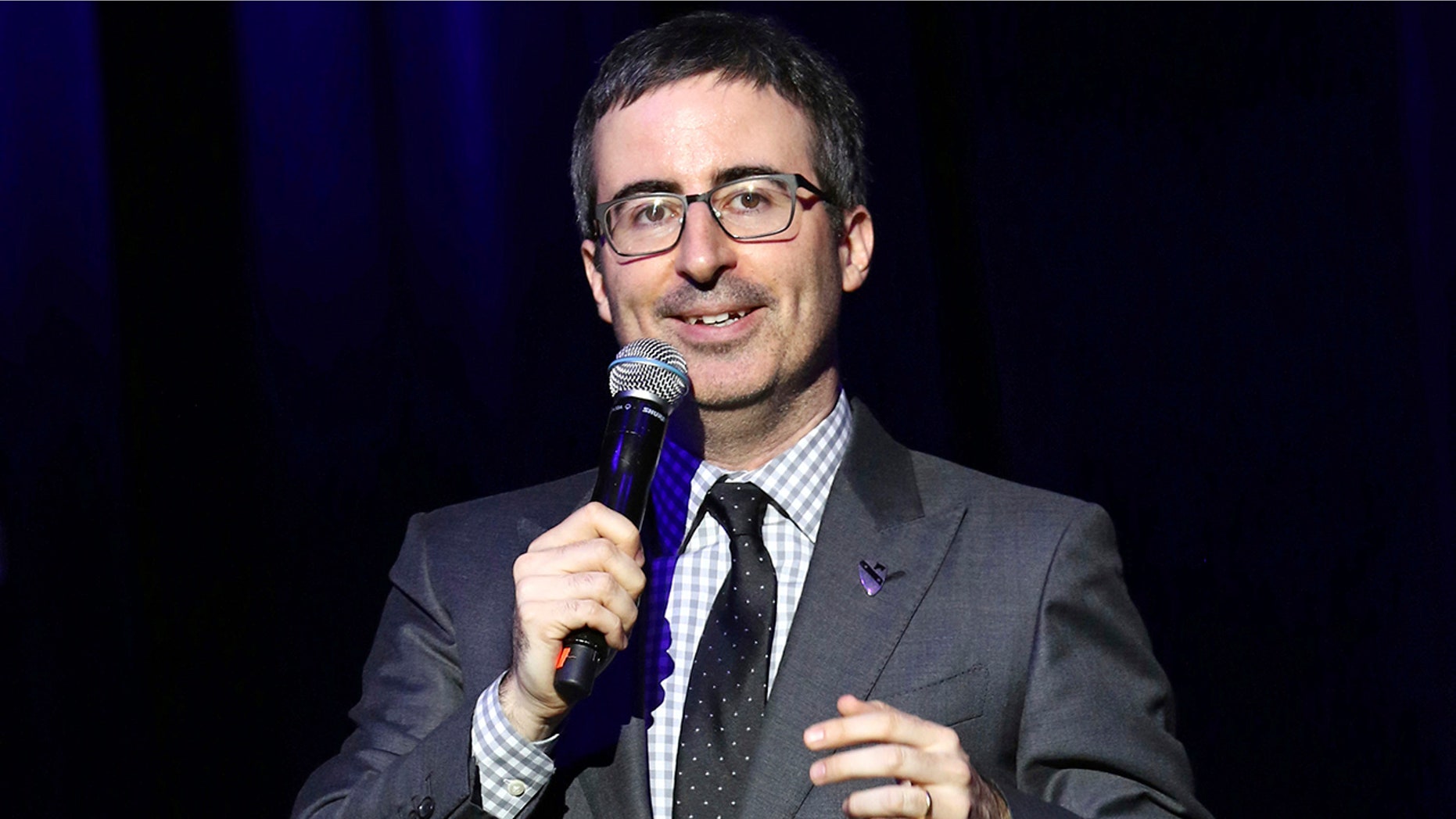 China reportedly blocked HBO after "Last Week Tonight" host John Oliver's comments last week attacking the country's human rights record and mocking President Xi Jinping.
Chinese internet users were unable to sign onto HBO.com after Oliver's comments aired, the New York Daily News reported, citing Chinese internet monitoring site Greatfire.org.
Oliver last week slammed Chinese lawmakers' abolition of presidential term limits and the country's political doctrine of "Xi Jinping Thought." Oliver said that Xi's consolidation of power is driven by a "cult of personality."
The host went on to liken Xi to the cartoon bear Winnie the Pooh. He said Xi is "is very sensitive about his perceived resemblance to Winnie the Pooh." Additionally, the comedian mocked the country's $1 trillion Belt and Road initiative, an ambitious foreign policy plan that aims to place China at the center of world trade.
Greatfire said that tests on Saturday and Sunday showed HBO's website was blocked, according to the New York Daily News.
Weibo, China's social media giant, blocked Oliver from its website, according to Reuters. Weibo blocked and deleted posts referring to Oliver in reaction to the host's segment.