Childish Gambino's 'This Is America' tops charts as debate over song, music video continues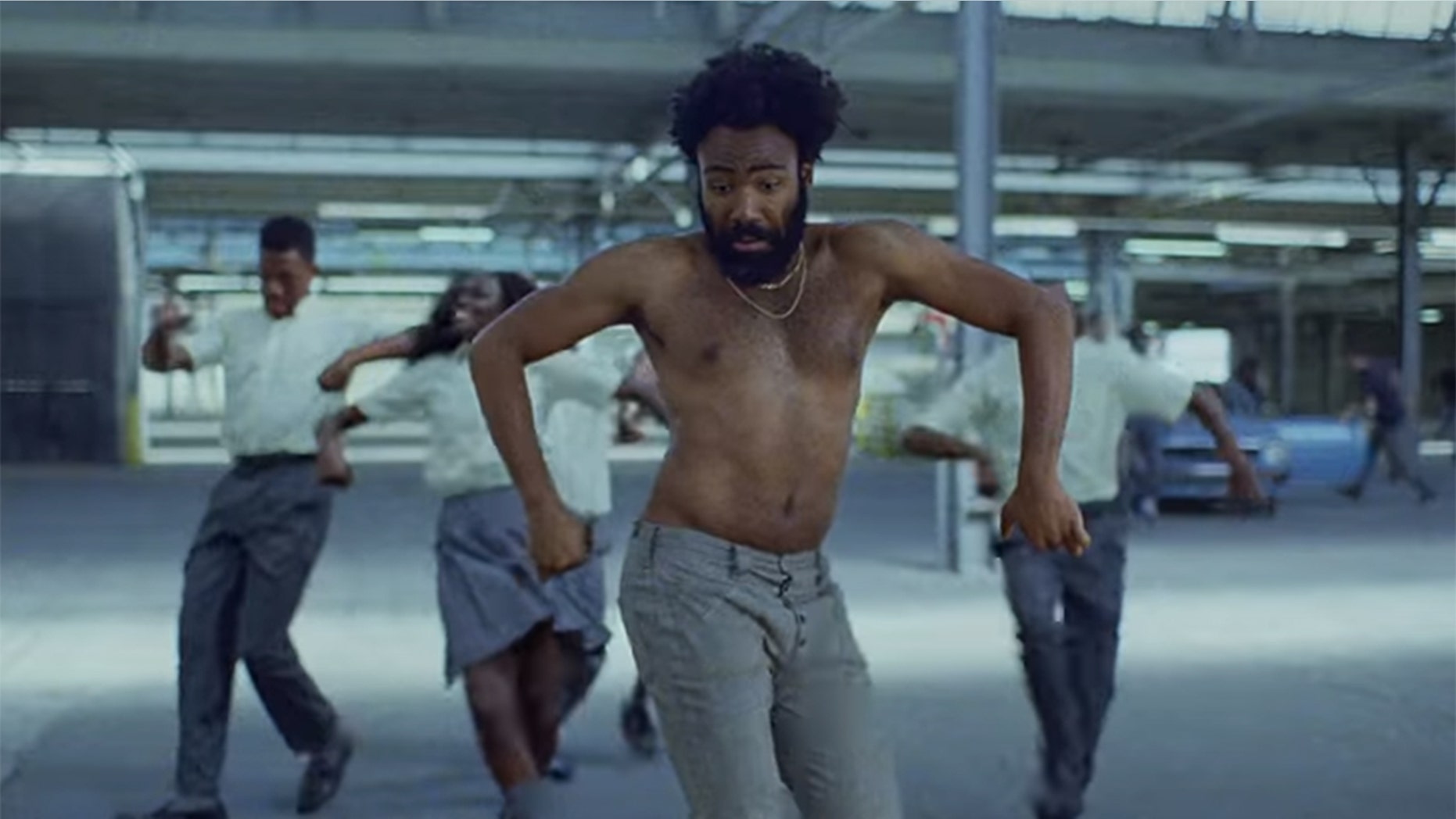 Donald Glover's musical alter-ego Childish Gambino is sitting pretty at the top of the Billboard charts with his politically-charged hit "This Is America."
The rapper found himself with Billboard 100's top-selling single of the week after he released the track and video the same time he hosted "SNL" as Donald Glover and was the featured performer as Childish Gambino on the May 5 episode. (He had previsouly reached No. 12 with "Redbone" in 201t.)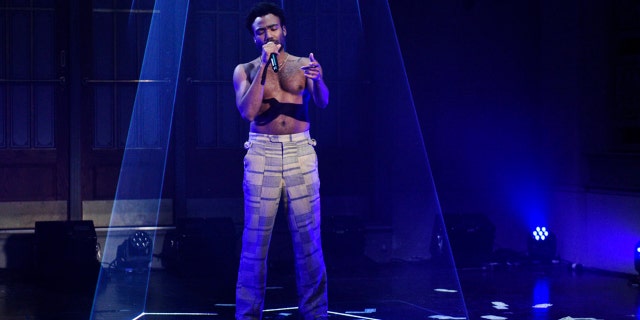 The music video for "This Is America" -- which has racked up 120 million views on YouTube alone -- depicts gun violence amid a mélange of racism, minstrel shows, police brutality and mass killings. The video's imagery is jarring: Police chases, a black guitar player shot point-blank in the head then dragged away unceremoniously, a black choir being gunned down mid-song — both times with the weapon treated with kid gloves — all while a shirtless Gambino sings, dances and raps with a smile on his face.
He sings: "Yeah, this is America/ Guns in my area/ I got the strap/ I gotta carry 'em." At the video's end, he appears to be chased by a white mob.
The reactions from critics and social media were swift.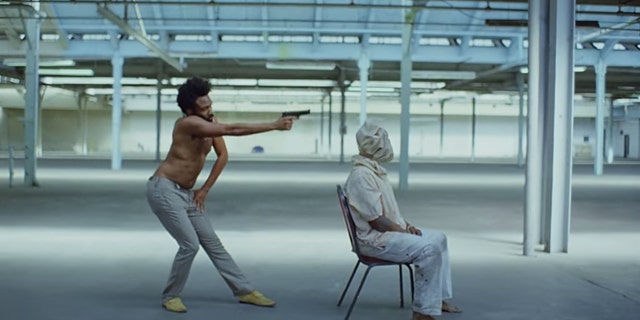 "The themes ain't new but this brings it into fresh (but dark) light," author and pop critic Luvvie Ajayi said in her online column. "It turned the mirror on this country and said 'see your life.' It is a read, an indictment and a challenge."
"Donald Glover is a Genius," tweeted singer Erykah Badu, who explored poverty, violence and African-American identity in her 2008 album, "New Amerykah Part One."
However, others were quick to criticise the song.
Terron Moore, senior director of social media at MTV, said he considered it "traumatizing" to use images of fellow African Americans being killed as entertainment. Many of those who texted him to praise Glover's video as "'amazing' and 'groundbreaking,'" were white, he said.
"I really like the song, I don't hate the video, and I can respect the importance of art reflecting the world we live in," Moore said. "But that ... is REALLY happening without anyone putting it in a music video."
This terrain is not new for Glover. Through his award-winning FX show "Atlanta," which has gotten critical acclaim for its portrayal of black Southern life, Glover has delved into topics ranging from single parenthood to crime, the pitfalls of fame and recently, youth suicide.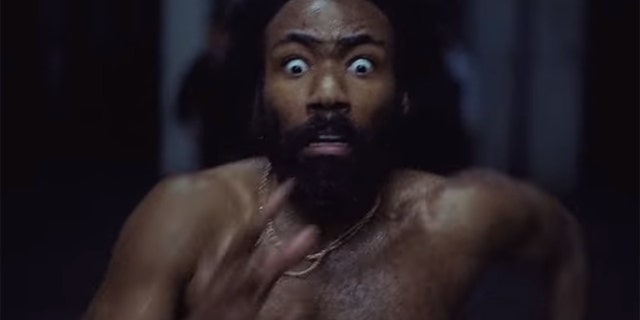 Still, Glover's star is rising. He's set to appear in two upcoming Disney properties — the live-action "Lion King" remake and next week as Lando Calrissian in "Solo: A Star Wars Story."
The Associated Press' Jesse J. Holland contributed to this report.